July was a good month for Rockhounding for us; we did only a couple of trips, however, due to a busy summer with many other fun things on the weekends!  Both of my July trips were to Joe Dorris claims; the first was a makeup trip to the Topaz Mountain Gem Mine (originally with the Colorado Springs Mineralogical Society, but with the Littleton club on this make up day) and the second was the famous Smokey Hawk claim with CSMS.  Both were in the Lake George area.  If you are interested in visiting either claim, contact Joe or Krystle.  Here is information on Visting the Topaz Mine.
The Smokey Hawk trip was a lot of fun; I found a bunch of small chips of really great colored Amazonite.  Joe stated that they had just opened a small pocket of incredible colored Amazonite but most of it was crushed.  He was thinking chemistry must have played a role in the color and condition of the Amazonite.  Perhaps we'll see more in this year's Prospector's show.
I had recently tumbled some Amazonite chips I found in prior trips to the Smokey Hawk, so I decided to hit the tailings pile and see what I could find in the "trash" mounds.  Others went up to the hills and did some prospecting, and some did quite well (see Kevin's Rockhounding blog).  I dug through rocks at the base of the piles (the stones tend to roll down to the bottom) and also walked around the piles themselves.  Although I didn't find anything super spectacular from an Amazonite perspective, I did find many really dark blue/green colored chips, many with a face or two intact.  I also found a couple of larger chunks.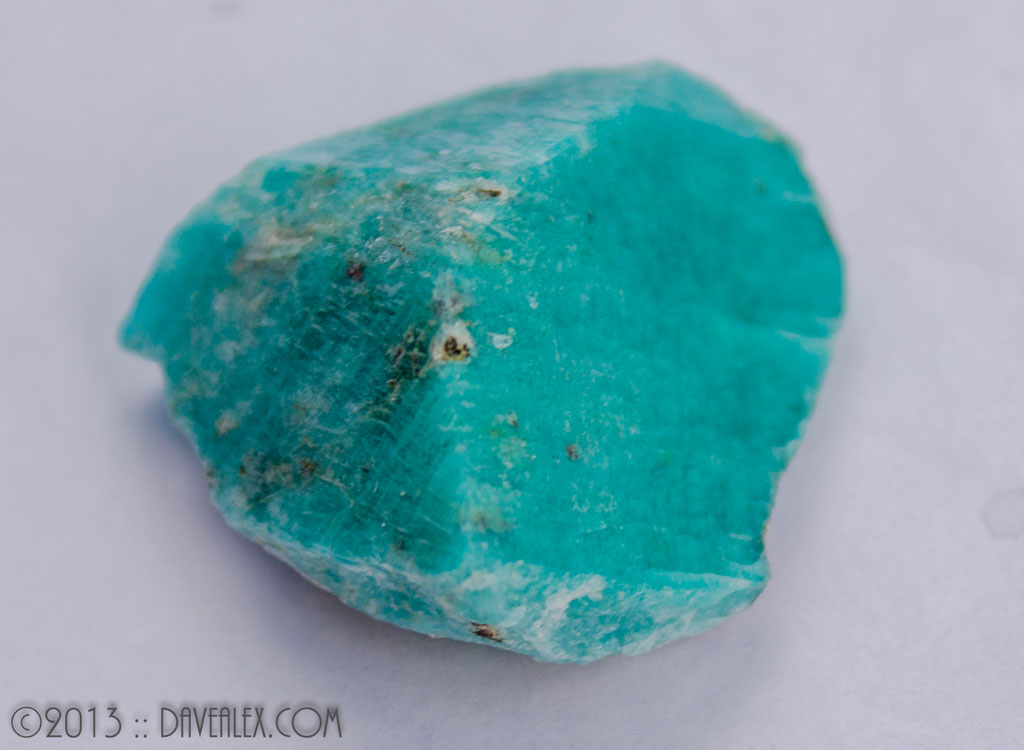 I was able to find a couple of nice Smokey Quartz crystals as well.  Most had a small flaw or two (mostly small chips).  I did find this Goethite crystal.  I've seen these in pictures with Amazonite/smokey quartz clusters.  I think these are great crystals; always funky but definitely pronounced crystal structure!  I've found 4 or 5 like this over the years; this one is one of the best!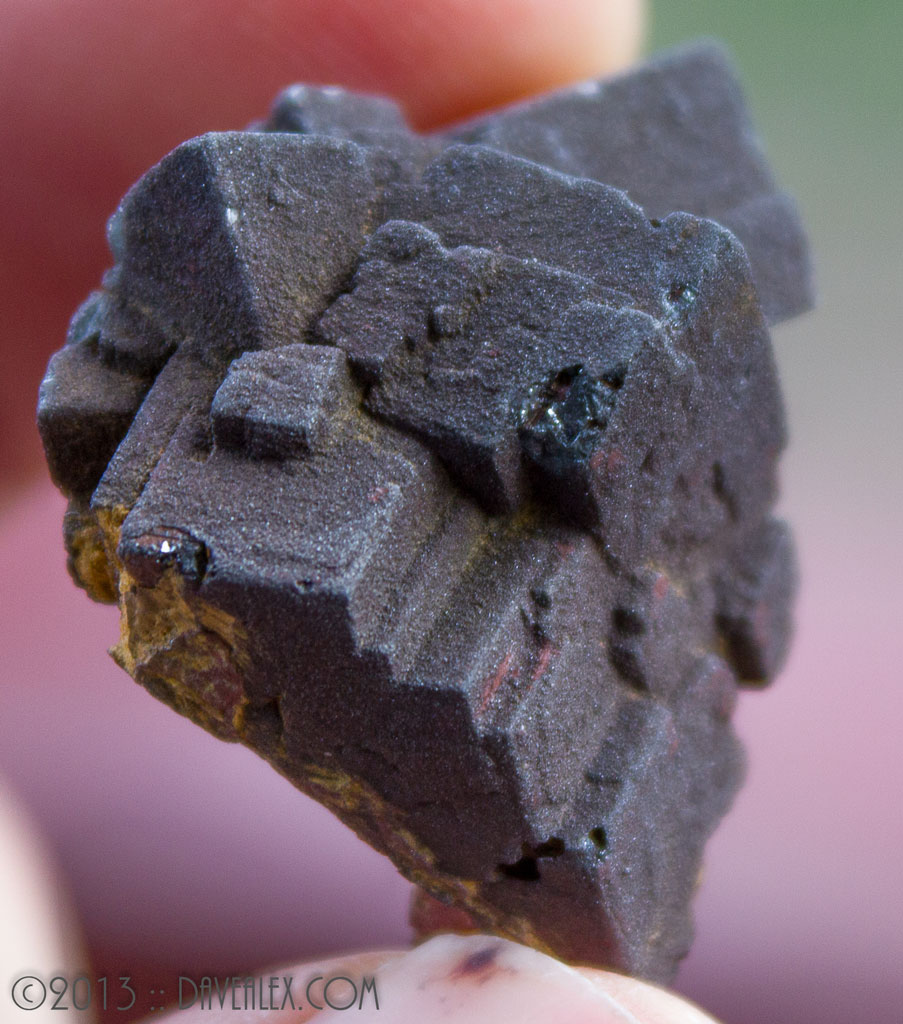 The find of the day, however, came near the end of the day as a thunderstorm was encroaching on our fun!  I was digging in the tailings pile where there were some small funky Smokey Quartz clusters that a fellow club member turned me onto.  There was a small pocket embedded in an excavator bucket load that had some interesting items in the pocket mud/clay.  After rinsing when I got home, most ended up being pink microcline clusters, but one was a awesome gemmy Fluorite.  In the tailings nearby was also this small Fluorite cluster!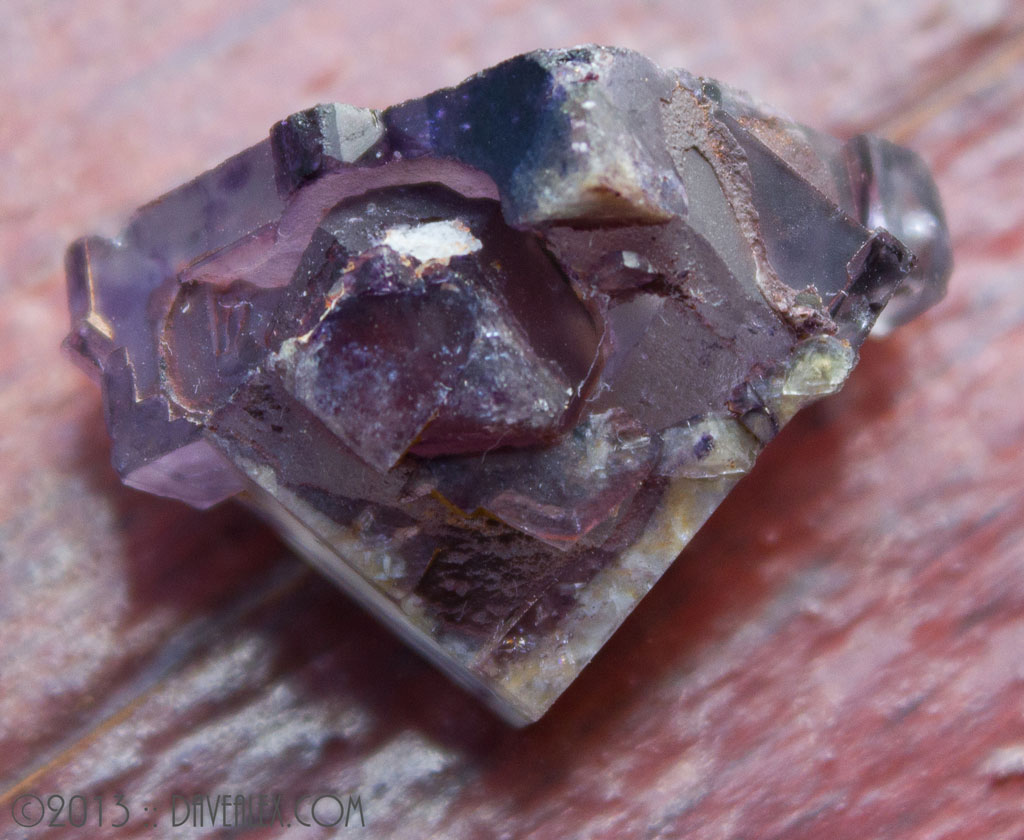 The back side of this was interesting as it appeared to be somewhat etched away from an original growth/phantom.  The color and gemminess of the stone is wonderful!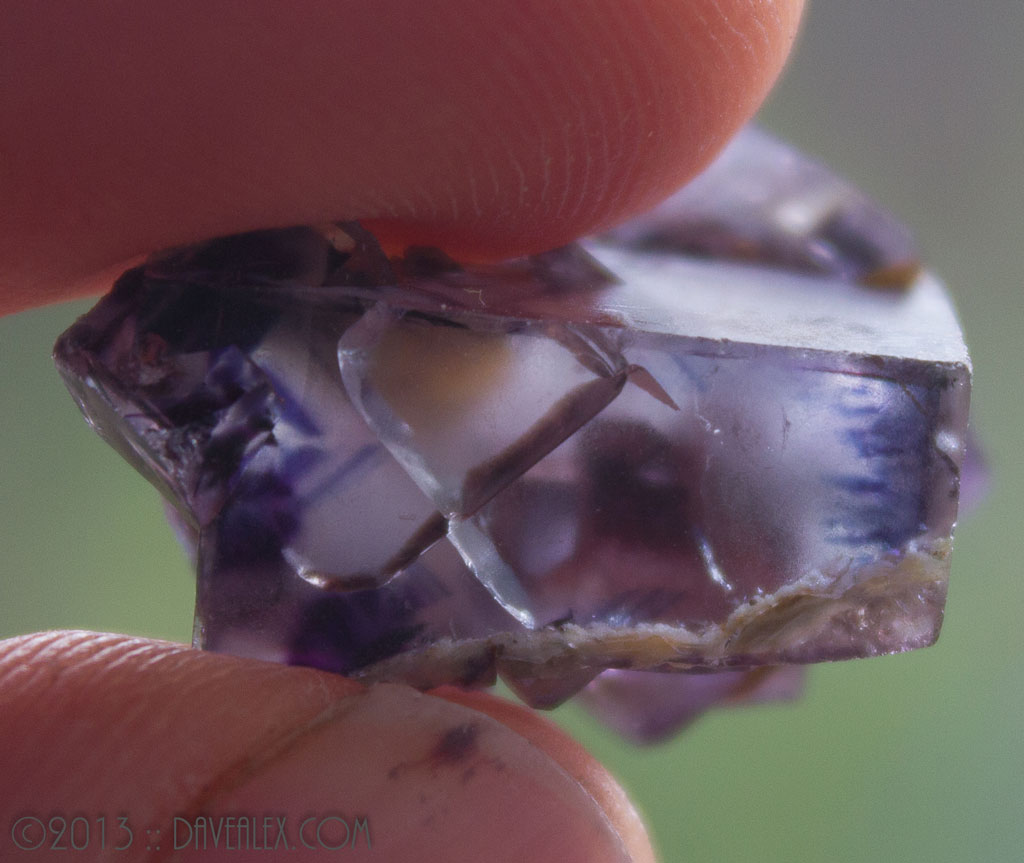 Near this I also found a small Fluorite cluster; what was interesting is the shape of the central crystal in this cluster…I will need to talk to an expert as this doesn't appear to be normal shape for Fluorite.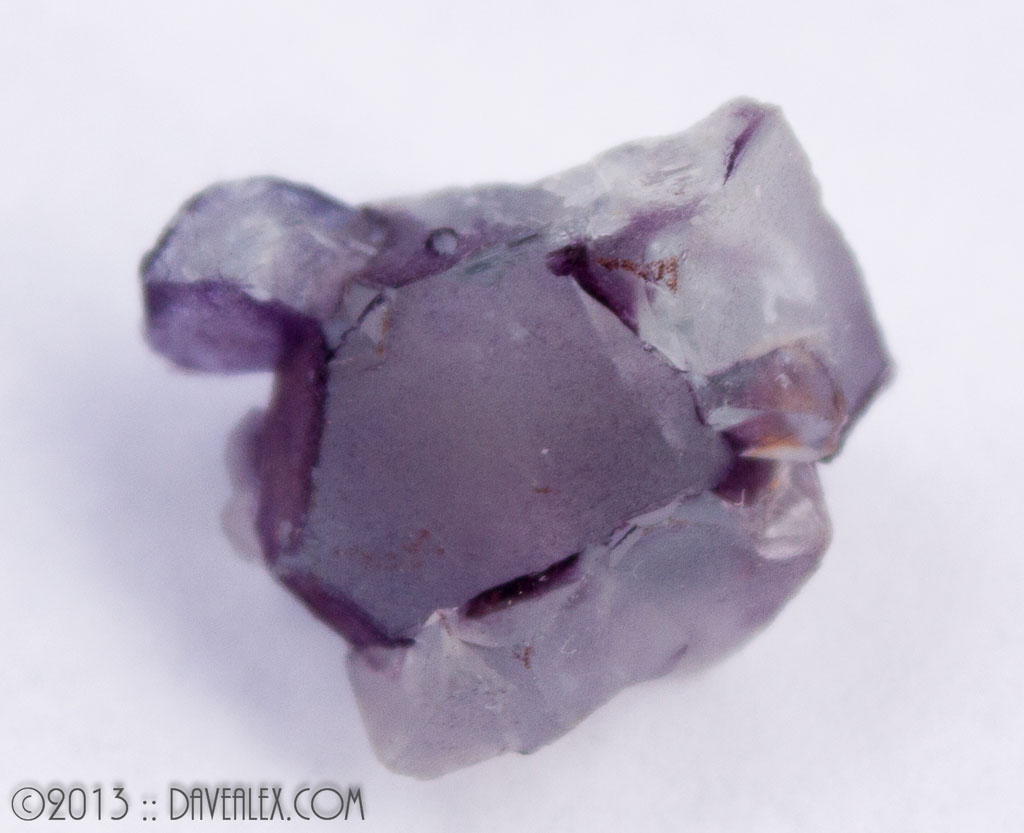 In late July I took the kids to visit Krystle and the Topaz Mountain Gem mine.  Luckily it had a good rain in the days before the trip and we had significant luck just surface hunting.  As a matter of fact, only a couple small pieces came from our hard work digging all day!  My find of the day came as I was walking into the mine.  Along the entry road was a eroded area from the rains that had this awesome blue topaz stone just laying there on the surface, on a pedestal of dirt that was about to collapse due to erosion…just waiting for me to pluck it from the ground.  This picture doesn't do it justice because it is very clear and you can mainly see the back side through the stone; but it is awesome to hold and stare into, and beautiful blue!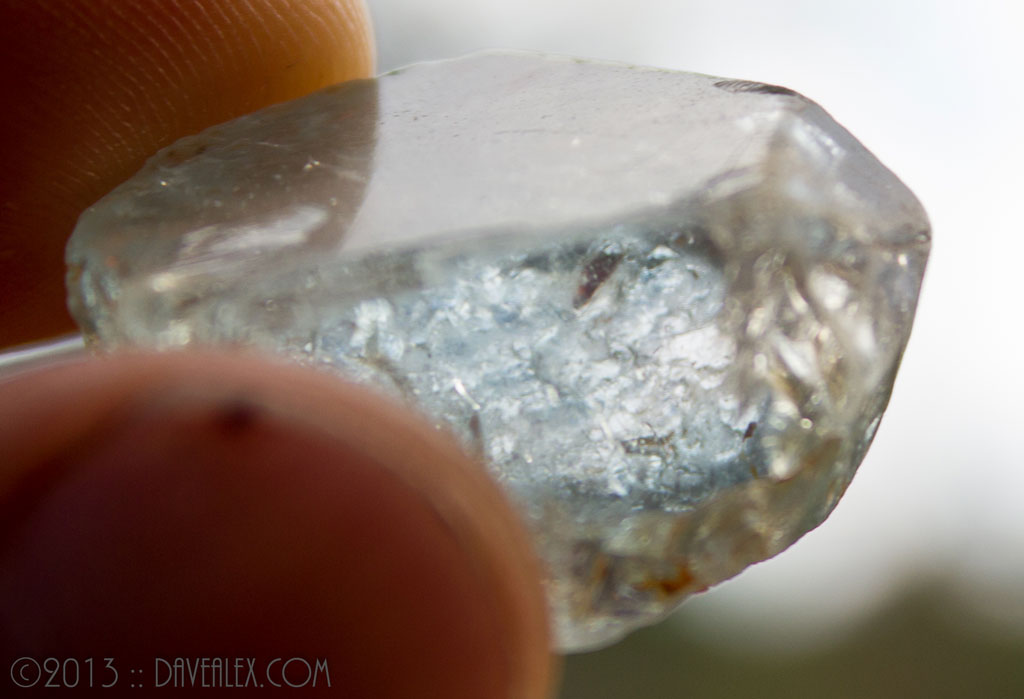 I wandered around with the kids but their eyes just weren't finding the shapes and glass within the mud.  I pulled out several small chips and a few small stones; most were not cutters or specimens; but it was good that I was finding Topaz!  I dug for 5-6 hours in one of the piles left by the excavator and found only a super small chip and sherry stone which could cut into a 1-2 carat faceted stone…not sure if I want to do that or not…
Hunter and Daphne had a system figured out which was great.  Hunter was digging a hole in the top of the pile to create a volcano.  As he excavated dirt from that hole he slid it down a chute where Daphne was going through the dirt looking for Topaz.  Seemed like an efficient system; and they were making a volcano that later in the day was going to spit out Topaz all over for us to collect!  Unfortunately they didn't find any Topaz with their system, but Hunter did find a really nice Smokey Quartz!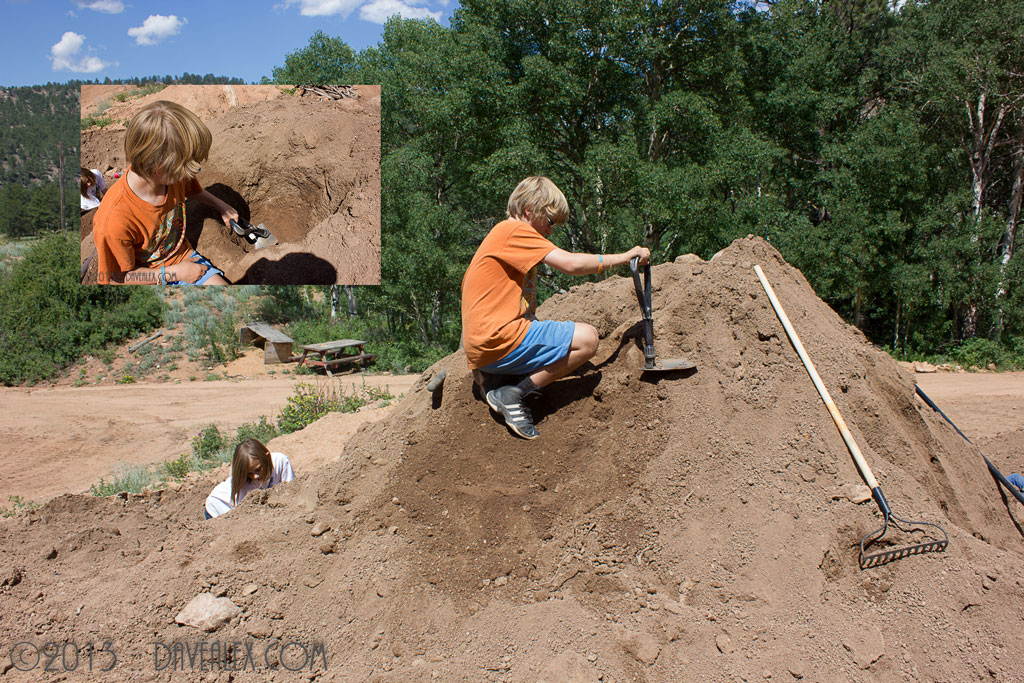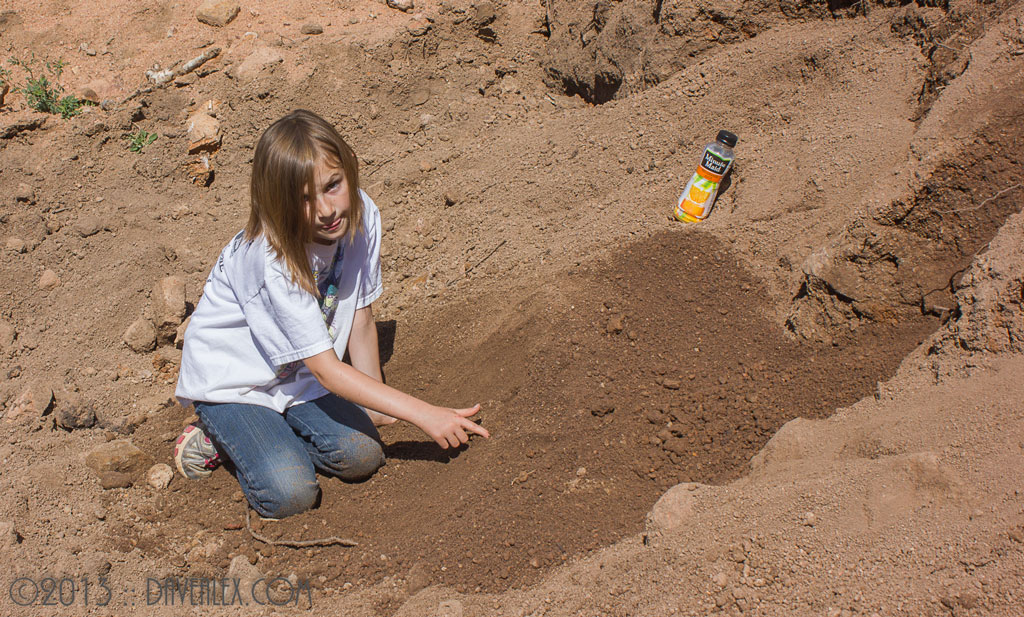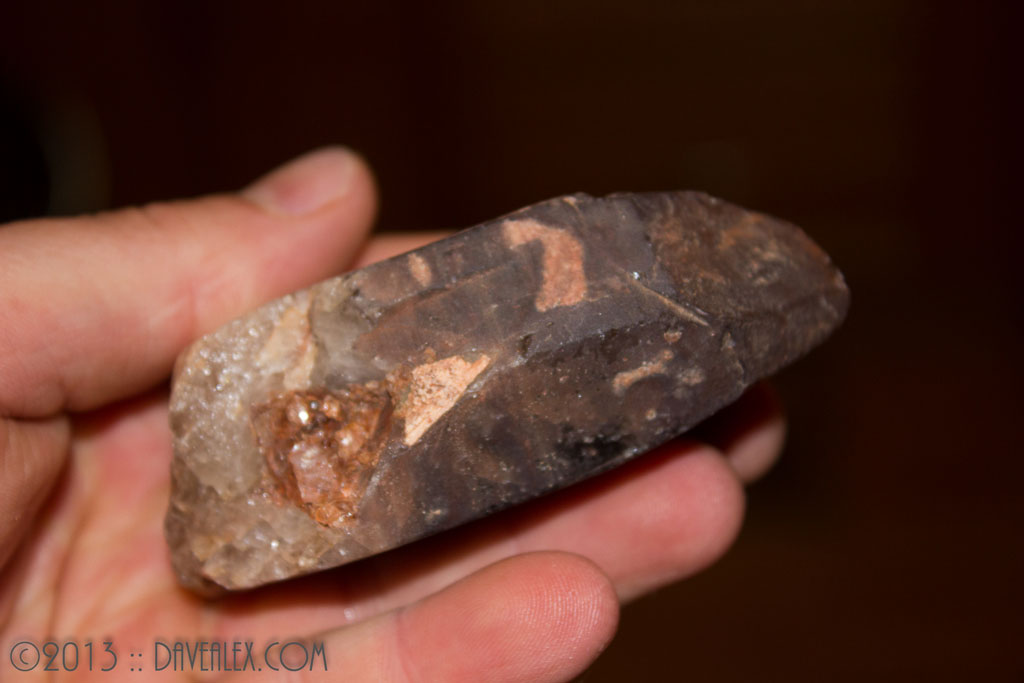 The smokey was very dirty and we didn't know until we got home that it had some topaz on it; so Hunter and Daphne were both really bummed they didn't score a Topaz today. I told them both to just do what was the most successful and wander around and look for them on the ground. Daphne was done but Hunter decided to take my advice. A little while later he came running towards us; I knew he must have found something! He did; an awesome Topaz! All in all, it was a great day at the topaz mine.
Here are some of the other stones that I found.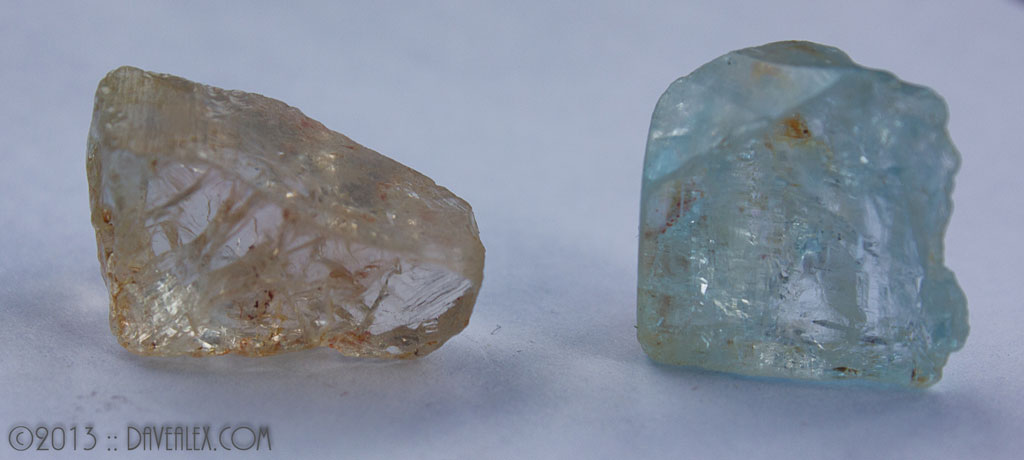 On the way to the mine I purchased a vintage Synthesizer from a family in Florissant.  When I told her where we were going for the day; she stated she lived right in the area of the mine for many years.  She told me a story that the original homesteader Matakat used to grow potatoes on the land and often found topaz in them when harvesting!  Great lore for the area!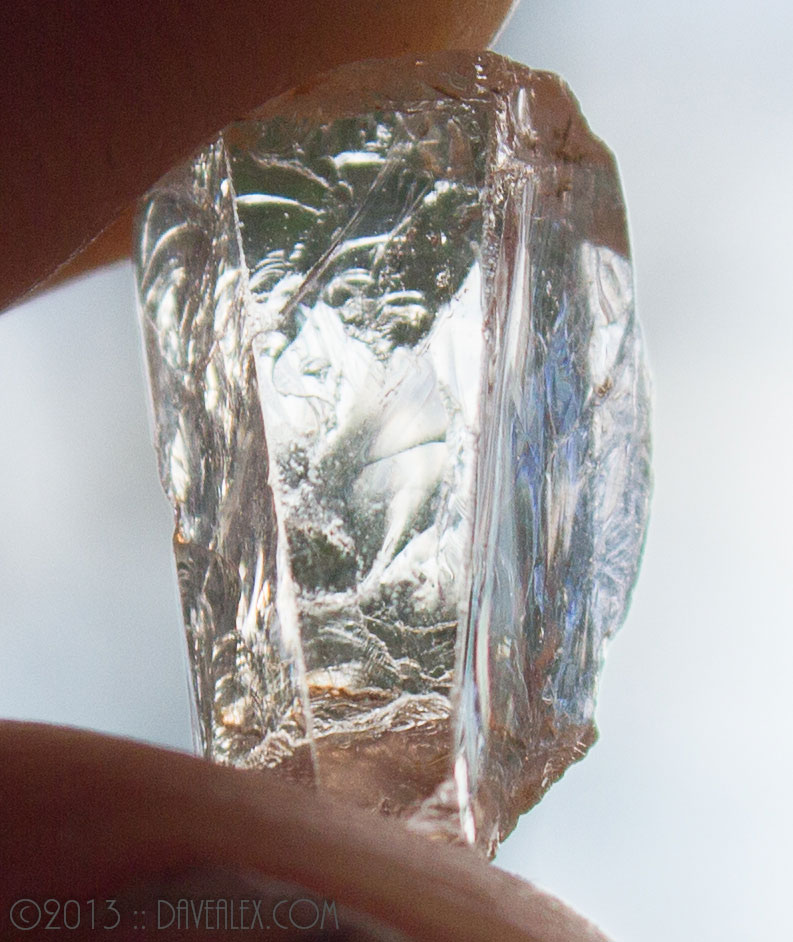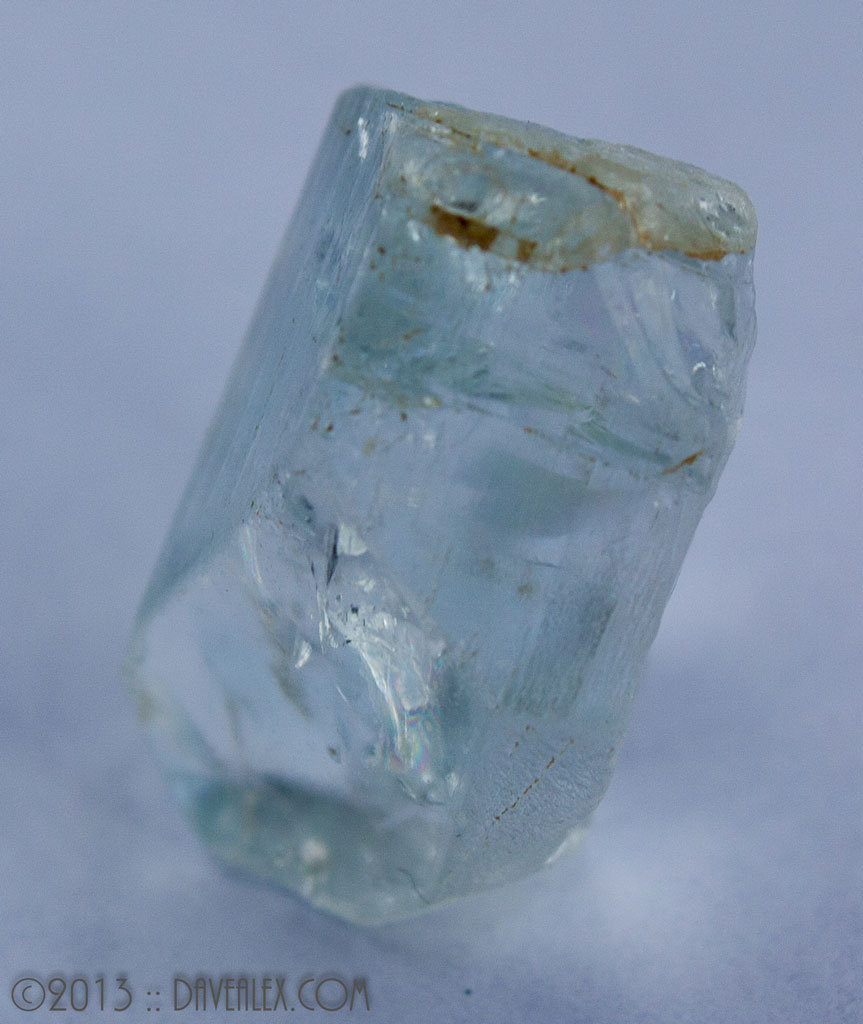 I am looking forward to the rest of the summer and fall as I have many trips planned, including several locales that I have not been to before!  Stay tuned…