Eluize – Gone (12″ Mini-LP, Craigie Knowes)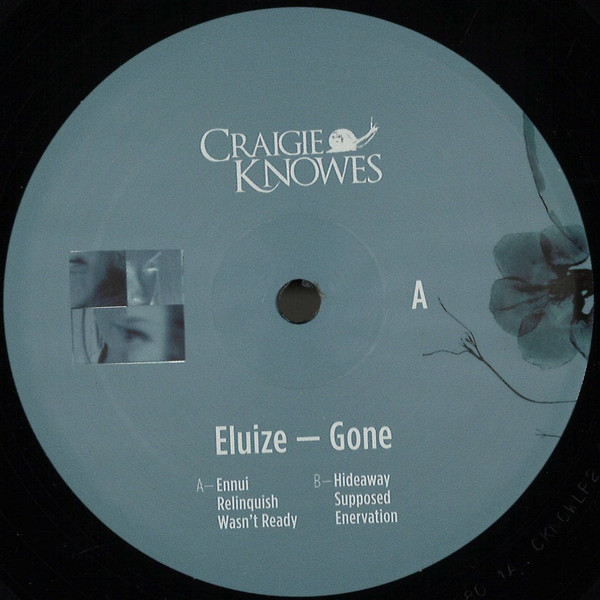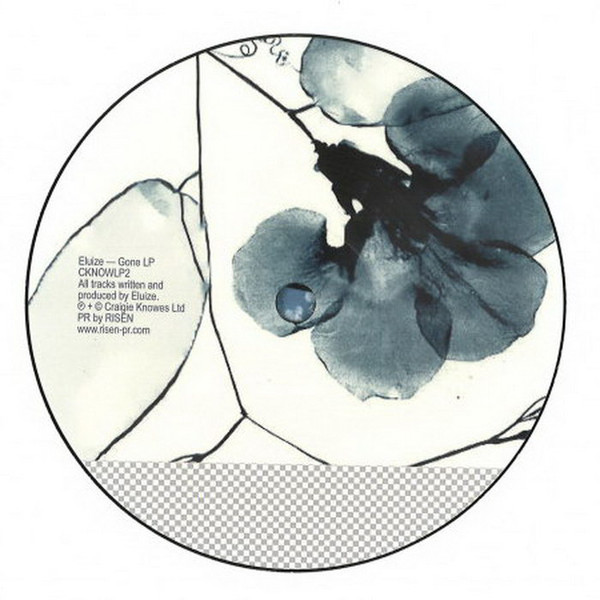 Eluize's second "album" Gone (more like a mini-LP, although the digital version has 2 bonus tracks not on the vinyl) is haunting; one of those albums that is too short and I compensate by always playing it twice. Although these tracks are made for the dancefloor they are more contemplative than body music. This Berliner's tracks are full of melodies, vocals and sprinkled with acid throughout. Top pick!
Discogs: https://www.discogs.com/release/16141169-Eluize-Gone
Get your copy: https://craigieknowes.com/album/gone
The Cure – The Complete B-Sides Collection 1979 – 1989 (12″ bootleg)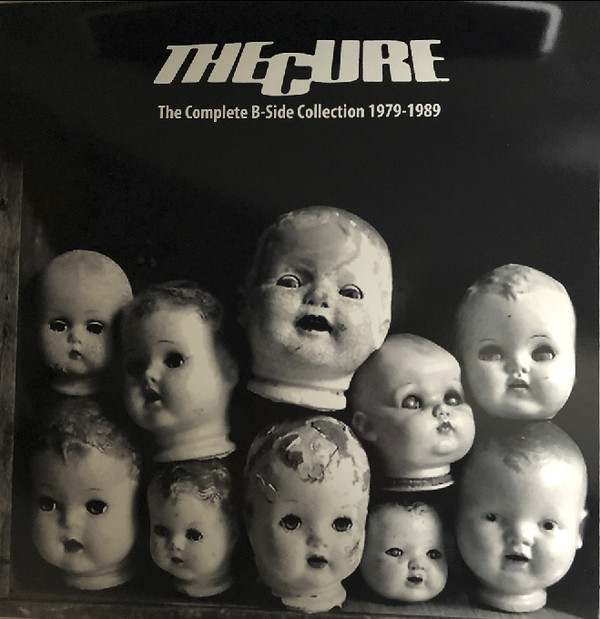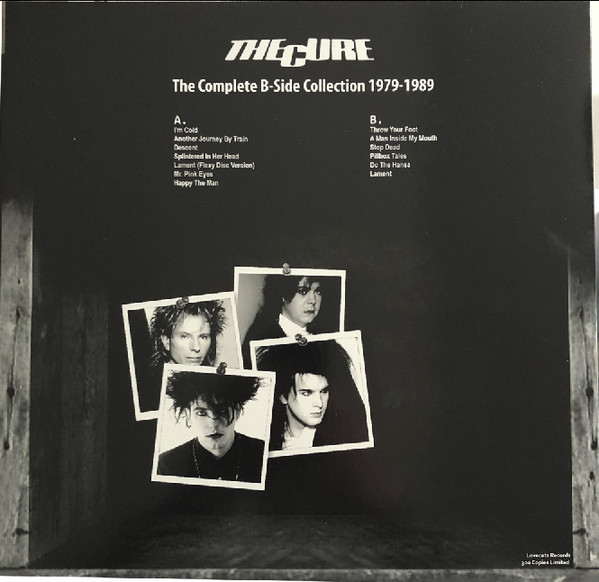 I've always been a fan of B-sides, these are the tracks that didn't make the cut for the album or were late-comers for that era and were pressed on the back of the single releases. They often are more experimental while still fitting in that era's vibe which as a fan makes them fun! They say this is a "complete" collection but it is far from. For example, if you look at the first album's set of singles (listed below) only one track from the set is included on this compilation–I'm Cold. You'd think given hardcore fans release bootlegs for fans that they would be accurate; obviously the marketing person got a hold of the album title and stretched the concept of "complete".
1978 Killing An Arab (B-side is 10:15 Saturday Night)
1979 Grinding Halt (B-side is Meat Hook)
1979 Jumping Someone Else's Train (B-side is I'm Cold)
1979 Boys Don't Cry (B-side is Plastic Passion)
1979 10:15 Saturday Night (B-side is cover of Hendrix's Foxy Lady)
Regardless of accuracy, this is a great compilation and its nice to have it on vinyl. Definitely not The Cure's greatest hits, they are B-sides after all!
Discogs: https://www.discogs.com/release/17177578-The-Cure-The-Complete-B-Side-Collection-1979-1989
Get your copy: https://www.juno.co.uk/products/the-cure-the-complete-b-side-collection/798178-01
The Detox Twins – I Don't Like Christmas (But I Love The Sound) / Merry Xmas Everybody (7″ – Snowflakes Christmas Singles Club)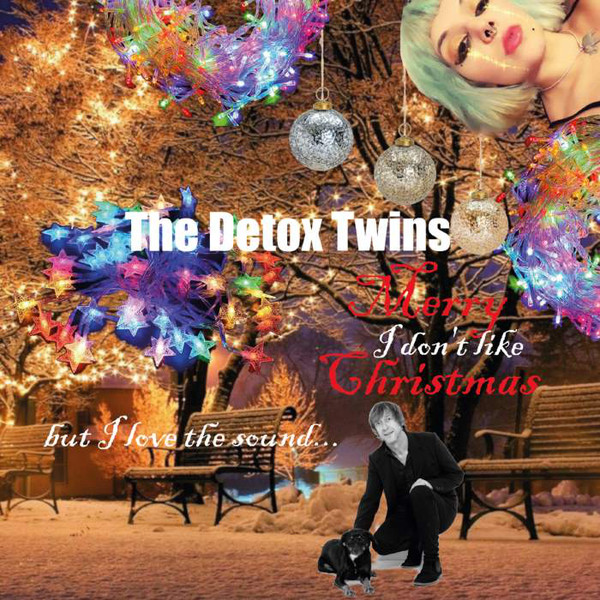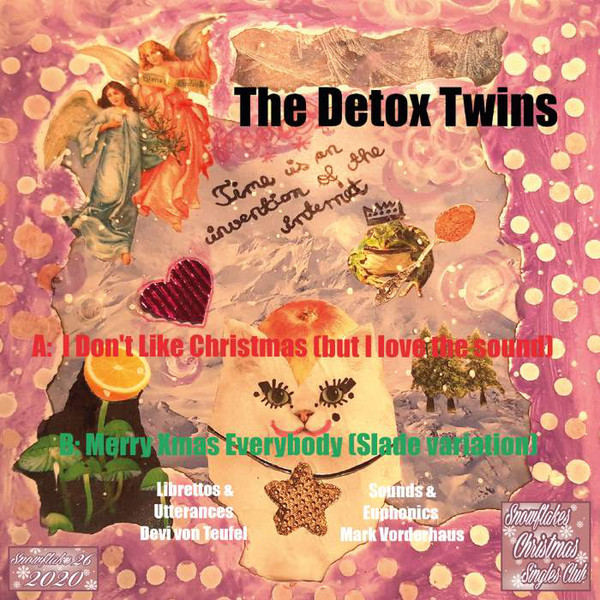 This is a gem, my Synthwave favorite of the year. The title track is a new wave classic, a flashback to the early-80s. Classic analog synth melody lines and cynical lyrics, perfect for the holiday season. I will forever use this track to counter the post-Halloween Christmas rush–a holiday that is celebrated way too early and too long! The B-side is another amazing melody, this time vocals sing to you vocoded with a bit of a cheerier vibe. I was obviously a good boy this year as the limited to 330 pressings 7″ vinyl is pressed in snow white–we all deserve a white Christmas! Santa left a note: "Time is an invention of the internet".
Discogs: https://www.discogs.com/release/16211409-The-Detox-Twins-I-Dont-Like-Christmas-But-I-Love-The-Sound-Merry-Xmas-Everybody
Get your copy: https://snowflakeschristmassingles.bandcamp.com/album/i-dont-like-christmas-but-i-love-the-sound-b-w-merry-xmas-everybody
Zodiac Commune Records – Electro Series
This Netherlands acid label has been producing quality music for years. In late 2020 they started a new series of acid electro breaks compilations and these EPs are right up my alley. Electro, acid, melodic–all dark. Johnfaustus is known for his warehouse style acid tracks and brings a different melodic vibe to this label; all his tracks are my picks except for the Lightsplitter release, which Human Behind Pluto's title track steals the show.
Discogs: https://www.discogs.com/label/2015565-ZC-ELEC
Get your copies: https://zodiakcommunerecords.bandcamp.com
Acidulant – Iteration of a Dark Future (Wirebox)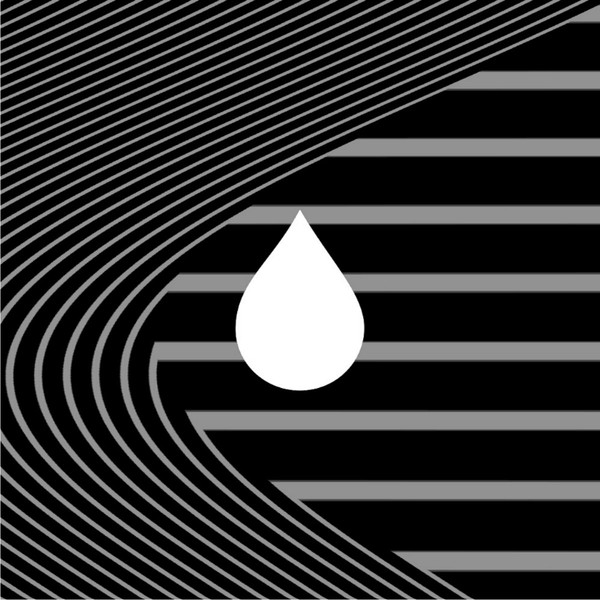 Neil Hales broadcasts acid music from the middle of the Mediterranean Sea. This album is a journey of moody pitched legato 303 melodies and sequences reminiscent of Recondite or Plastikman. A great electronic music listen from start to finish, my track pick is Rianology. Pour yourself a cocktail (or two) and turn it up!
Discogs: https://www.discogs.com/release/15218723-Acidulant-Iteration-Of-A-Dark-Future
Get your copy: https://acidulant.bandcamp.com/album/iteration-of-a-dark-future
Legowelt – Unconditional Contours (12″ -ous)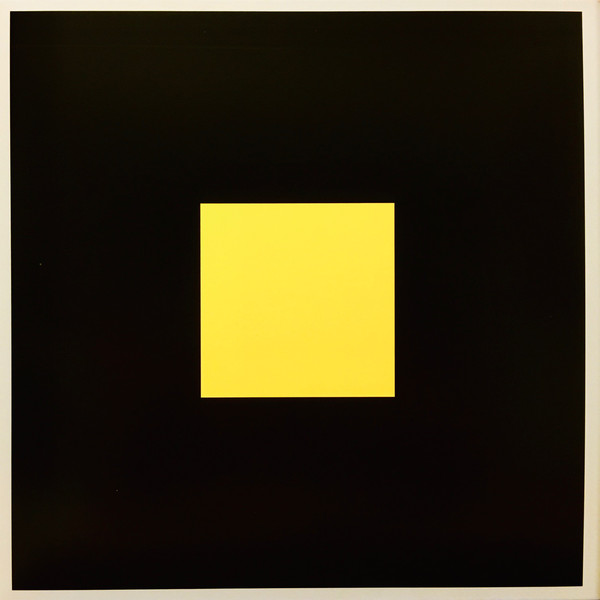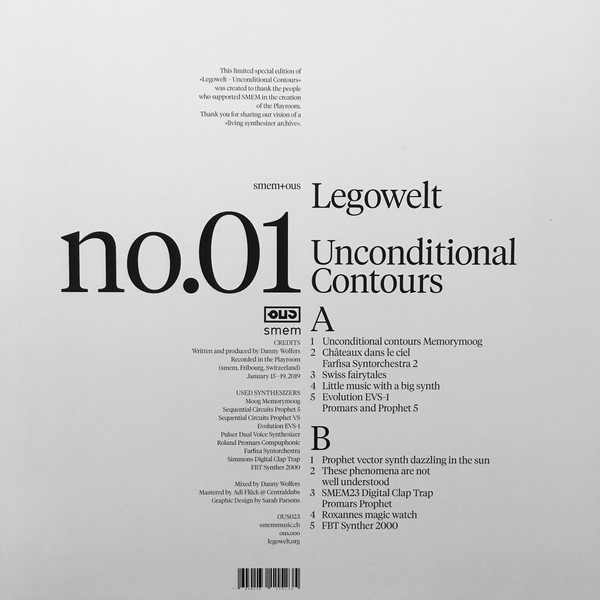 This is actually a 2019 limited release with a late 2020 repress that I finally was able to find, you have to be focused on this artist to procure physical copies as they are only available for a short amount of time. Legowelt is a prolific dutch artist who's releases span across techno genres. On this concept ambient record Danny Wolfers locked himself in the studio with a ton of classic gear and produced a more laid back and melodic electronic music release than he is normally known for. Some tracks have vocals, all have melody. I appreciate this artist's diversity on this release!
Discogs: https://www.discogs.com/master/1632729-Legowelt-Unconditional-Contours
The Future Sound of London – Music From Calendars (self-released)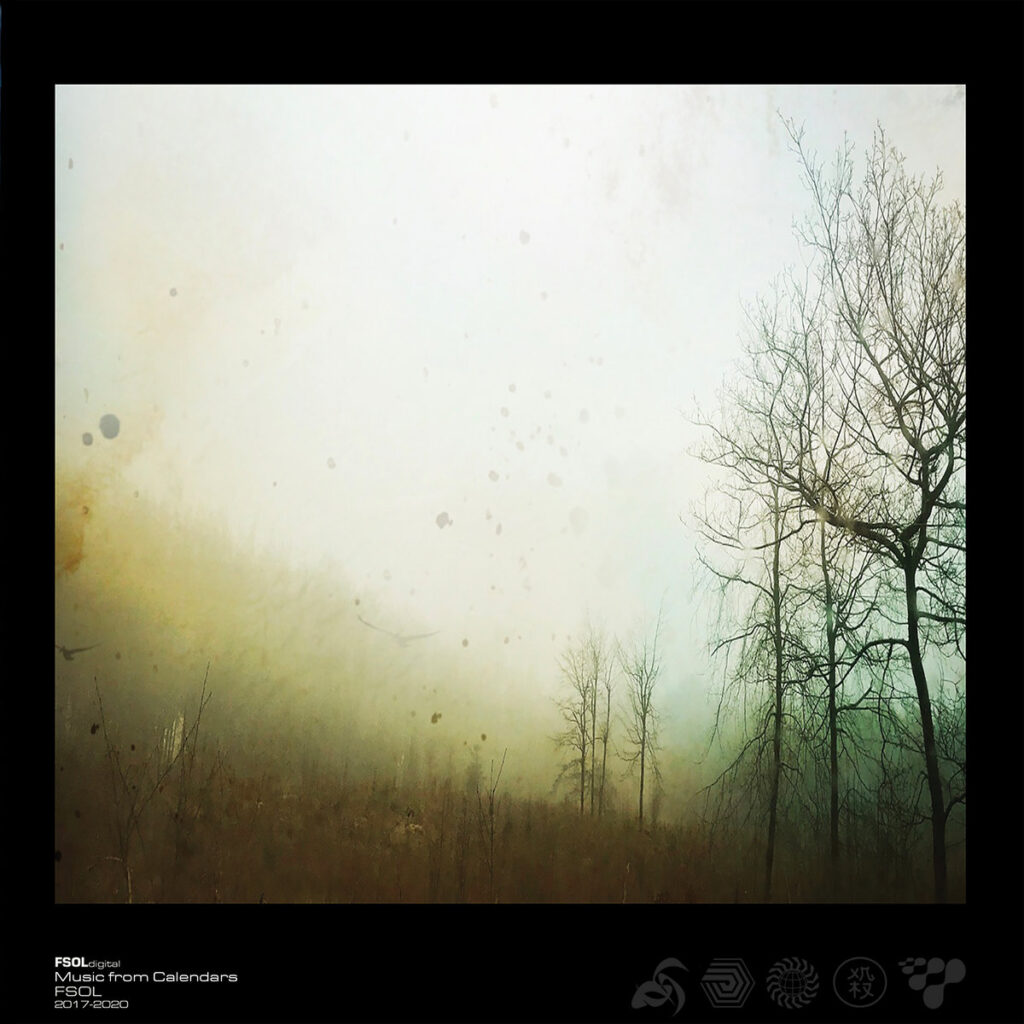 Starting in 2017 FSOL released "Calendar albums", a monthly installment of digital tracks that by the end of the year would complete a 12-track album. This release is a compilation of the best of the last 4 years of this series. This flew under the radar but is a stellar release–one of FSOL's best albums in my opinion. Although not all soundtrack music, this solid release is what you'd expect from this London-based band!
Discogs: https://www.discogs.com/master/2259886-FSOL-Music-From-Calendars
Get your copy: https://fsol.bandcamp.com/album/music-from-calendars
Neoma – Real (Soundbreaker)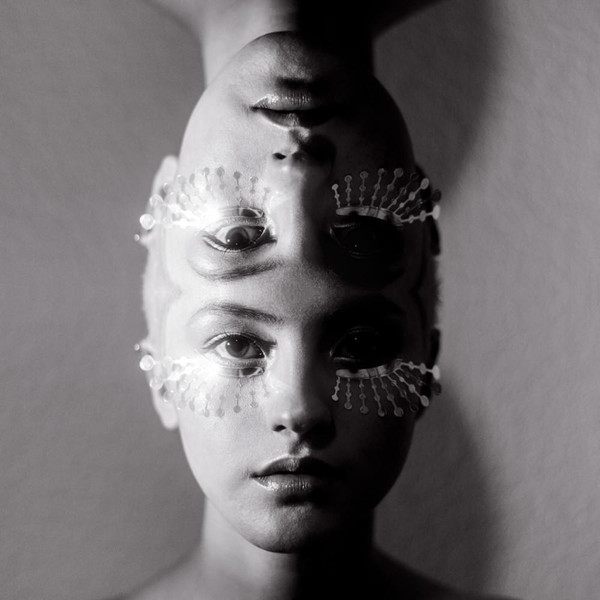 Levitt Pavilion is a great outdoor venue to see free concerts. We saw several this year, the stand out concert for me was Neoma. Neoma relocated to Denver from Ecuador and brought a great indie pop vibe of Spanish and English lyrics to the Mile High city! I visited the merch booth after the show and she gave me a copy of this CD! It has been in the truck disc changer ever since, sometimes I have to drive the truck to town just to give this a listen! My favorite indie/pop album of the year!
Discogs: https://www.discogs.com/release/15703440-Neoma-Real
Park Hye Jin – If U Want It EP (12″ clipp.art)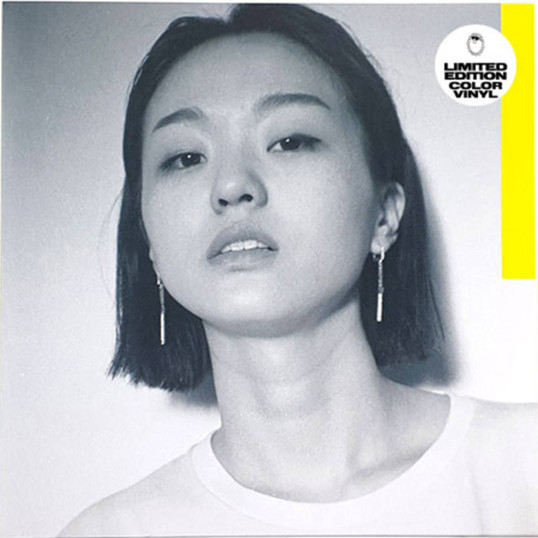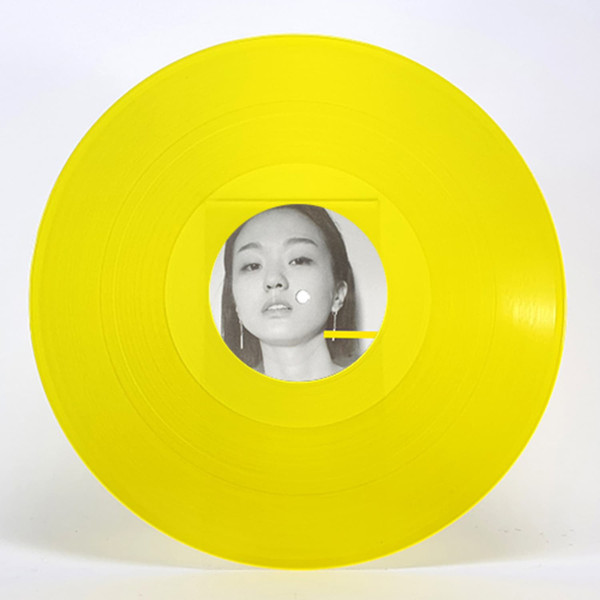 This release will probably go as the most unexpected favorite of the year. Those that know me know that I'm typically not a fan of house music but this album resonates with me, I Don't Care! This South Korean artist presents a fun, playful album with a fresh yet simple house vibe, I think it is the vocals that hook me each time. This is the repress yellow vinyl edition.
Discogs: https://www.discogs.com/release/17308162-Park-Hye-Jin-%EB%B0%95%ED%98%9C%EC%A7%84-If-U-Want-It
Metalachi – Tres (Yarddart Entertainment)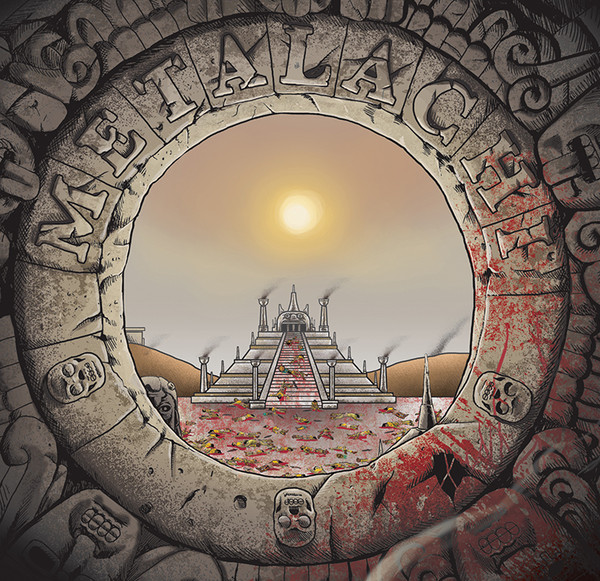 Growing up in a Hispanic community made me a lifelong fan of mariachi music. When going through the list of free concerts at Levitt Pavilion this summer we had to see this mariachi band, Metalachi! Their gig is classic heavy metal songs done in a trumpet/fiddle focused style! They didn't disappoint, it twas awesome! This record will certainly be a fun one for you too!
Discogs: https://www.discogs.com/release/18490780-Metalachi-Tres