I have been wanting to visit the St. Peter's Dome fluorite locale for a while as I heard the fluorite was beautiful and plentiful.  Friends Matt, David and I visited the location and it didn't disappoint.
The location is accessible by a normal vehicle along the Old Stage Road where it meets Gold Camp Road coming out of Colorado Springs.  If one is unsure of the last road to the mine, they can park at the St. Peter's Dome parking area and walk the 200 yards to the mine dumps.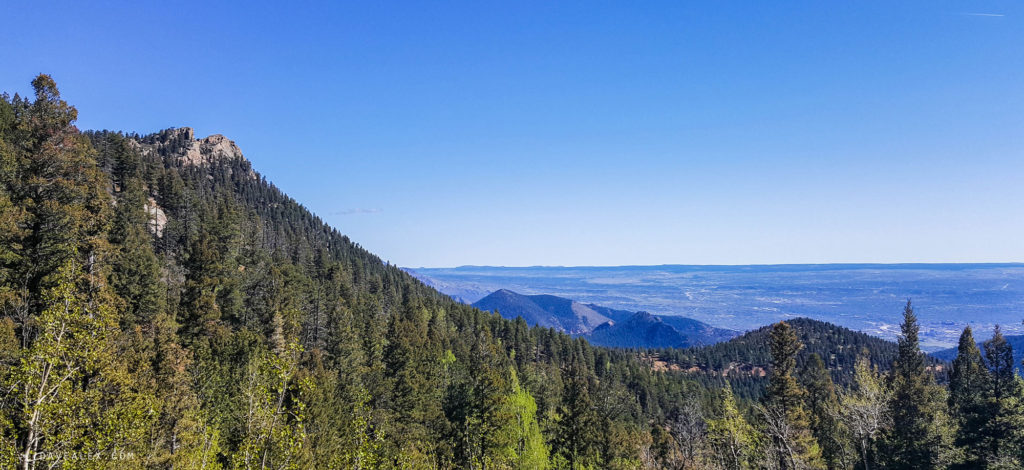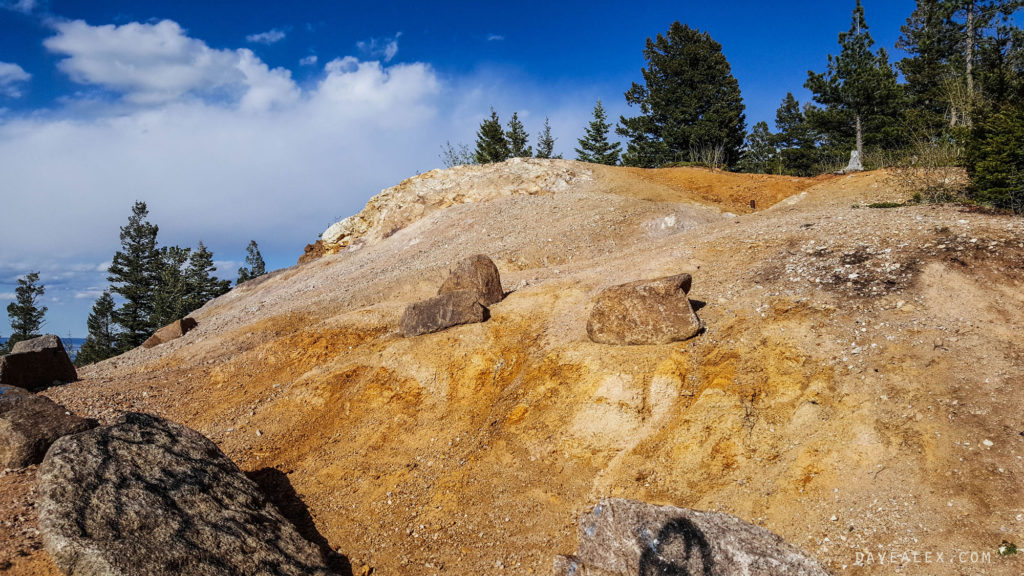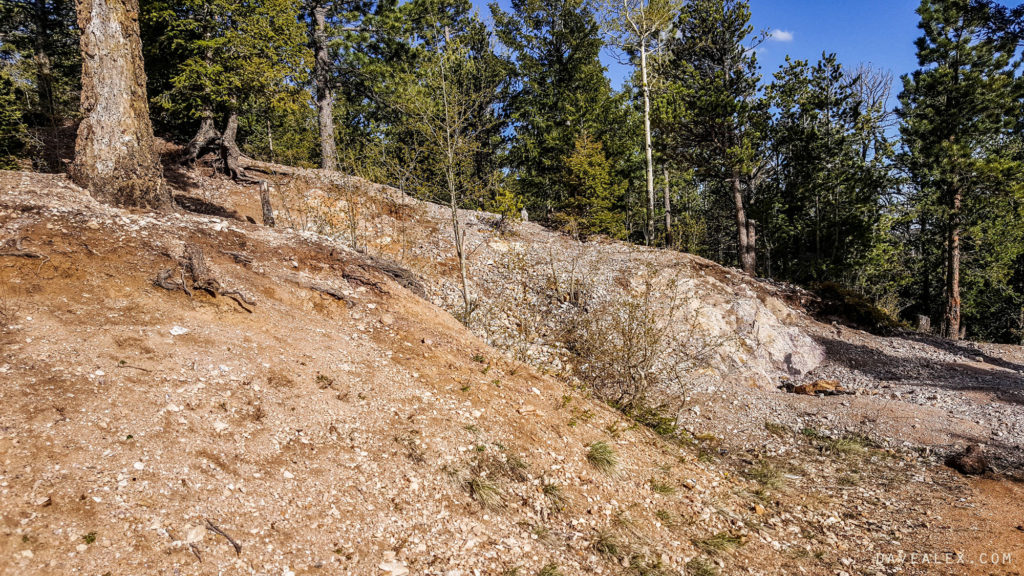 There is a bunch of fluorite laying everywhere, mostly in small chunks.  You can take a sledge and chisel and work some of the larger pieces if you so chose, but I just walked around and picked up a dozen or two smaller stones that looked like they had interesting color or marbling.
I have a flat lap so I took these stones and polished with a 150 lap.  They look really nice all polished up (wet in this case), so I will continue to shape and then polish the stones.