Last year I published an article How to Find Crystals that detailed some of the techniques I use and general prospecting tips, hoping to give several tips and hints to aid in expediting the learning curve of digging crystals.  I've gotten some great feedback from that article and appreciate all the comments.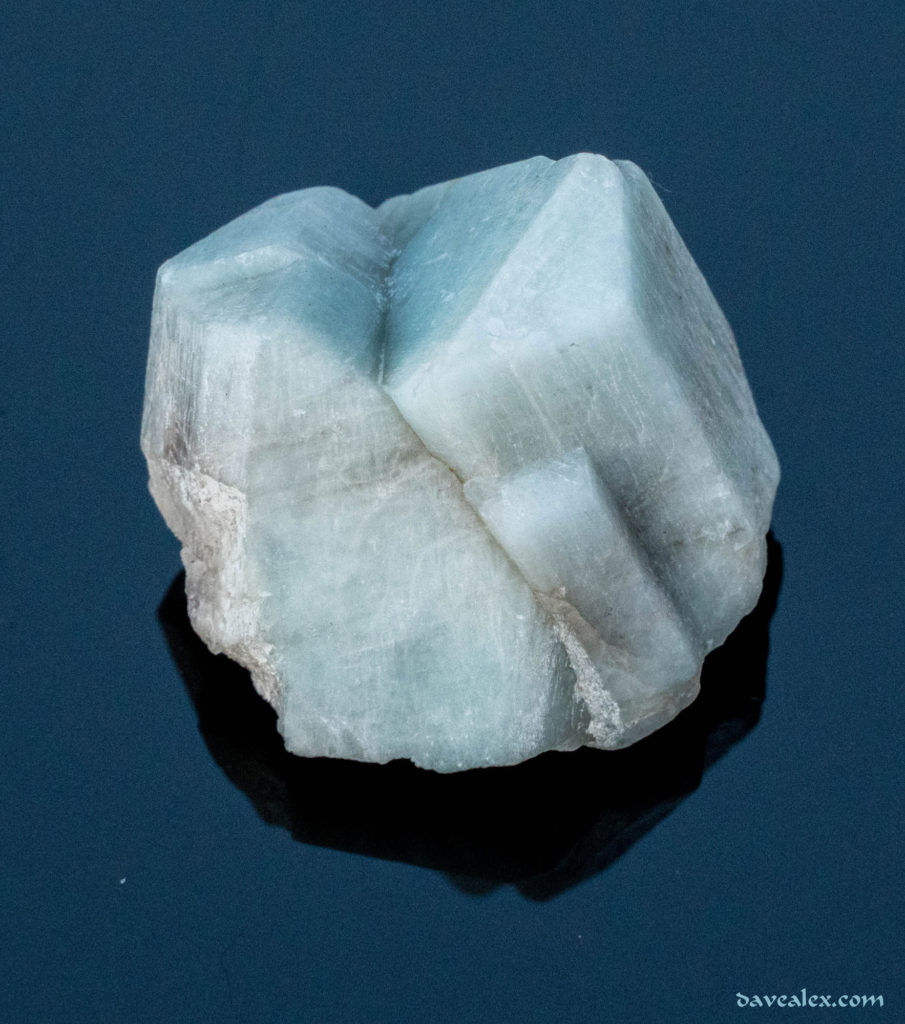 One of the things I tried to cover in that blog posting was what to look for on the surface and how to know if you are in a good spot and should continue digging, or bury the hole and continue the prospecting elsewhere.  I knew it would be difficult to share that experience, as I'm still learning myself and it's one of those things you can read about all day long but you don't "get it" until you actually can see and experience how it is done.  The pictures and text in that article were helpful I feel; but it still left me with questions after reading it–knowing that I had a plan for this year's prospecting trips…
That blog posting was just the first of many postings I plan to do sharing what I've figured out on finding pegmatite crystals.  I was able to get out digging late this spring and my goal was to take some video while I was on the hunt, hopefully showing what I look for on the surface and what I look for as I follow the pegmatite trail to the crystals (assuming I find crystals, which many times I don't)!  This video hopefully will provide some tips and hints of what works for me in the toughest part of the process, the initial prospecting and test holes.
Unfortunately due to leaving the camera in the sun too long, the pocket extraction video was corrupt, but the good stuff from a prospecting perspective was saved showing progress as I was hunting for the pocket.  You'll see that demonstrated in the video below.
I would love your feedback, questions and suggestions.  I plan to do other videos showing different techniques.
The small crystal pocket I eventually hit I'm calling the OneTwo.  It was mainly Microcline crystals, most were Carlsbad twinned!  On these, once cleaned up, opposite faces had a blue tint of Amazonite to them; not as deep of green color as you find elsewhere in the region, but still really nice and a lot of fun.  The smokey quartz I found all had secondary coatings of a darker colored quartz which will be very difficult to remove.