It is time, finally, to repair my Sequential Circuits Pro One synthesizer!  Back in "the day" when I was picking up analog gear like it was trash to the new "digital synth craze" I was able to procure this for $35 (it was DOA). I have purchased 2 CPU chips over the years but they were DOA as well. Finally, I ran across this new Turbo-CPU chip from Music Technologies Group. I have yet to install the MIDI part, but the SCI is working like new!
What a great piece of gear; I HIGHLY recommend MTG and appreciate his passion for keeping old synths alive!
Getting ready to replace the chip: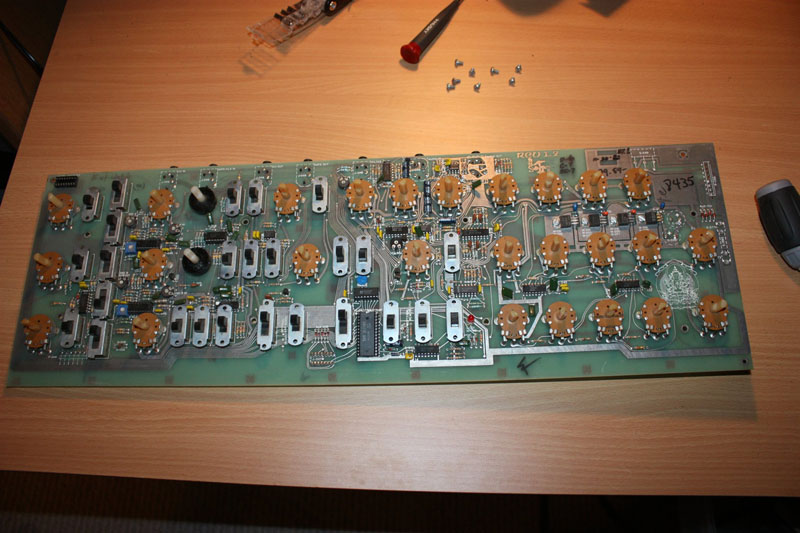 Before/After of the CPU: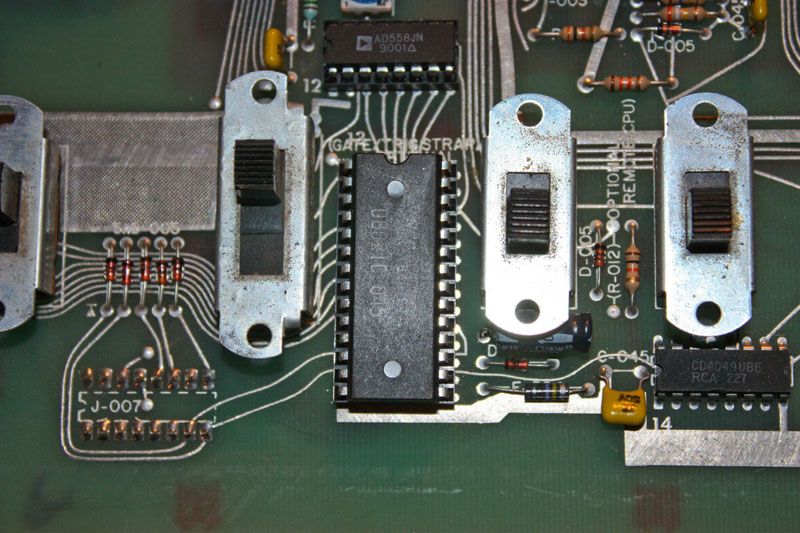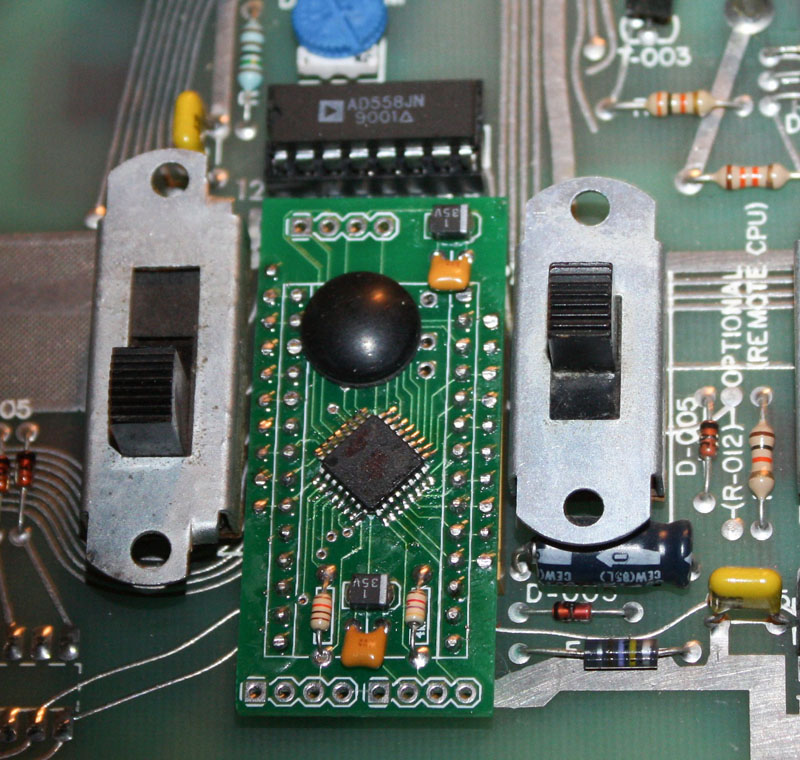 The Pro One after it was 100% working!!!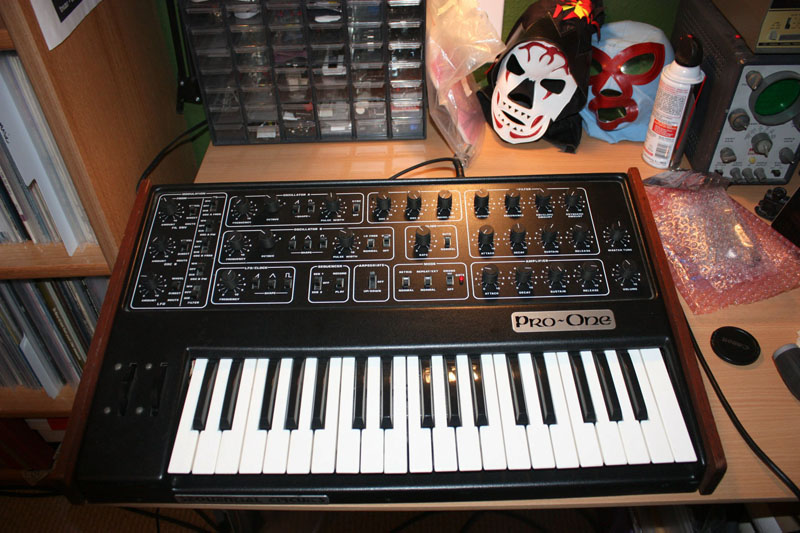 Some cool etchings on the board! Anyone know what the bottom one says?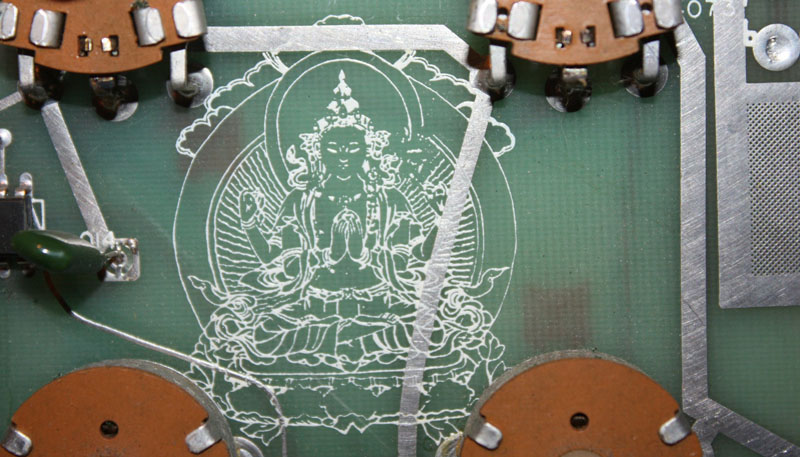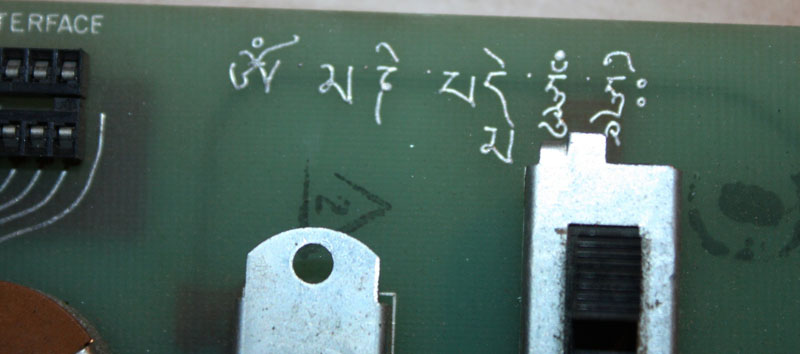 Here is a quick drone track I did immediately after it was working. The first time this machine has talked in at least 20 years!
Sequentialstein by davealex