I have long been wanting to explore the area known as Bacculite Mesa near Pueblo, Colorado searching for various fossils in the Pierre Shale deposits.  This site is on private land but the land owner does allow clubs to visit on planned trips.  This year I was able to make the field trip with the Canyon City and Lake George clubs.
The Western Interior Seaway had Colorado as the ocean floor around 70-80 million years ago.  This was before the mountains were formed and all over Colorado there are fossils contained in Pierre Shale deposits.  I have found pyrite and marcosite concretions in this general area coming out of the Pierre Shale.  This is a rare and premiere location for fossils from this era of our geologic history!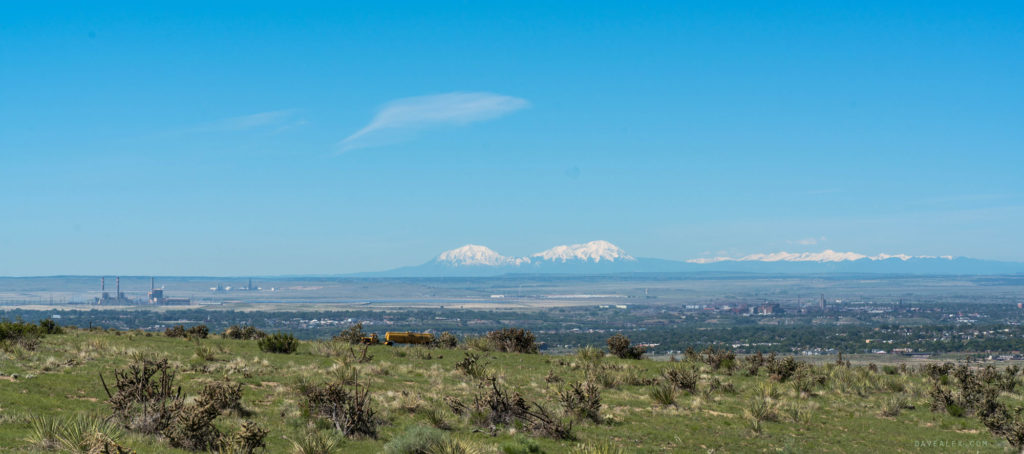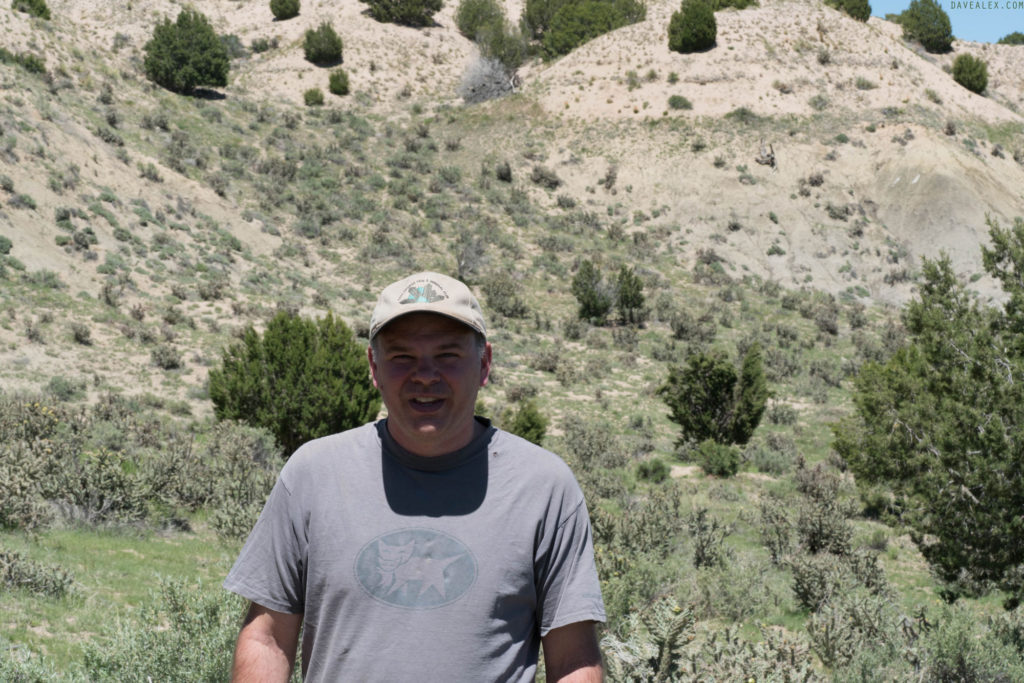 I carpooled with another fossil enthusiast David (thanks for the ride and company!) and we both had a great day and some amazing finds.  David suggested hitting the back side of the collecting area and we found some great fossils in that area; but limited bacculites which was mainly on a different face of the mesa.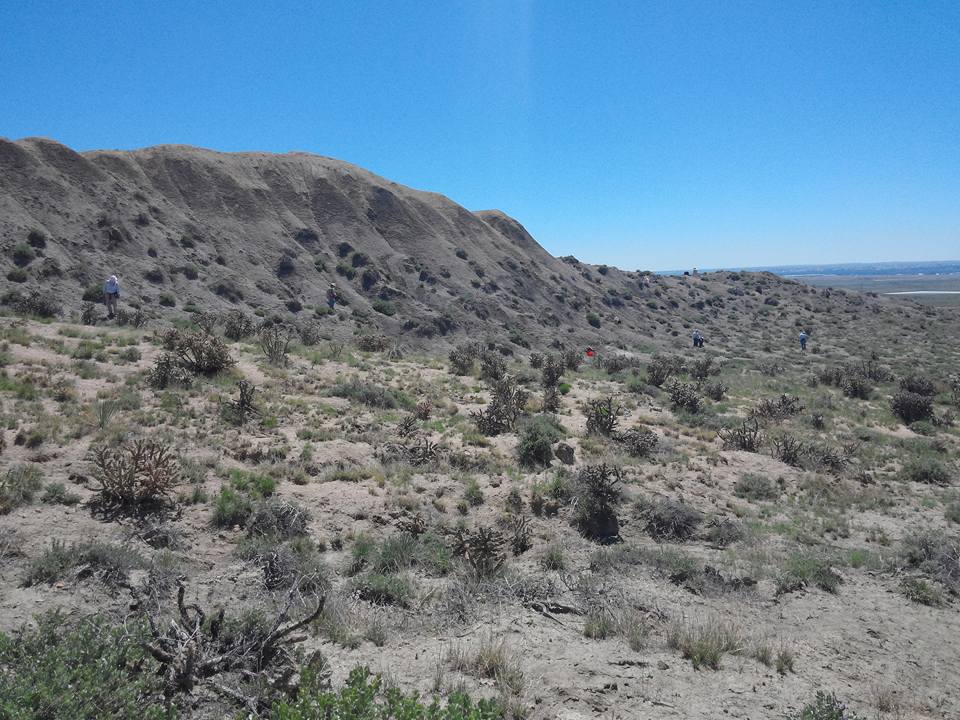 I found the bacculite fossils pretty much in every zone of these hills including on top, especially in the small ravines and in wash outs below the hills.  I dug in a couple of spots that had quite a few rocks and fossils in the area, but didn't find anything in-situ.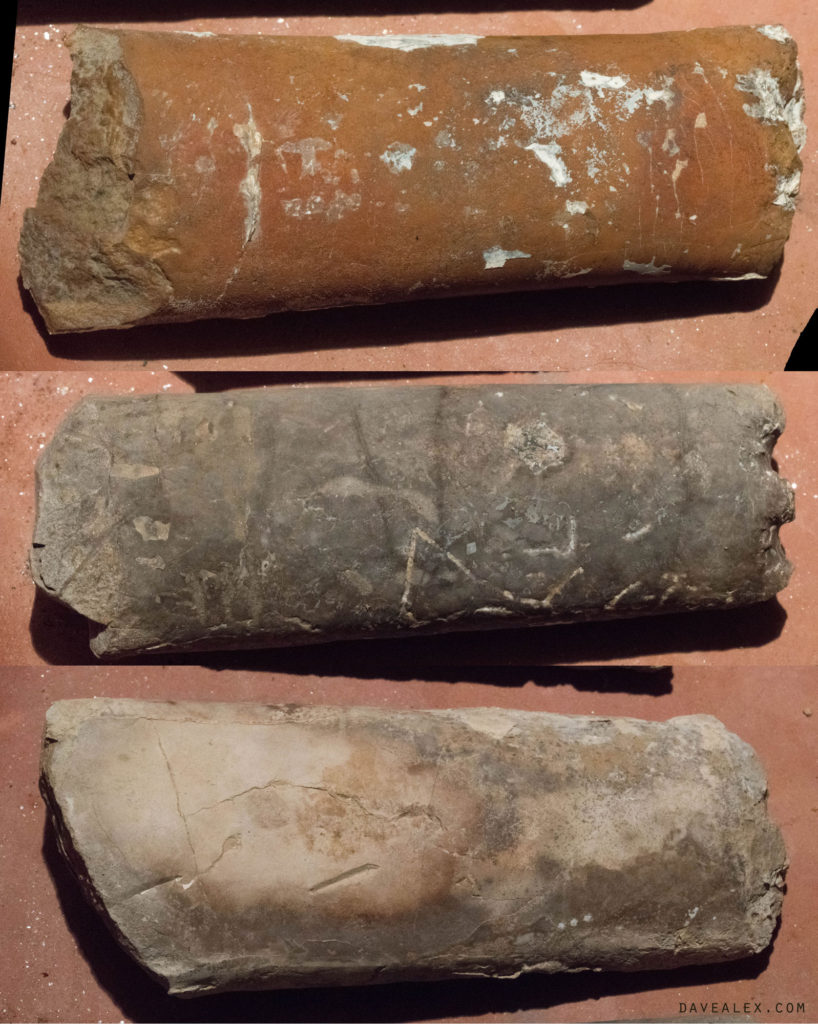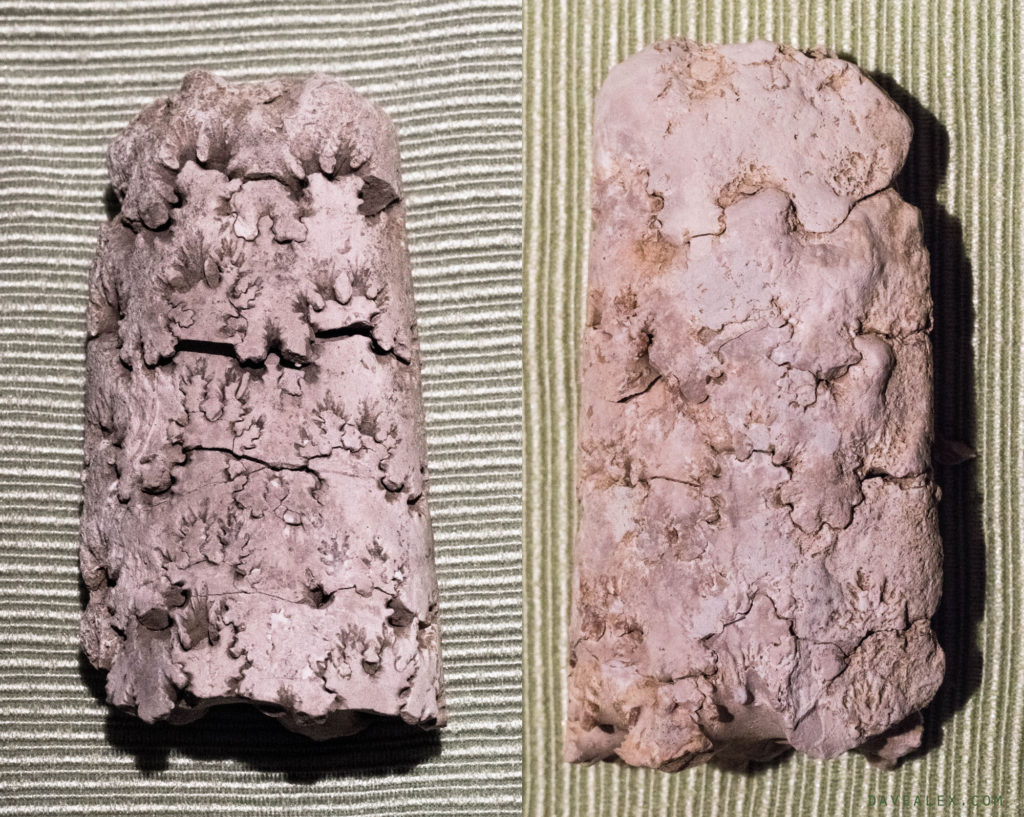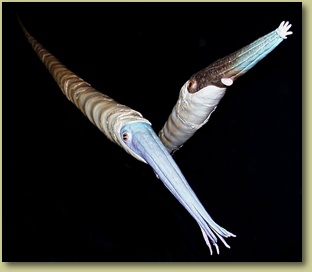 I found a couple spots where there was calcite (?) crystals in the fossils, like you see in the clams from Florida or septarian nodules.  These were eroding out of harder rock and not the Pierre Shale, I'm assuming some kind of reef as the rock was full of imprints of fossil clams, shells and ammonites.