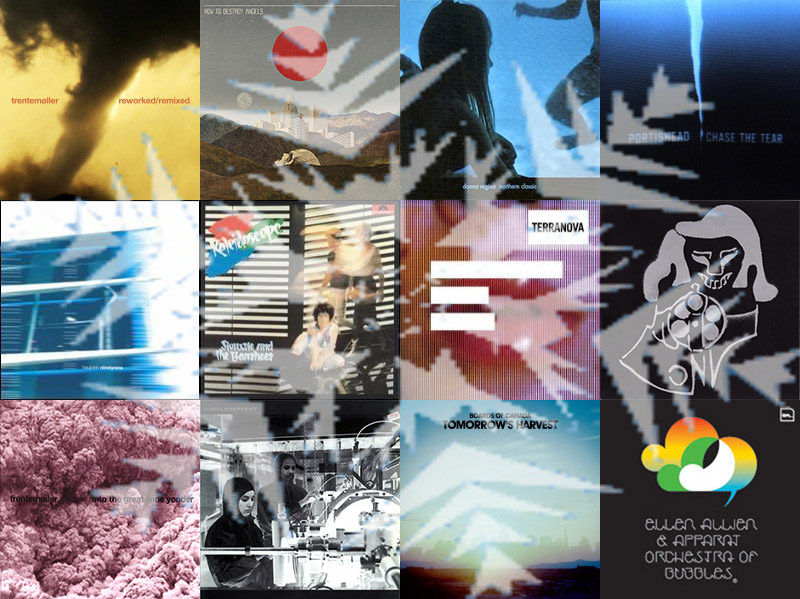 With the snow dumping outside, and nothing really to do except sit by the warm fire, I created this Snowy Day Mixtape.  Lots of female vocals, some trip hop, downtempo, shoegaze, krautrock and electro ambient all mashed up together in a single mix.  Since I'm going nowhere, this is a 30m double-pack.  Enjoy!
Tracks:
Trentemoller "Dirty Snow"
How to Destroy Angels "The Space in Between"
Donna Regina "Let's Get Slow"
Haujobb "X-Flow"
Siouxsie and the Banshees "Red Light"
Terranova "Never"
Trentemoller "Even Though You're With Another Girl"
Dopplereffekt "Myon-Neutrino"
Boards of Canada "Reach for the Dead"
Stereolab "Harmonium"
Ellen Allien and Apparat "Way Out"
Portishead "Chase the Tear"
Snowy Day Mixtape – 30m double pack by Davealex on Mixcloud
The 30m series contains enough tunes to get you somewhere, which usually takes about 30 minutes, or in 30 minute segments (i.e. a double-pack).