Today the National Weather Service issued an enhanced risk of severe storms for Central and Northern Colorado, likely having Colorado Supercells on the menu!  My original thought was to wait near Prospect Valley and either hit the storms coming off of the Palmer Divide, or head into Northeast Colorado if the cells fired there.  A tried and tested strategy, and it worked once again today.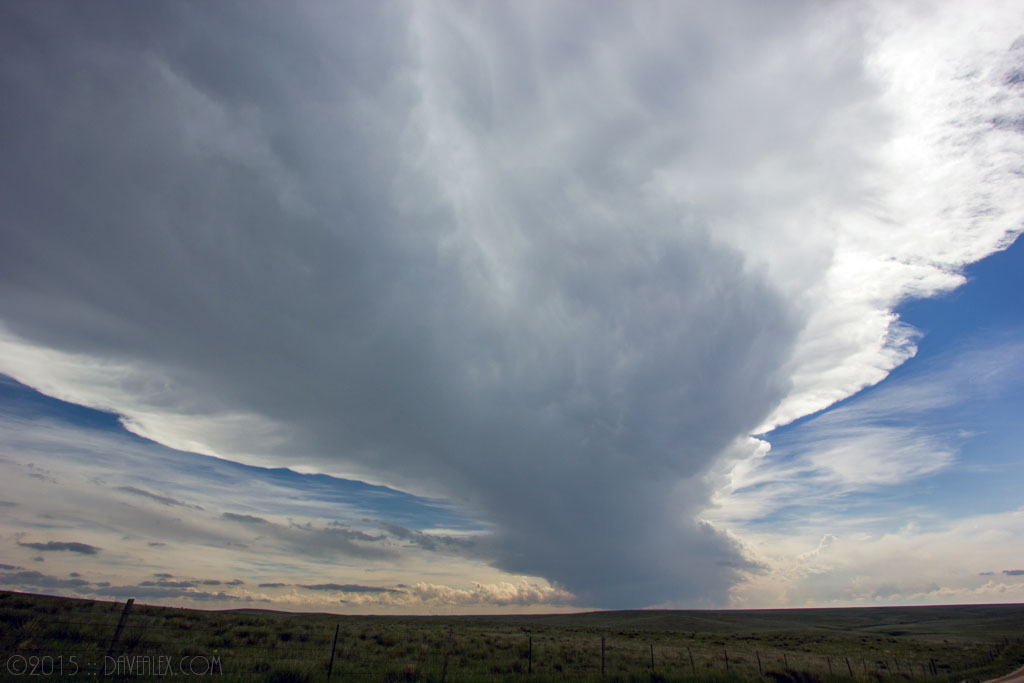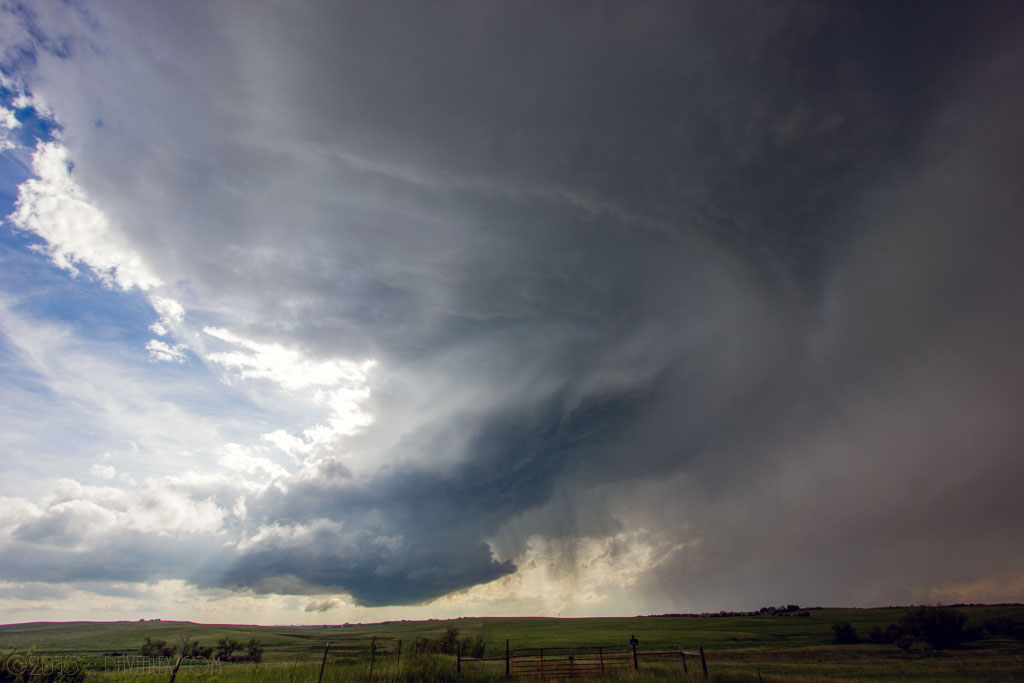 I was in Bennett at about 2:30pm when the first cell fired up.  Because I was nowhere near home, the cell was over Larkspur put down quarter sized hail.  But this storm was the only play thus far in a good atmospheric environment and given the cap was strong I decided to head south towards Elizabeth and cut off this slow moving storm.  I ended up finding a nice location a couple miles south of Elizabeth and set up the camera for a time lapse.  The Larkspur storm slowly moved NE but it wasn't tightening up and was obvious that it probably would only produce hail. It ended up completely vanishing within about 30 minutes near Kiowa.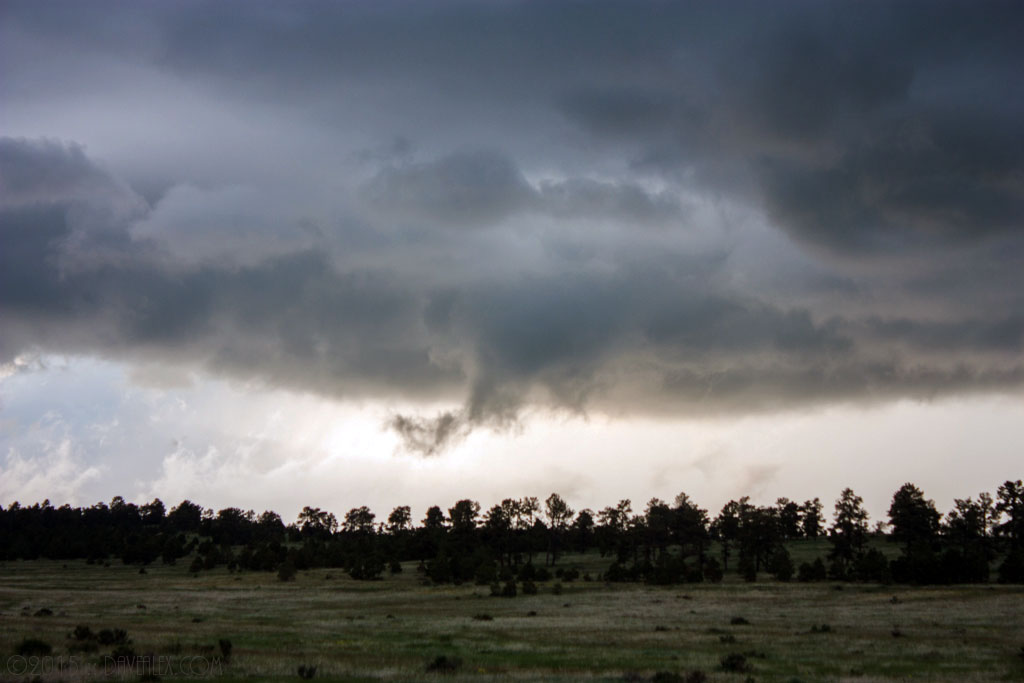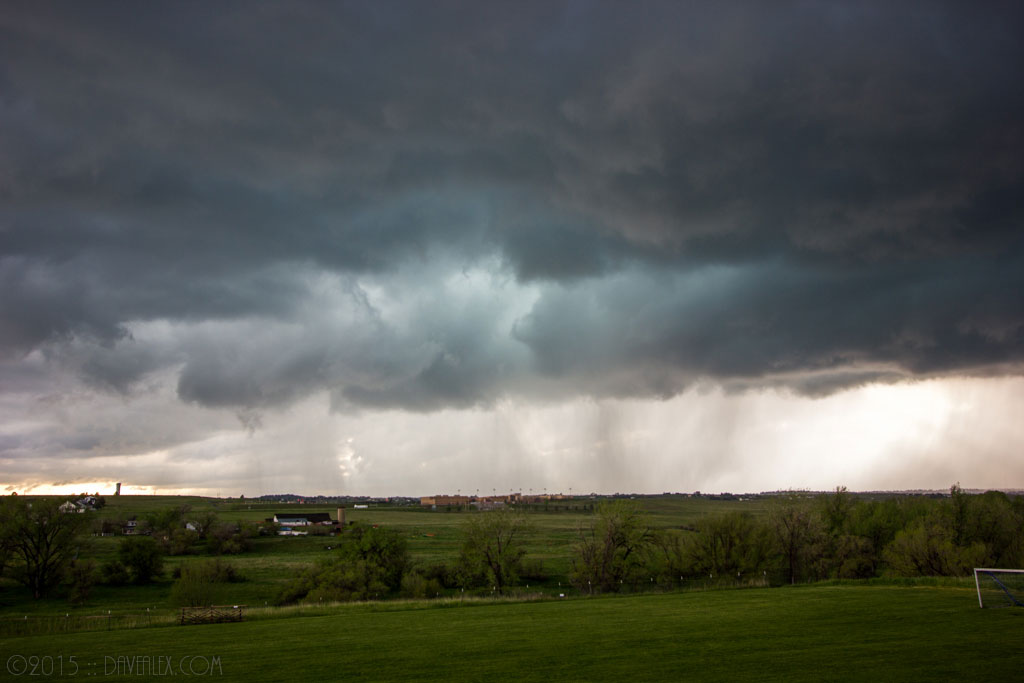 Meanwhile, the cells behind this supercell merged and took a right turn.  This was an amazing looking cell and I watched it from Elizabeth, then Kiowa.  But like its earlier friend it couldn't withstand the cap and environment east of Kiowa and quickly died.  The good news is that for my second chase of the season I was home by 9pm, a rare occasion on chase day!