As always, clicking the image brings up a larger version, and you can review my other rockhounding adventures here.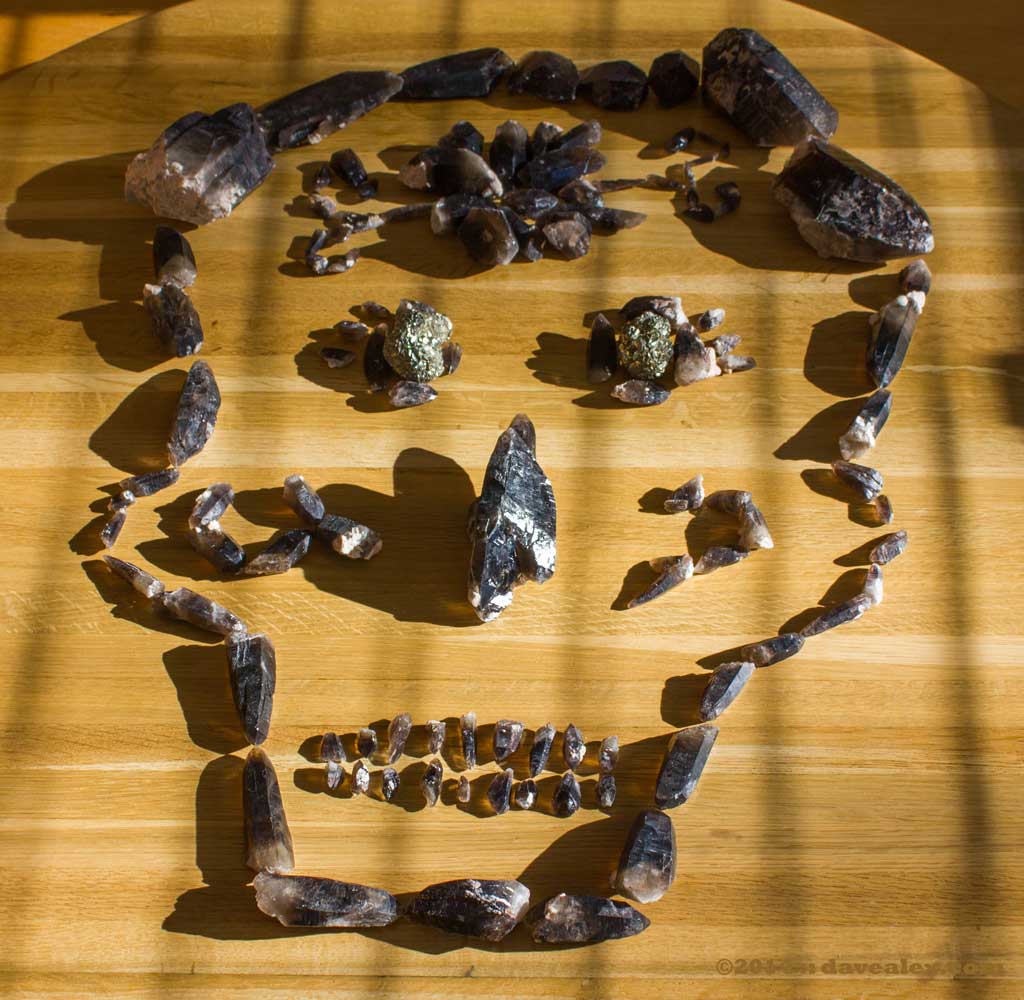 Dia De Los Muertos is always a celebration, especially when finding a crystal pocket! On November 2 I ventured up to Devils Head locality with the hopes of finding some crystals.  I was venturing into new areas and often I don't find much when prospecting but today was a lucky day!  I found some smaller pegmatite chunks on the surface and dug in the area; about 45 minutes into my digging I started to pull out some interesting microcline plates. I definitely was in a seam or pocket but there wasn't any quartz crystals to be found….yet…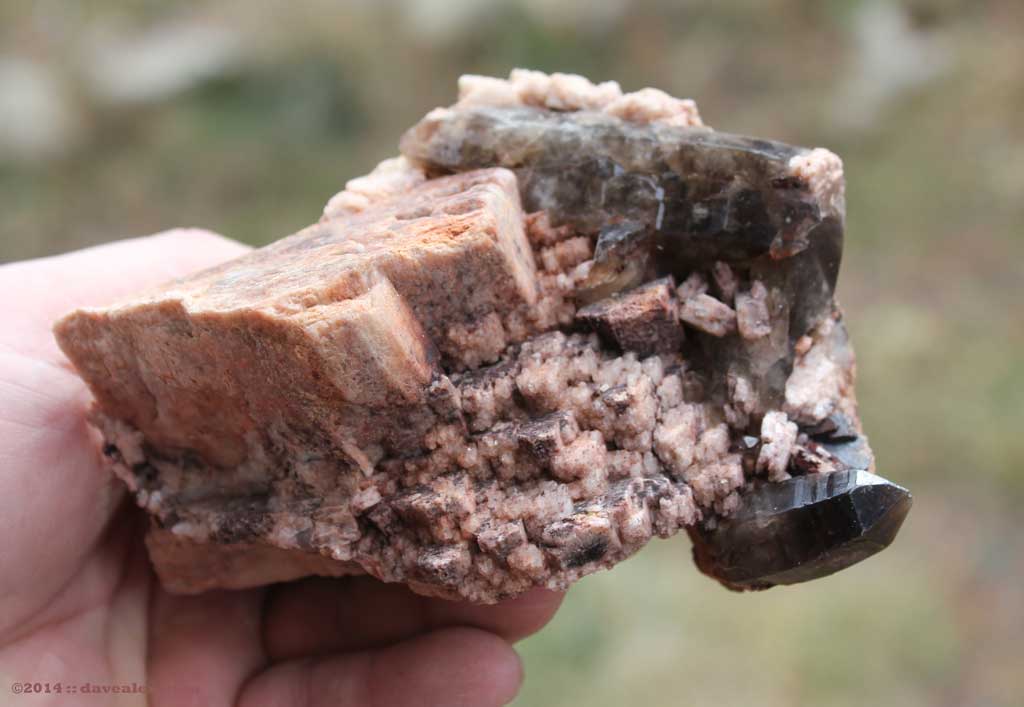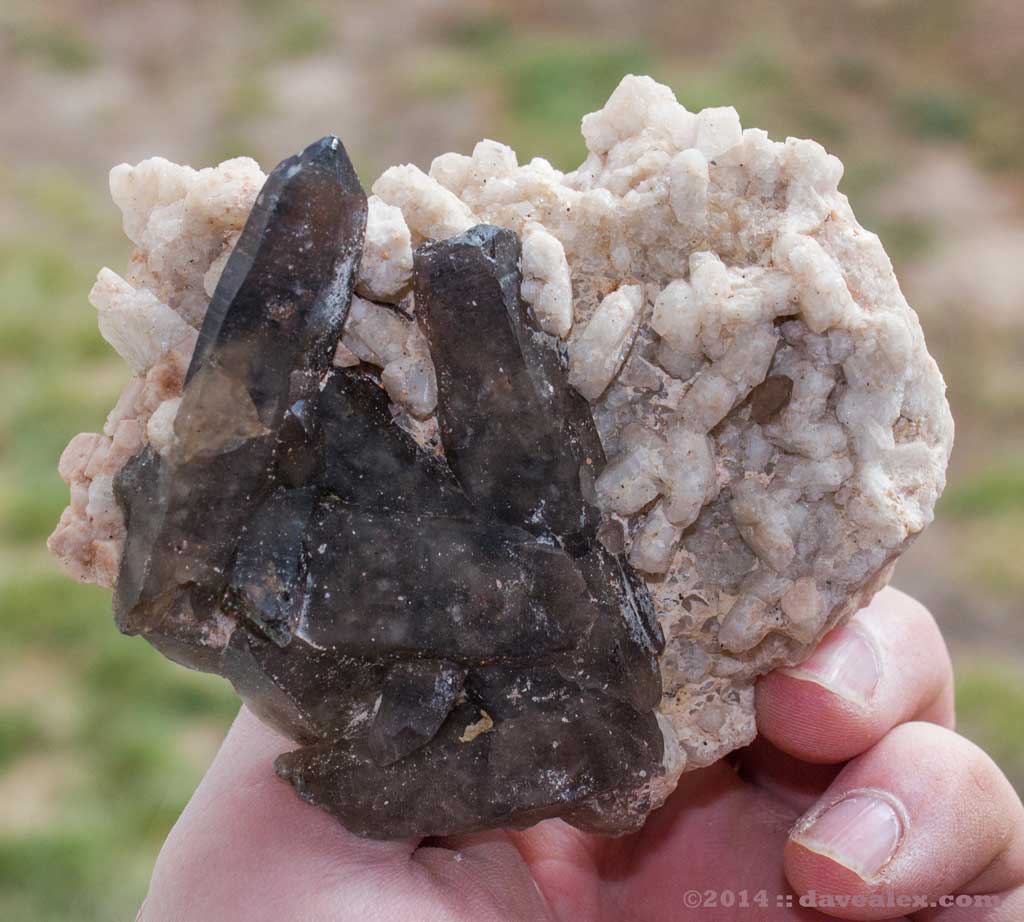 As I dug parallel to a larger pegmatite I tracked upon a small seam that started producing small smoky quartz crystals along with plates of microcline.  The further I dug the larger and more abundant the crystals became.  The pocket opened up a few times with some nice 5+ inch smoky quartz crystals and then would become smaller just to open up again.  After about 10 feet of excavation no more than 18 inches under ground, I had found well over 200 crystals and clusters, and then the seam quickly pinched out. As with other seams and pockets, when you get into the crystals you tend to get many in a small space!  I figure on average I was pulling out a couple of crystals per inch of excavation work!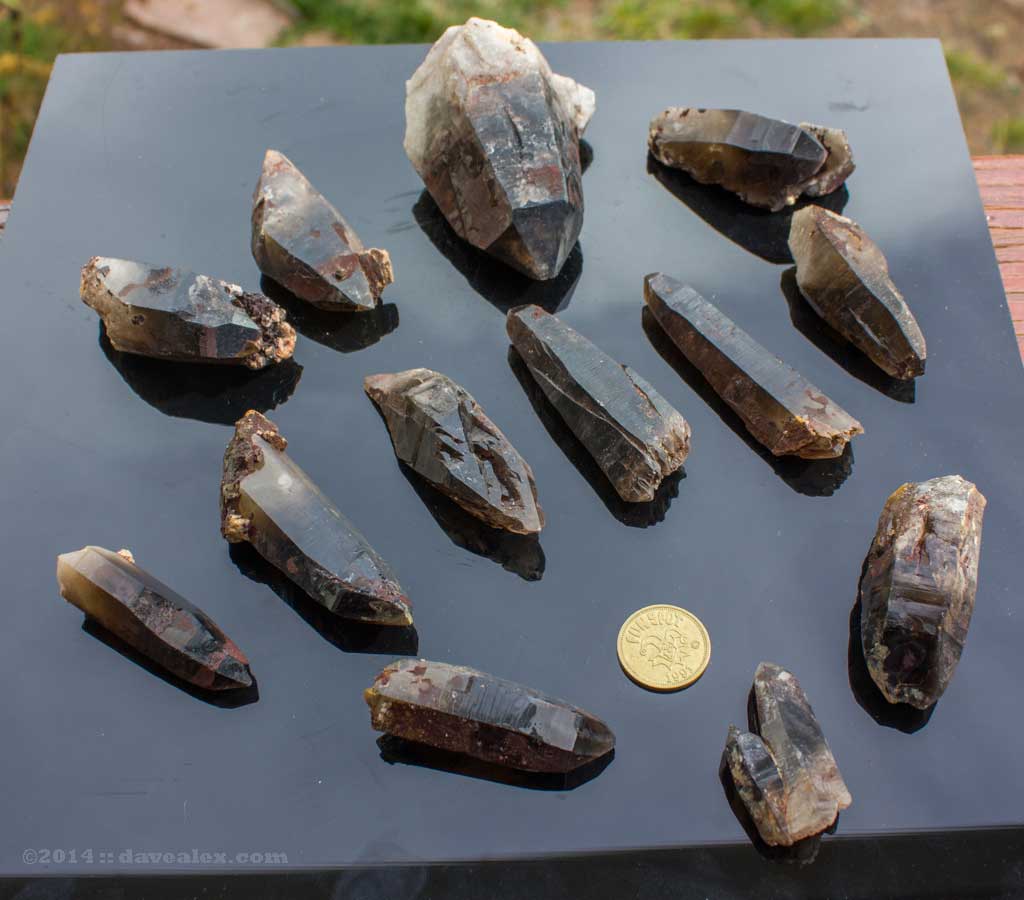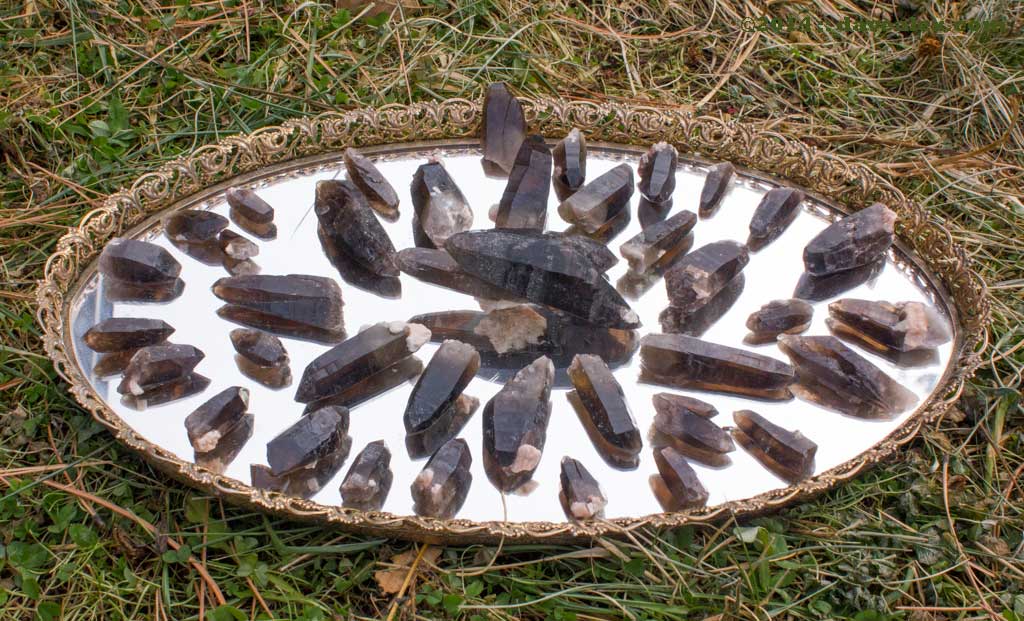 One thing I noted while plucking the crystals from the ground is many were double terminated, probably close to 1/3 of the crystals from the pocket!  Upon getting them cleaned up it became obvious that this crystal pocket had seen several growth periods and also a period of shift where several crystals were crushed and shattered.  One of the largest 5″ crystals was missing its point which I found about a foot away along the seam.  The tip didn't fit perfectly because of the additional growth period on both the tip and the base crystal; but it was obvious they were once the same crystal though.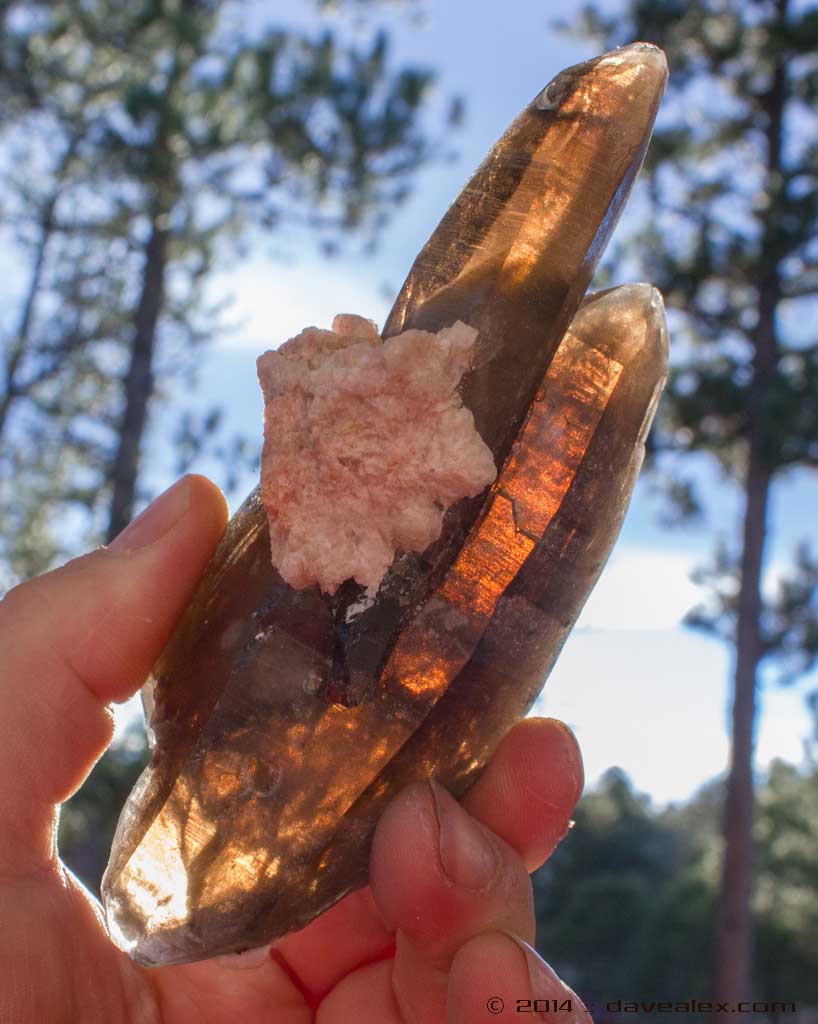 The multiple growth periods are evident in several ways.  Firstly, many of the crystals have milky colored phantoms.  This is the first time I found phantoms like this at Devils Head and they are truly spectacular.  Multiple growth periods is additionally evident due to terminated healing where crystals that were once on the floor or ceiling were broken off (likely when the pocket shifted or collapsed) and then the end healed forming beautiful double terminated crystals.  Many of these are healed with phantoms as well!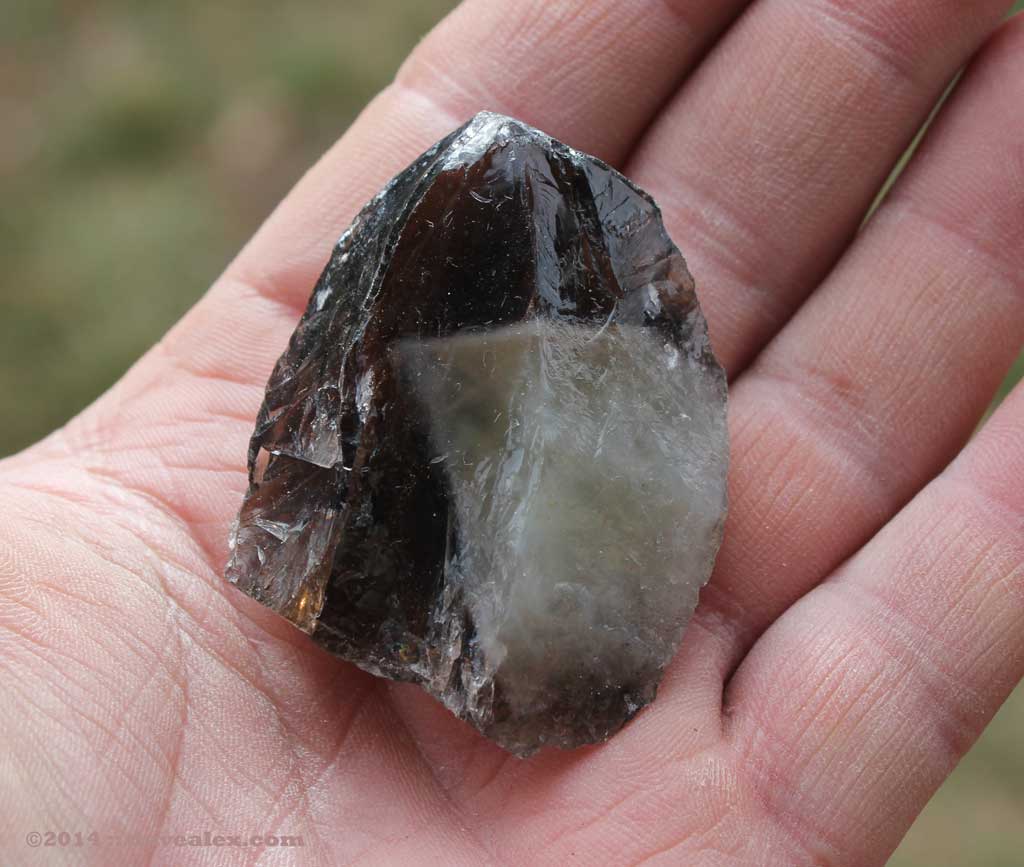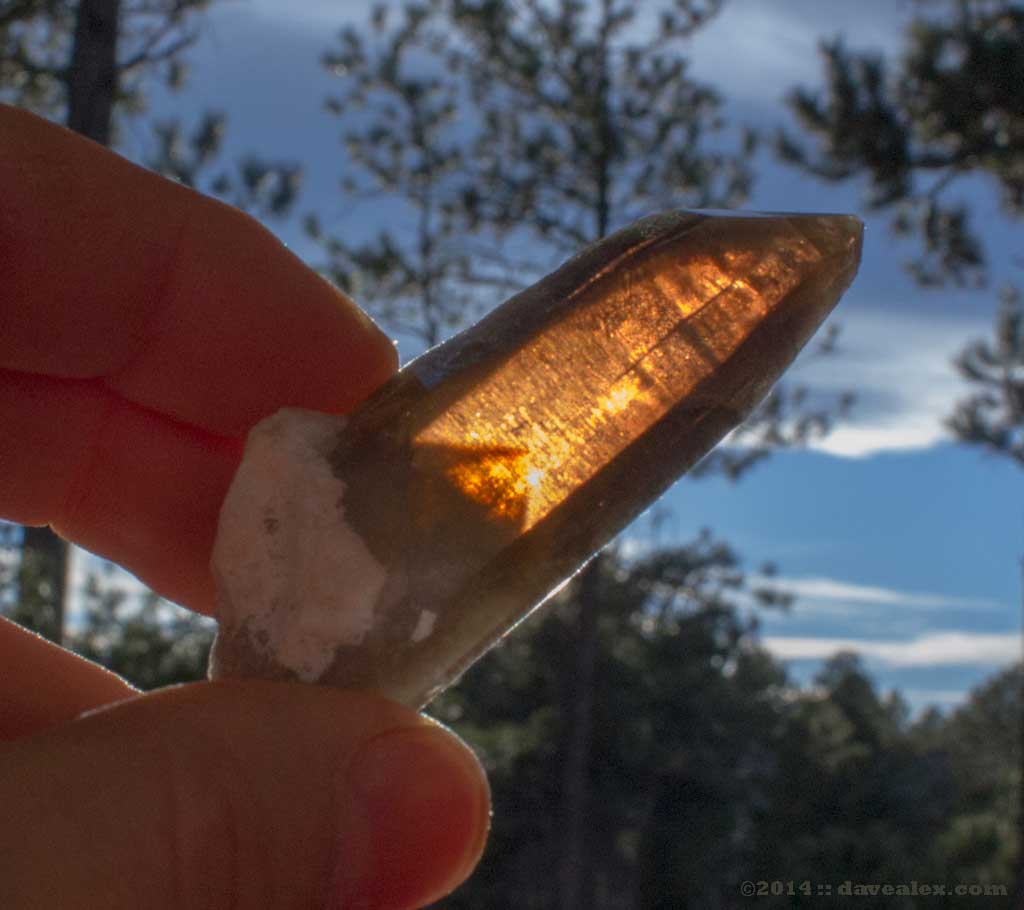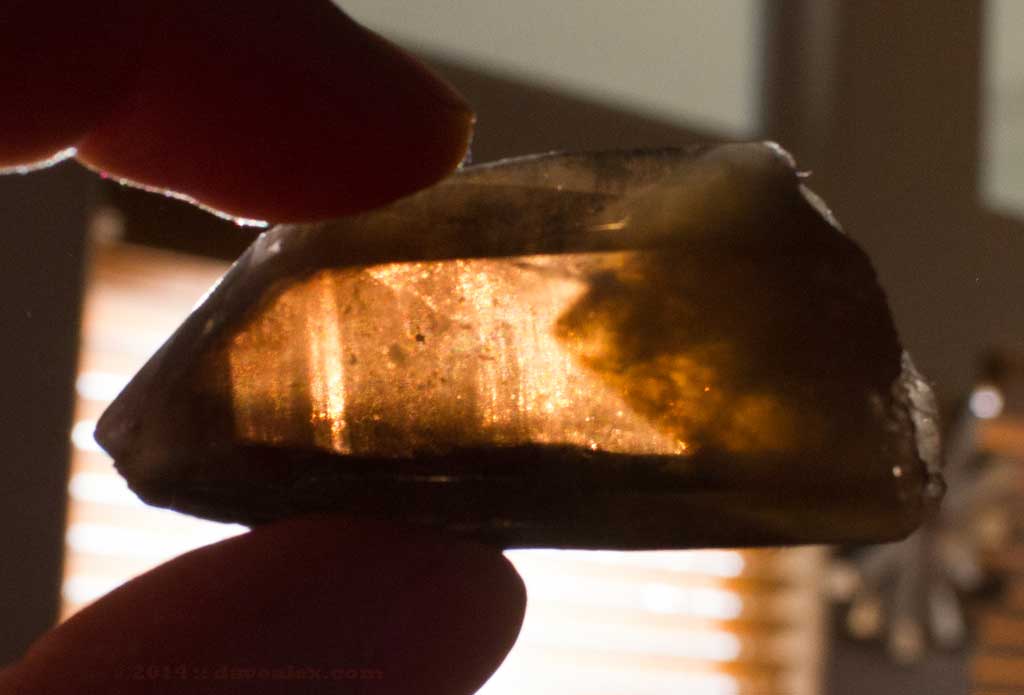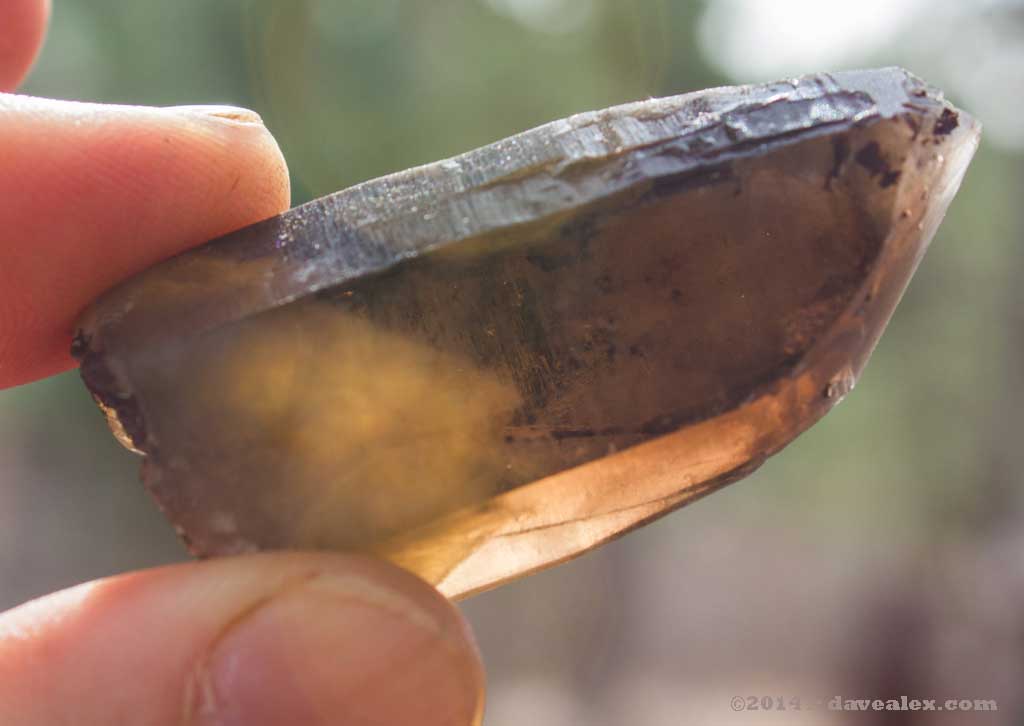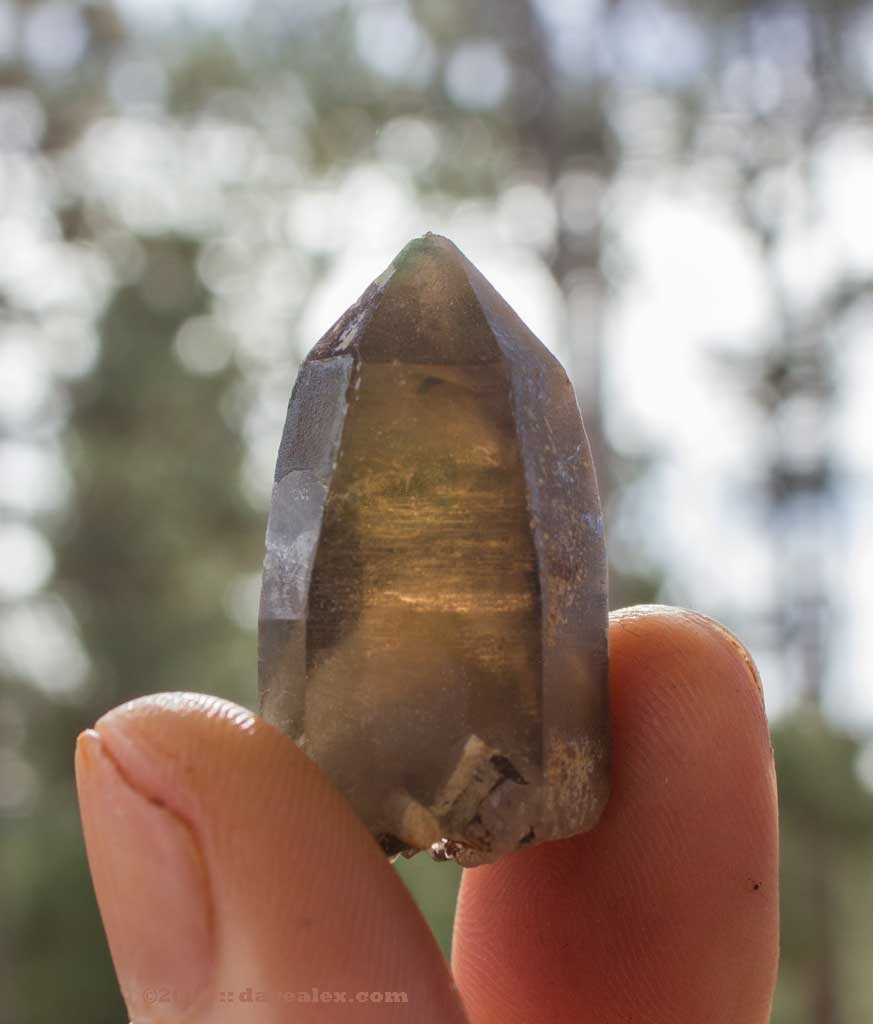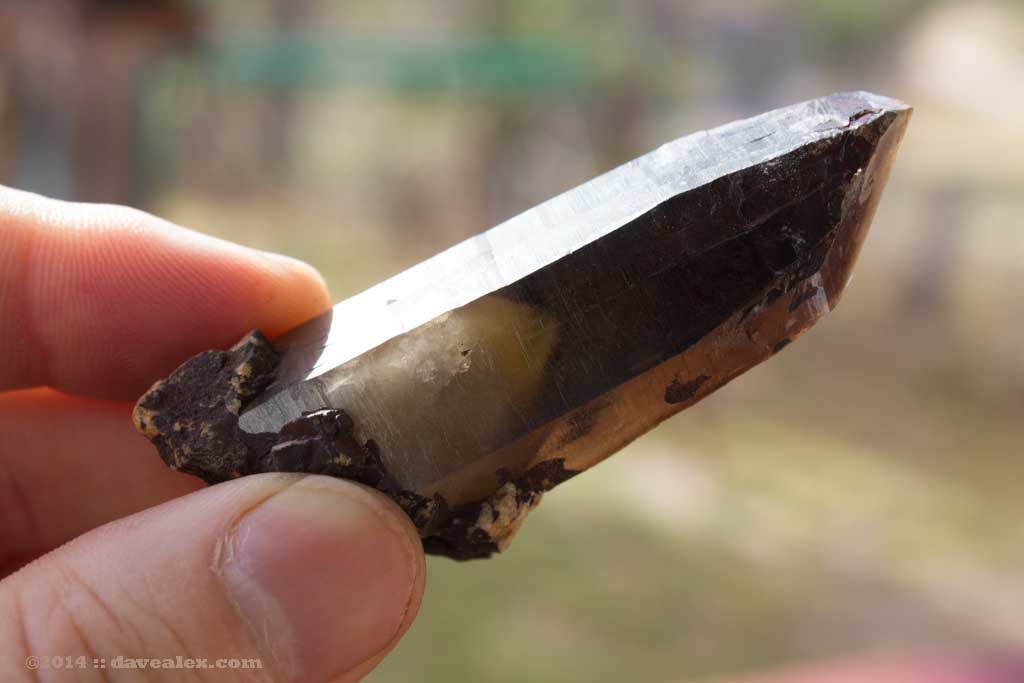 Cleaning took a while, although they were not heavily coated.  I used Super Iron Out first for a couple of sessions, mechanically cleaned the crystals with my water gun in between, and then soaked them for two weeks (some took about 6 weeks) in a heated phosphoric acid bath.  I did two or sometimes three sessions with the water gun between soaks.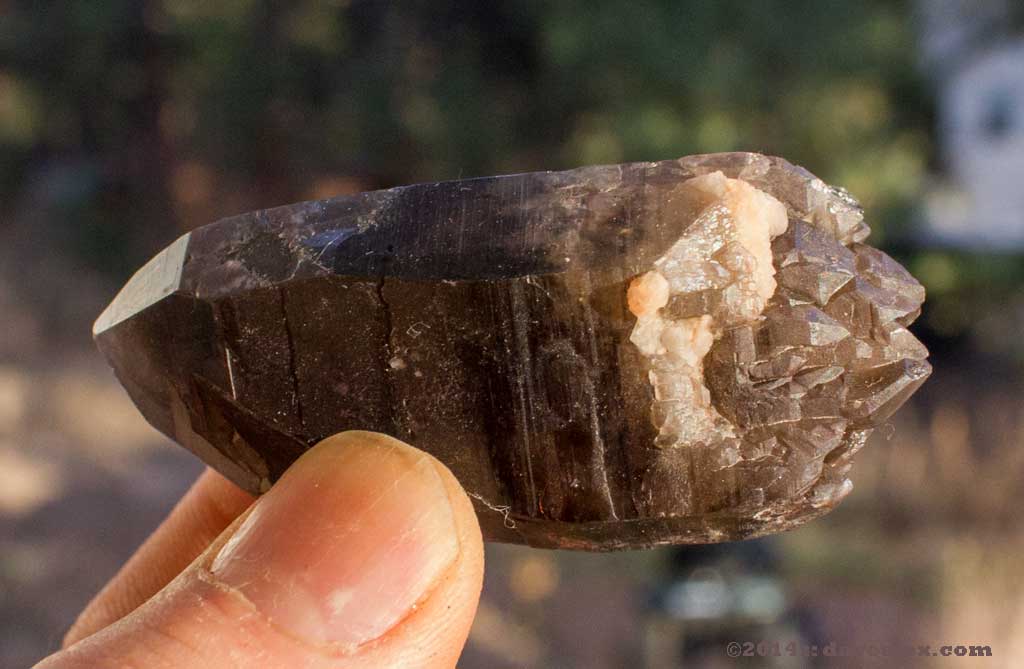 A wonderful end to the season; I found some great crystals this year at Devils Head and look forward to prospecting some new areas next year!