June 8, 2014.  I had the opportunity to visit a private claim with the Lake George Gem and Mineral Club in this famous Colorado locality in spring 2014.  The area and drive to the locality is beautiful; a stretch through the Hayman Fire burn area which occurred on this same date twelve years prior in 2002.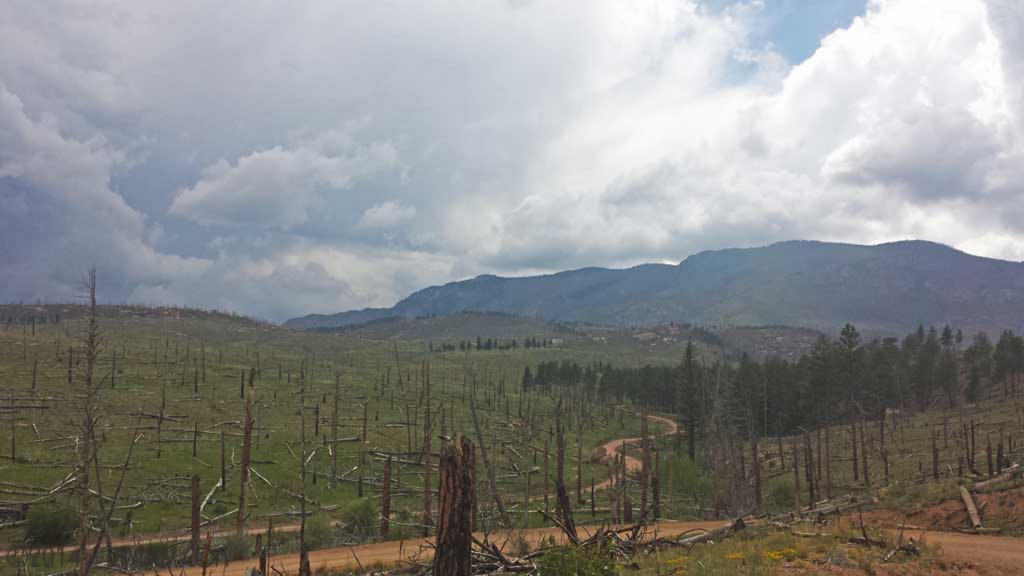 The area is typical pegmatite digging; although it is several feet deep.  I ended up digging a few test holes but found no peg and only found float type material that didn't pan out.  I started checking out natural washed tailings from previous digs and noted there was some amazonite in a certain area, so I started to dig in that general area.  After a while I started seeing stepped/parallel growth on top of quartz chunks mostly anhedral with some faces.  I tuned into where these were running finding a general seam and out popped some amazonite and quartz crystals that were really cool, in the soil no more than 8″ deep.  That seam pinched out but I came home with some really unique crystals.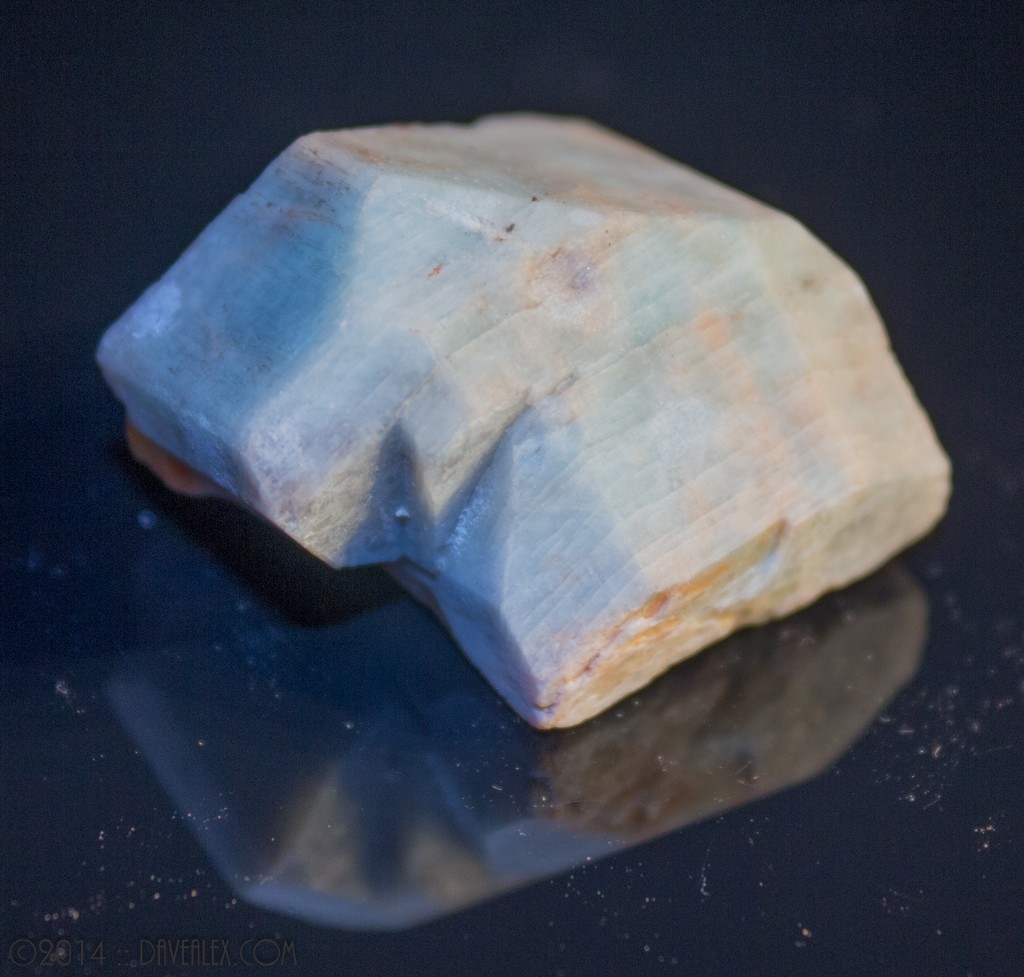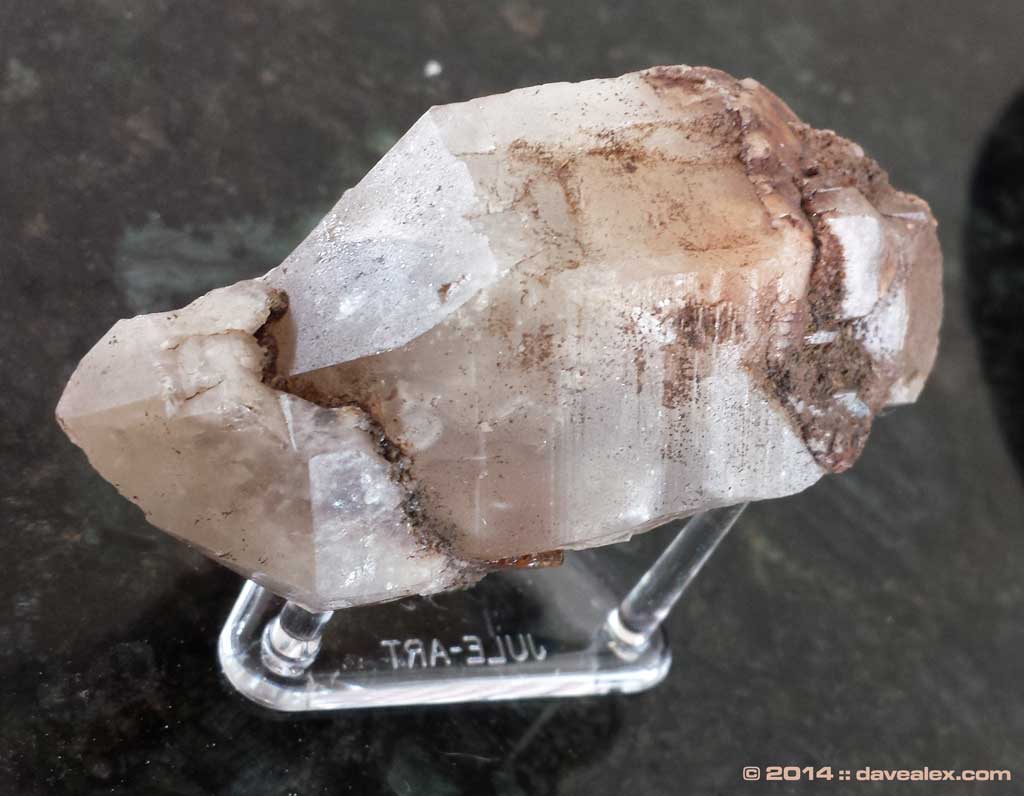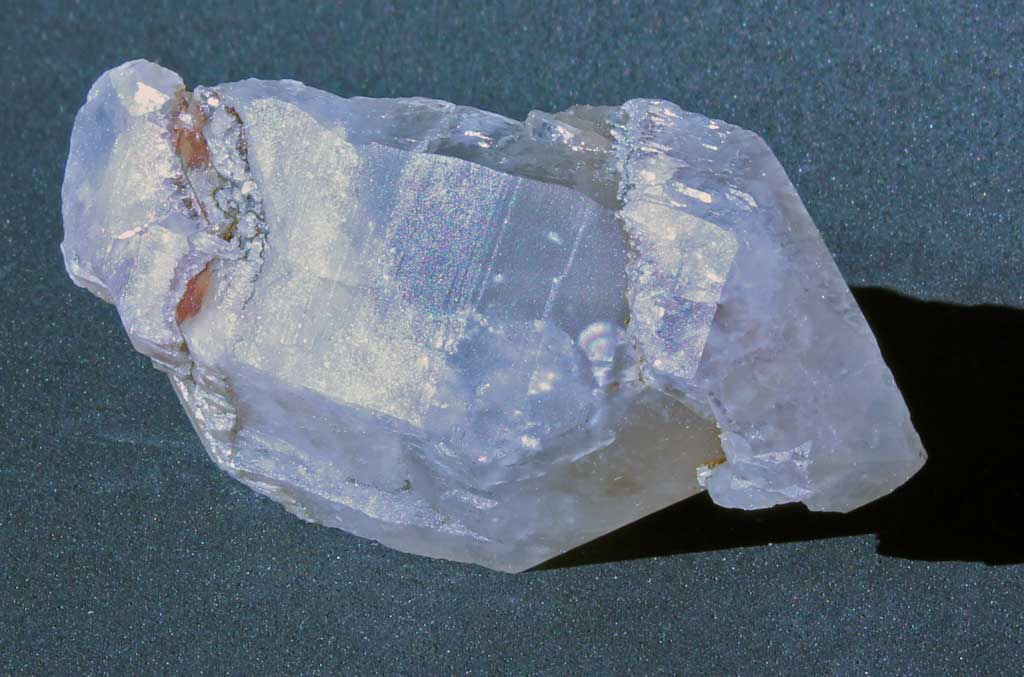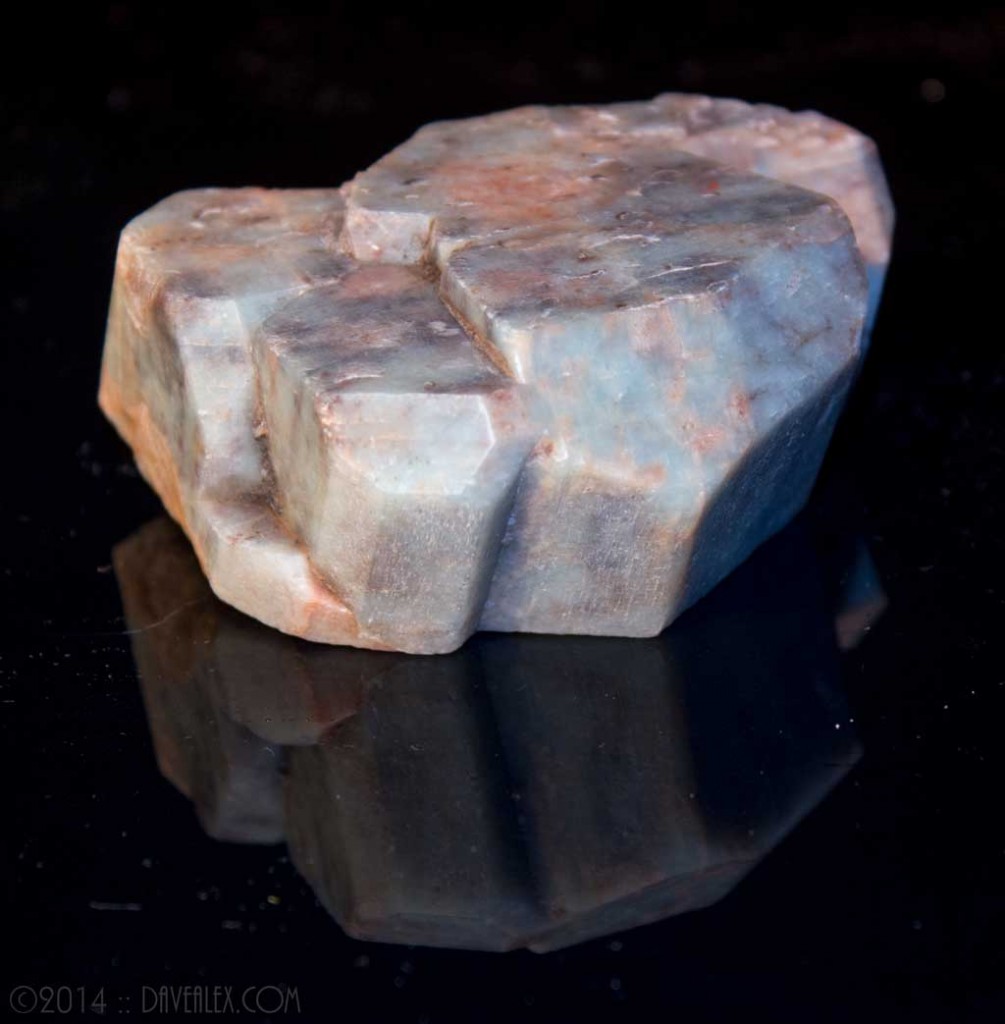 My second visit was to see if I missed this seam going in any other direction.  After digging many hours I didn't find any further remnants of the seam but in the general area there were many types of crystals–some partial amazonite crystals, some more quartz chunks with parallel type growth which in some cases grew bigger as the seam opened up slightly, and more clear quartz growths on other crystals or host rock.  I even found a fluorite crystal!  I pulled out very few euhedral crystals but there were some amazonite and milky quartz.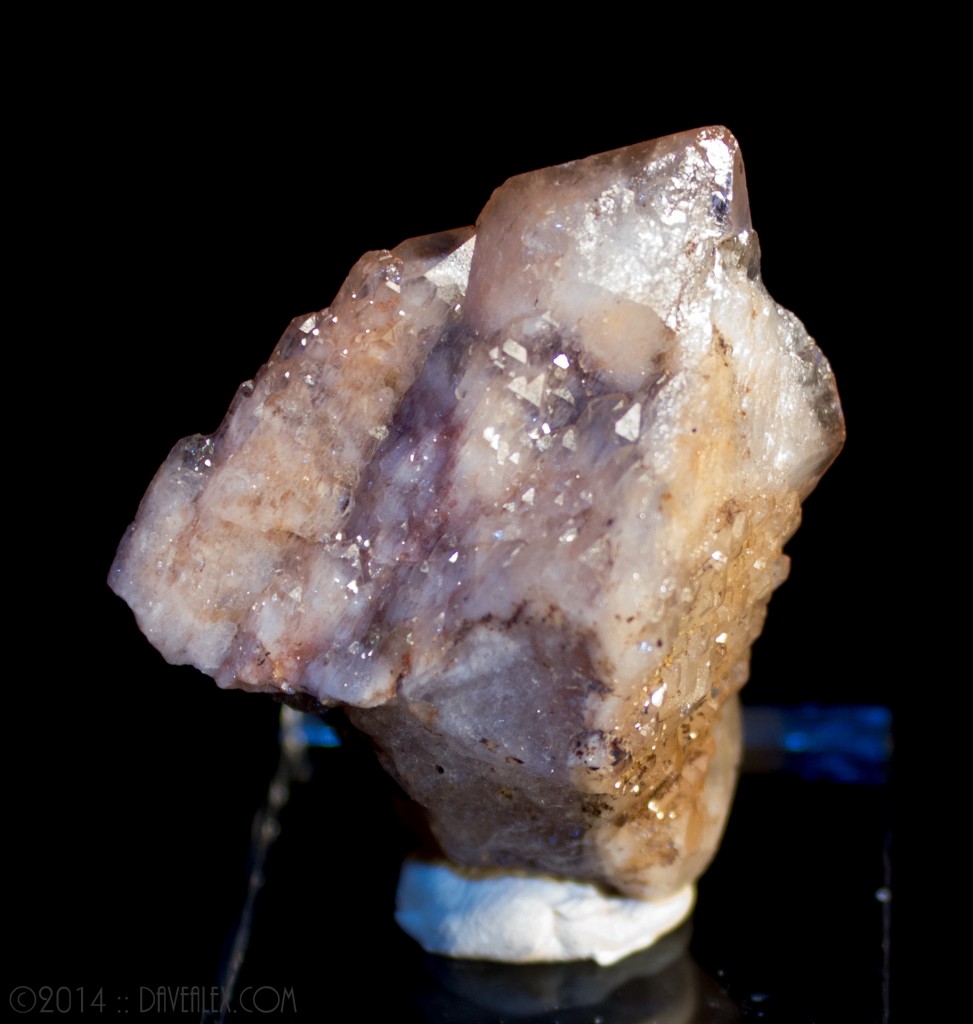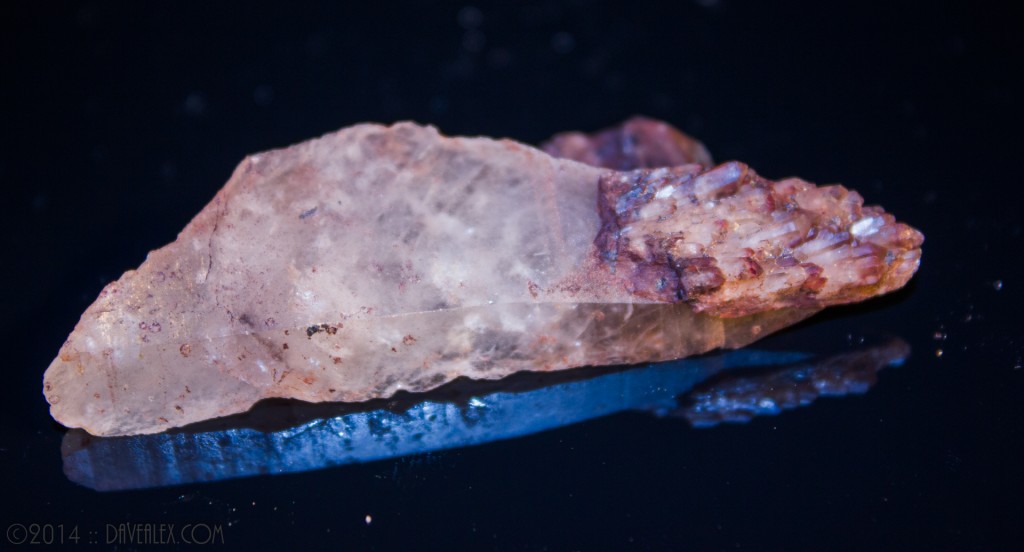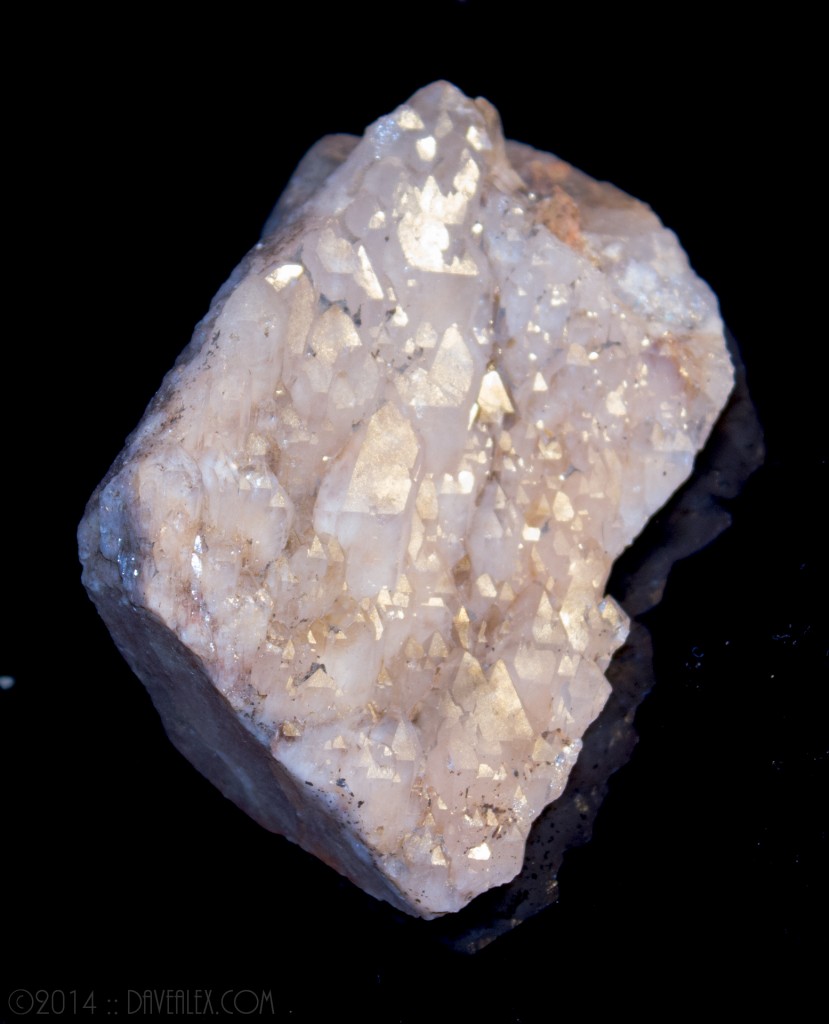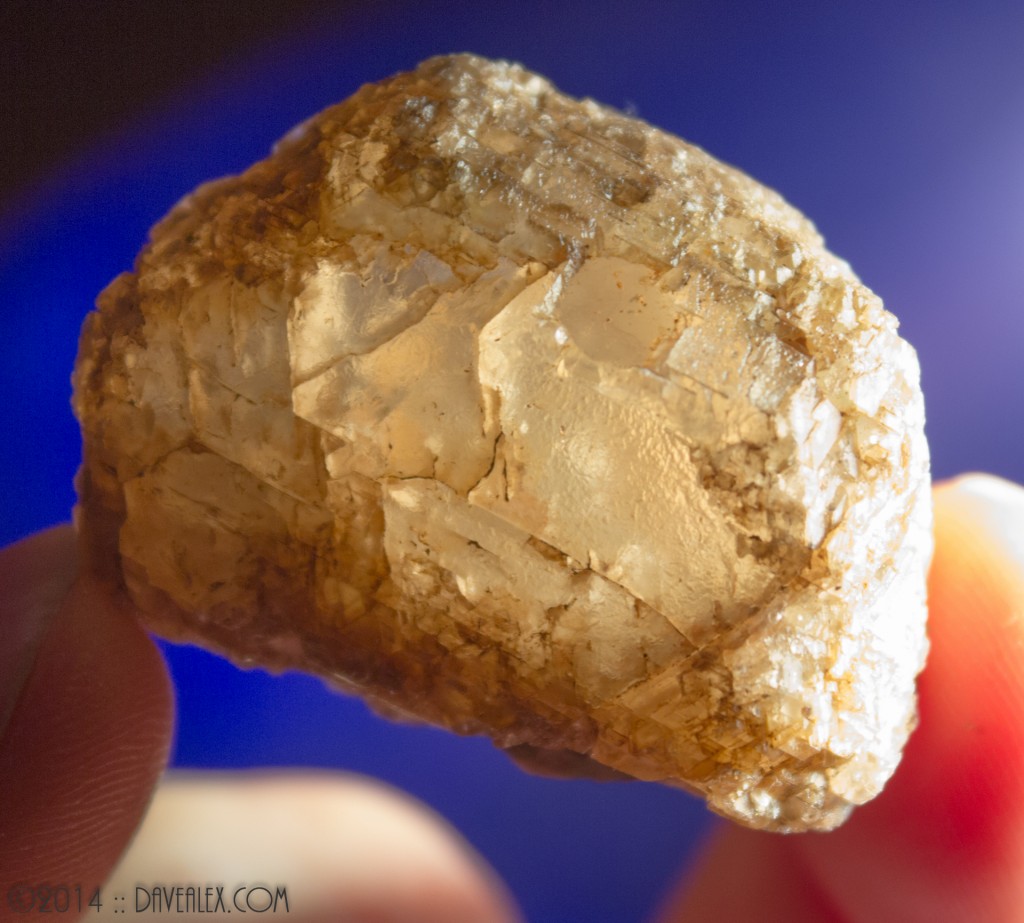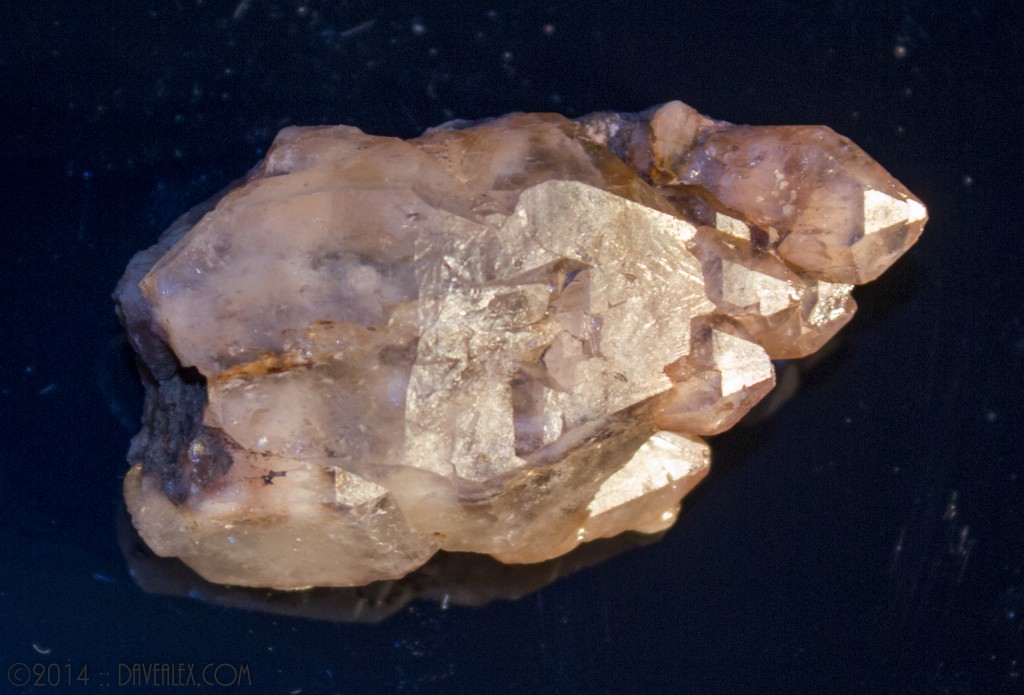 It was fun to meet other members of the club and to visit this locality I've been meaning to pay a visit for years!