Did some storm chasing today.  Setup was marginal but I had the day open and been wanting to chase all year, so I committed to SE Colorado.  Left the house about noon and already storms were starting to fire.  The best storms were three cells near La Junta, one which put down a brief tornado.  These are the storms I wanted to be on, but to get there I needed to core punch the top of the line of storms, then once in front of the line head south to get the southern part of the linear cluster coming right at me.
Ended up succeeding in the plan, catching some good structure, but not great.  Nice to see the chase come together and implement the plan successfully.  I left the storm about 5pm and headed home, getting back about 7:30.  An early evening for being so far in SE Colorado.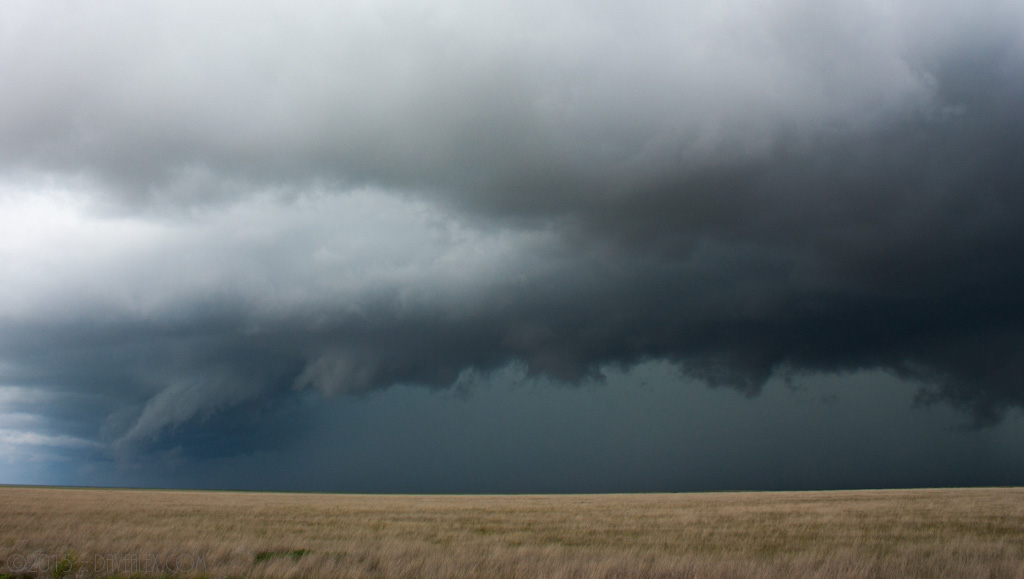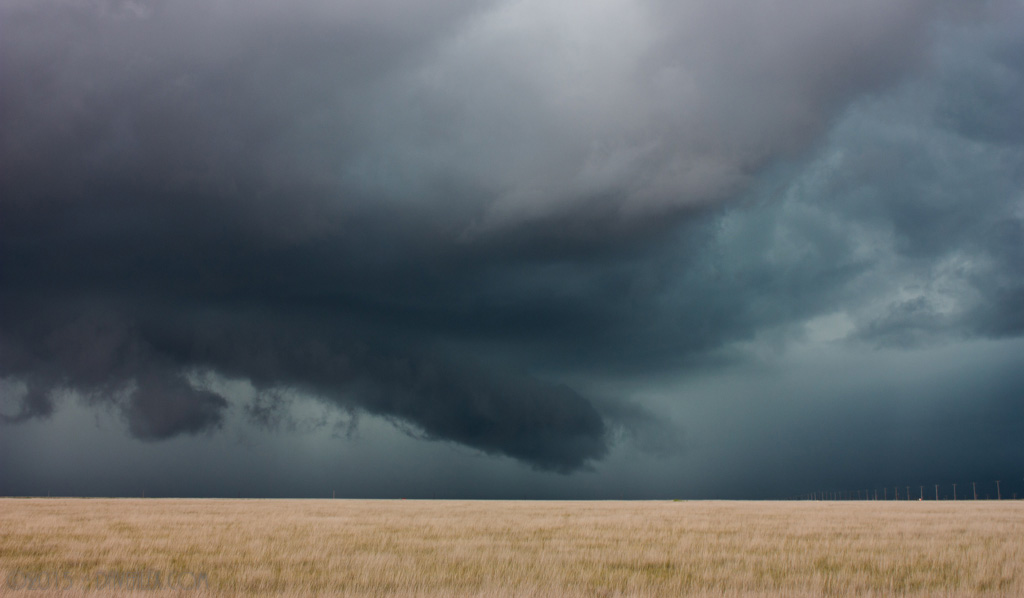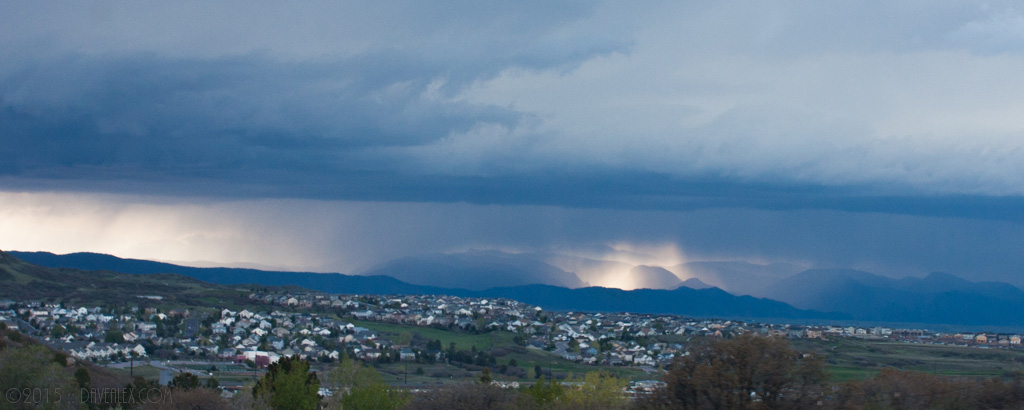 Quick timelapse of the storm approaching me near Eads.  6 shots a minute for 15 minutes.