This summer we did the "Road Trip Vacation" with the kids in our new car.  Now that the kids are old enough to remember we visited many of our national treasures.  We started off by visiting the Oregon Trail Ruts National Historic Landmark in Guernsey, Wyoming.  This is a neat little site that is amazing to see how the metal wheels of the wagons cut down into the sandstone.  Many many families looked for a new life homesteading the "wild west" in the 1800's.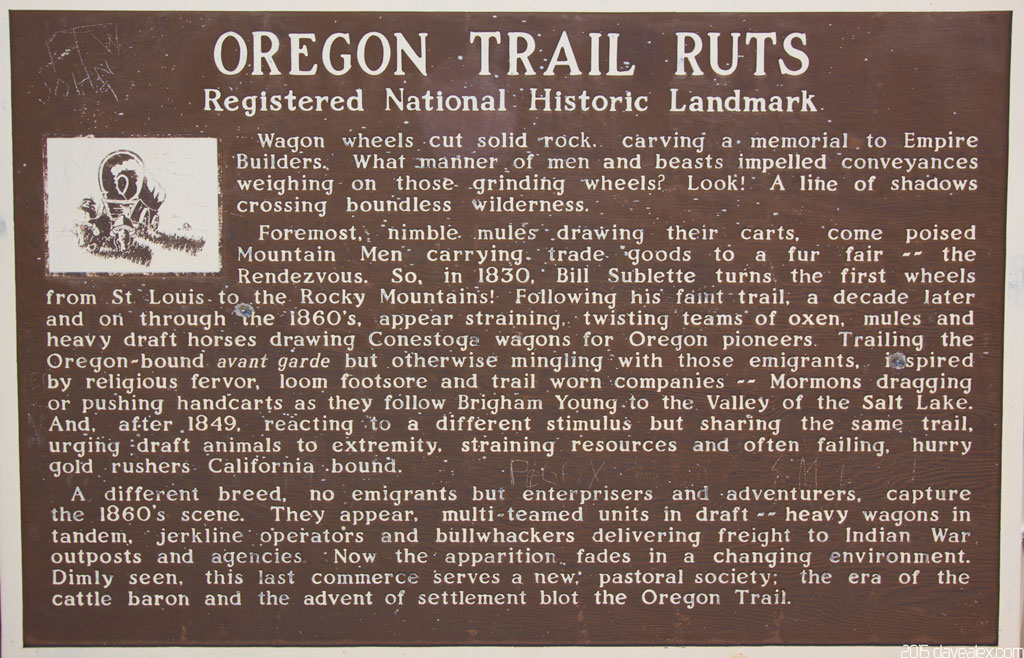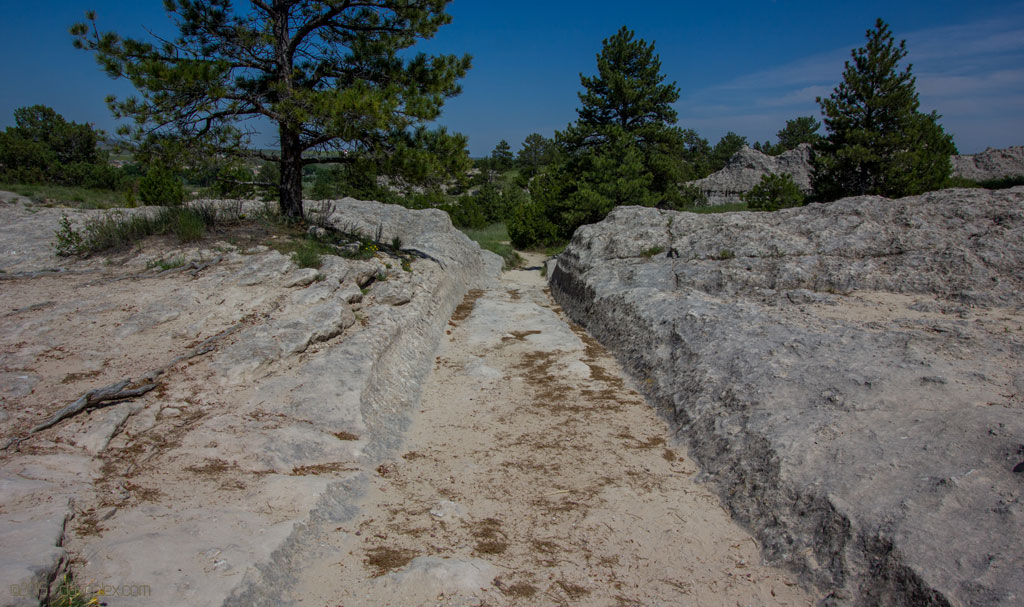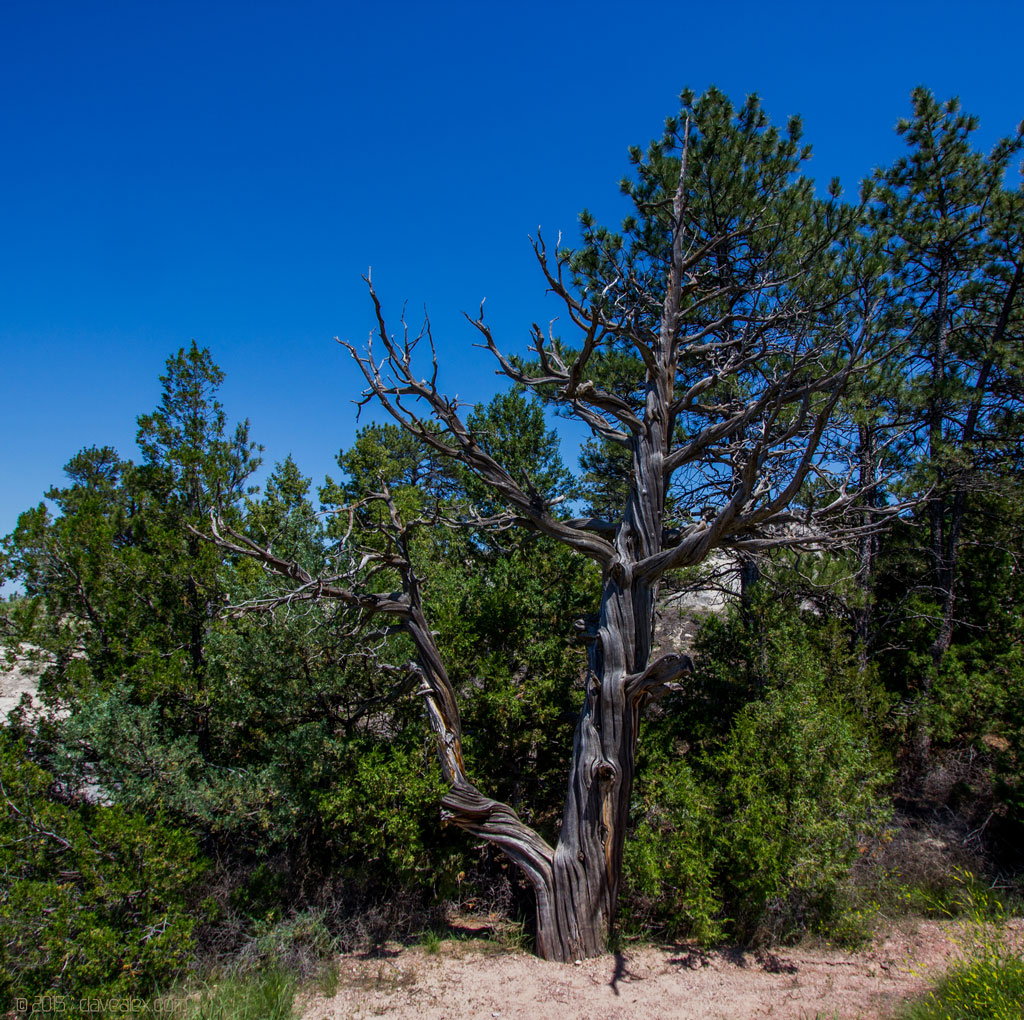 Our destination for the first night was Keystone South Dakota to see both rock art features, Crazy Horse Memorial Monument and Mount Rushmore!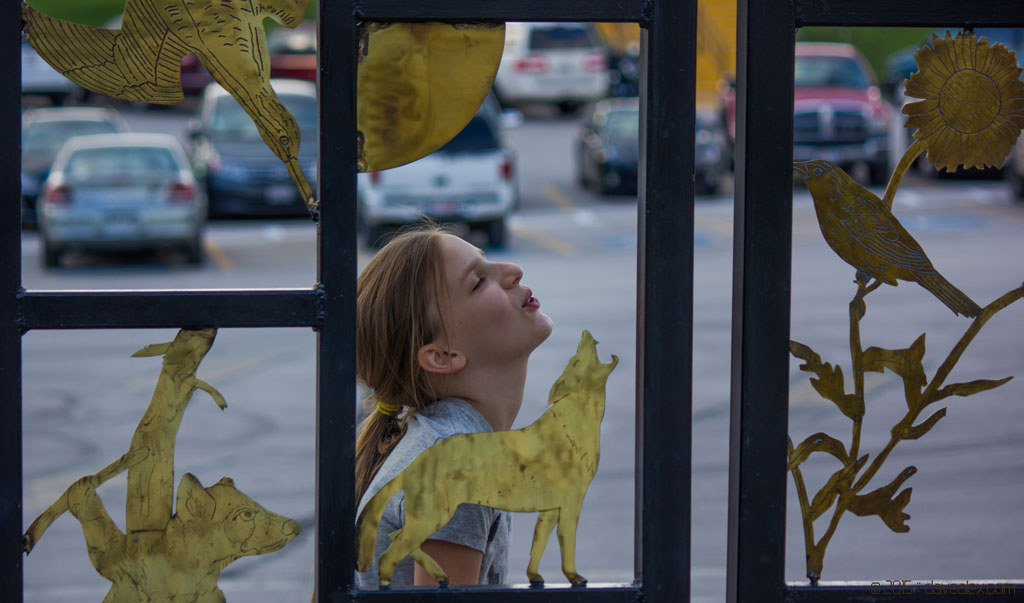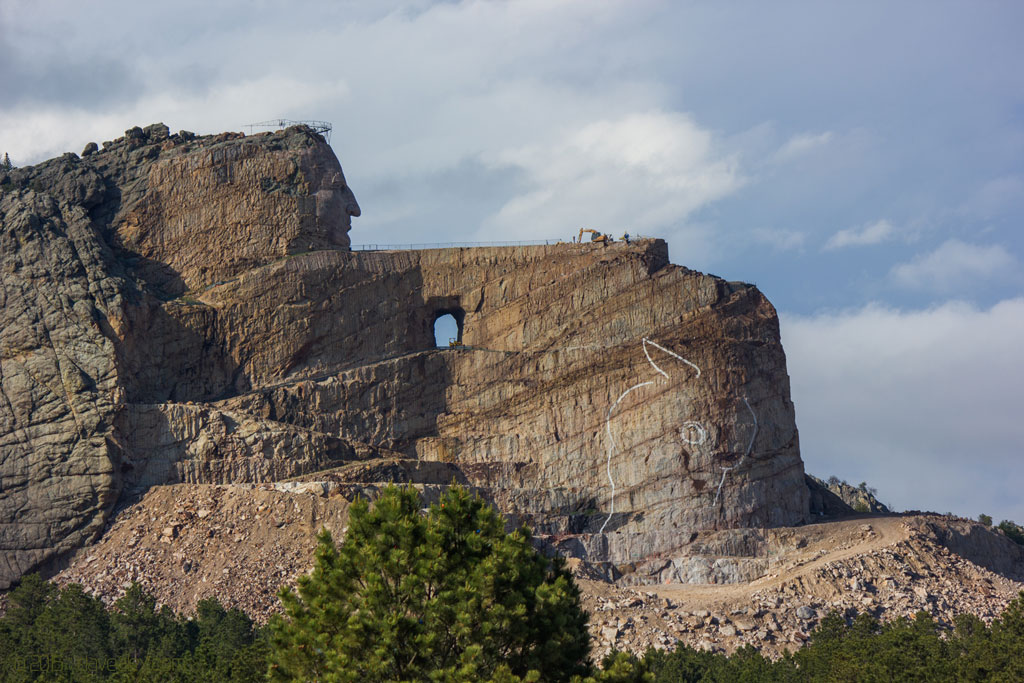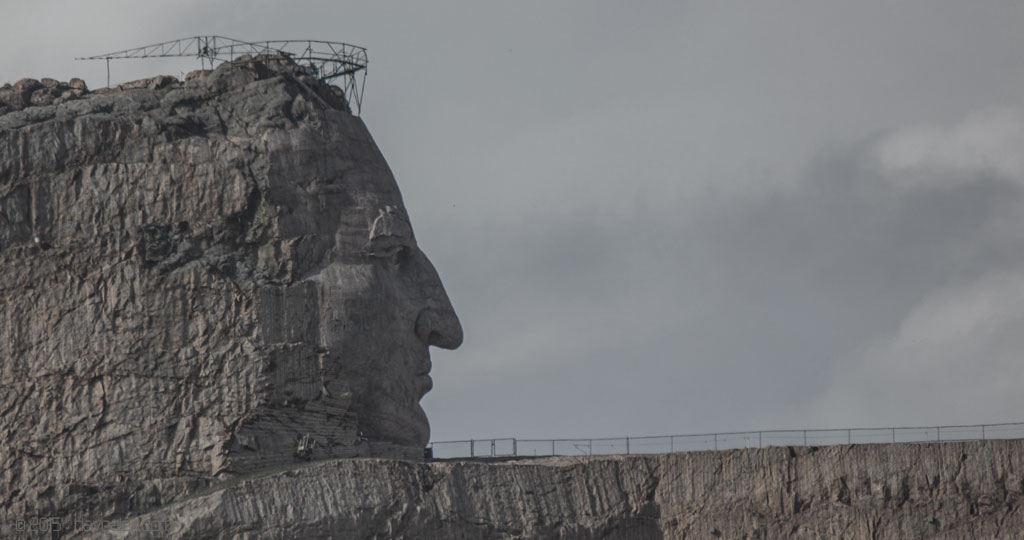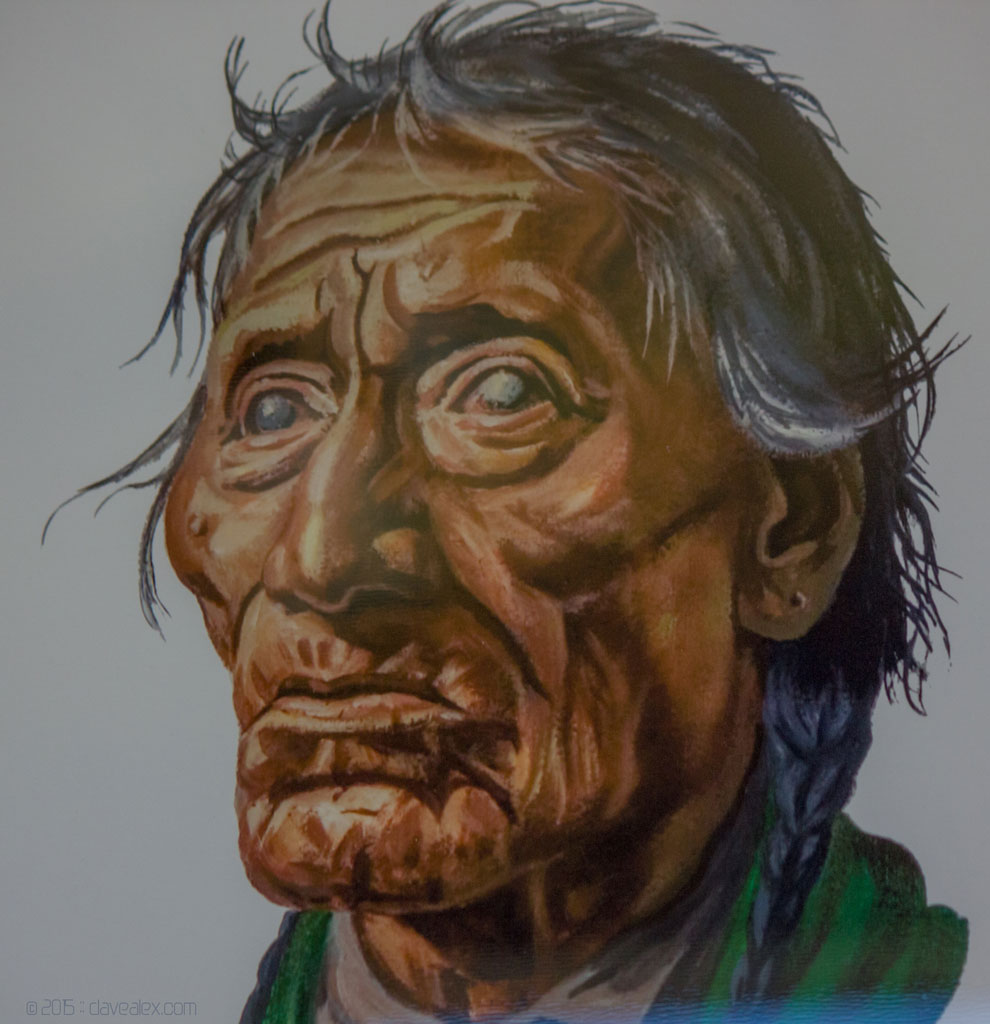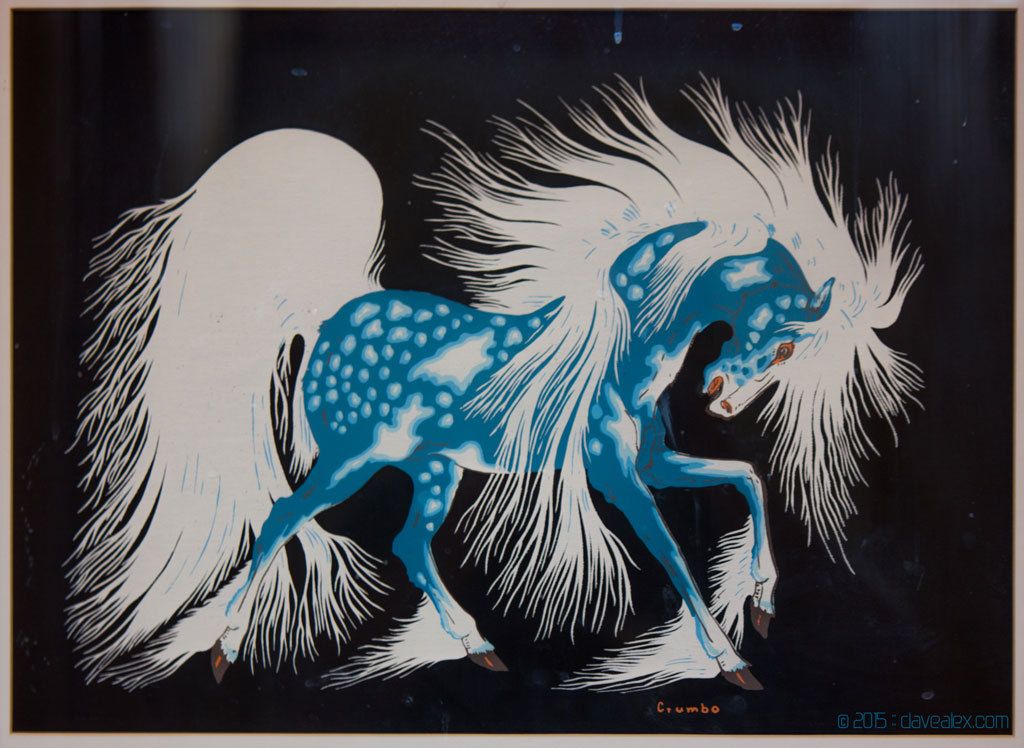 Down the road from Crazy Horse was Mount Rushmore.  We ended up there after dinner time and it was sprinkling and overcast.  Made for a really neat view with some awesome lightning overhead for a little while!  Saw these very tiny Mountain Goats on the way into the park as a bonus!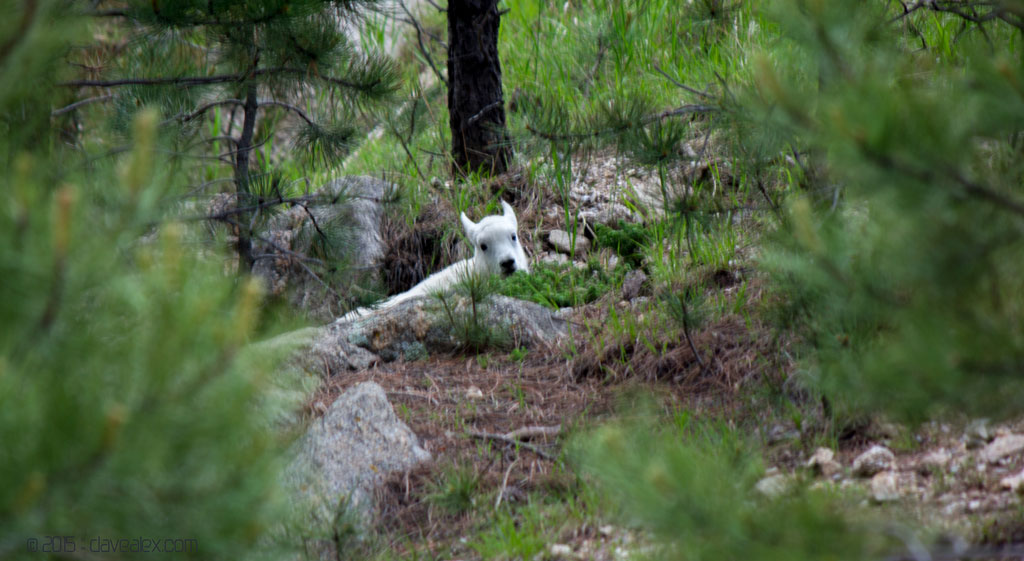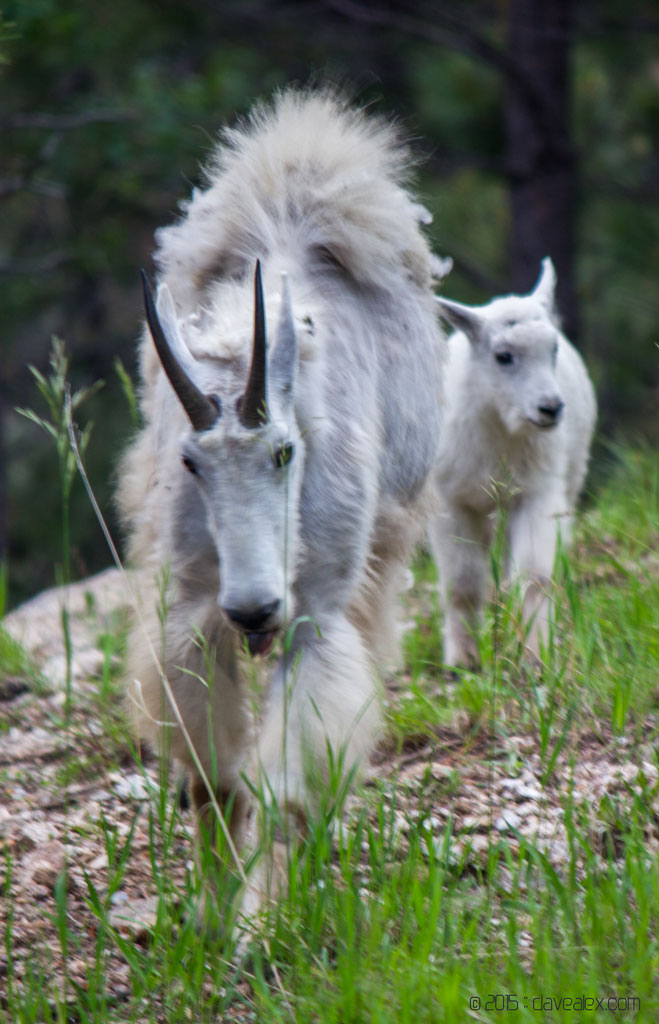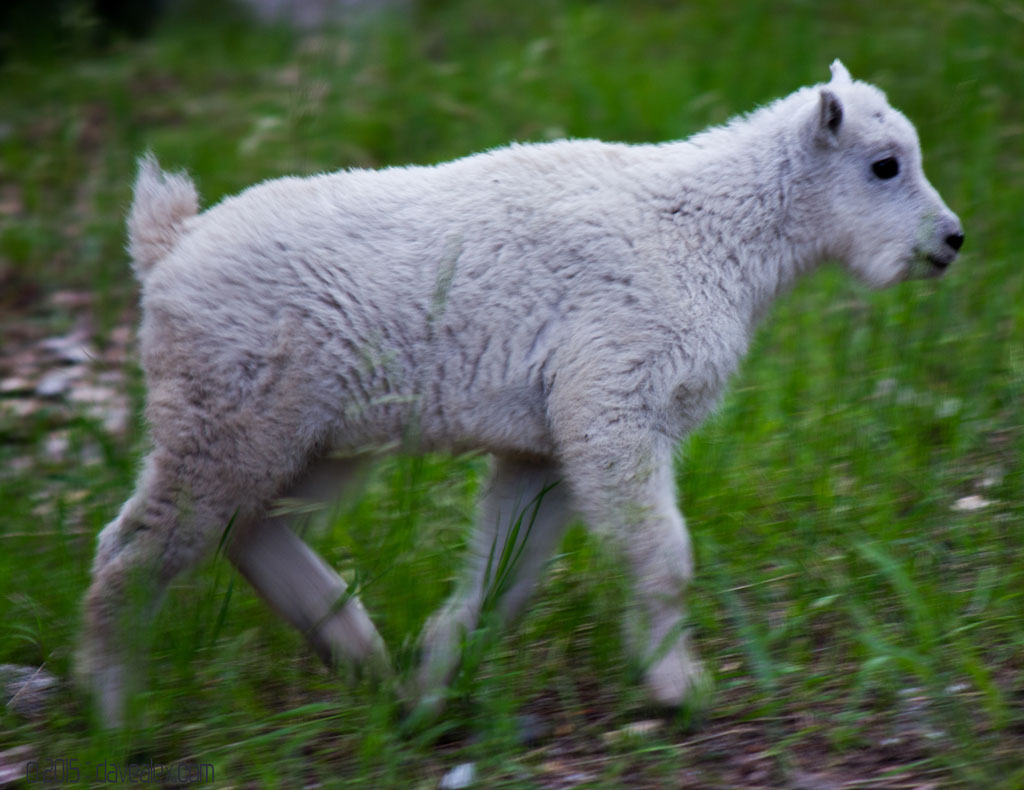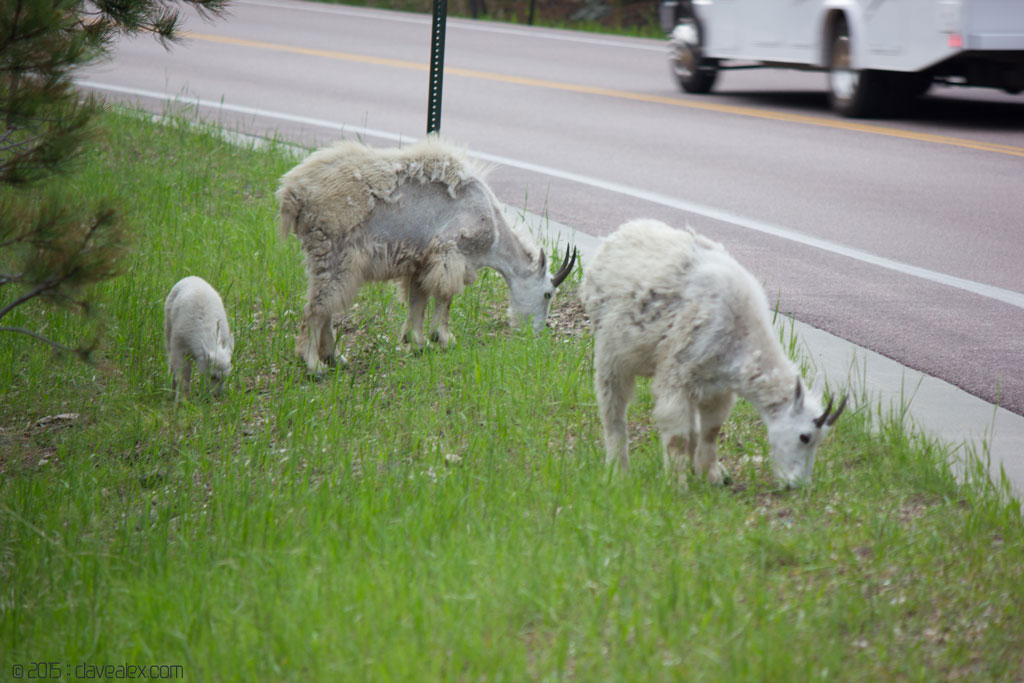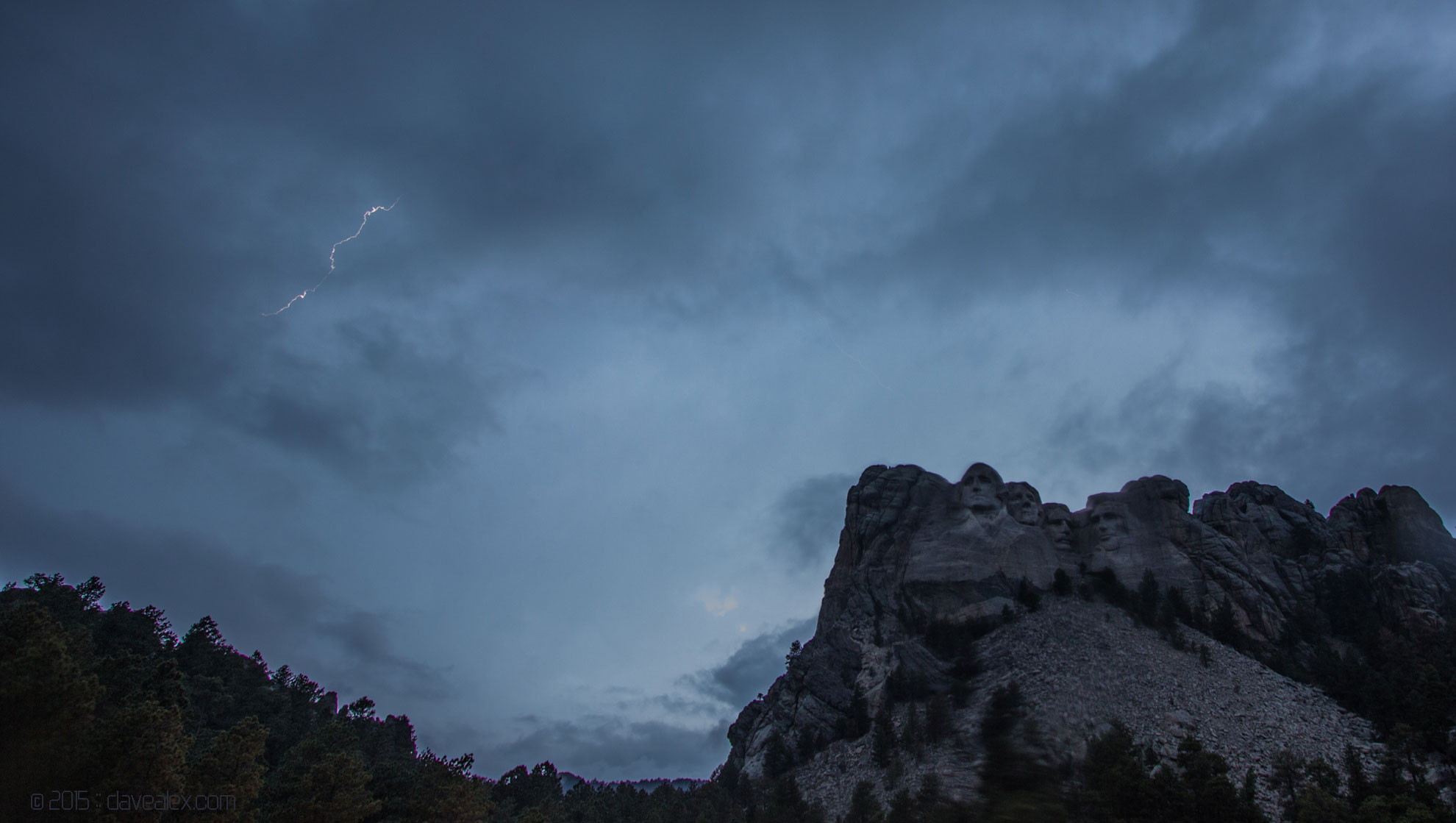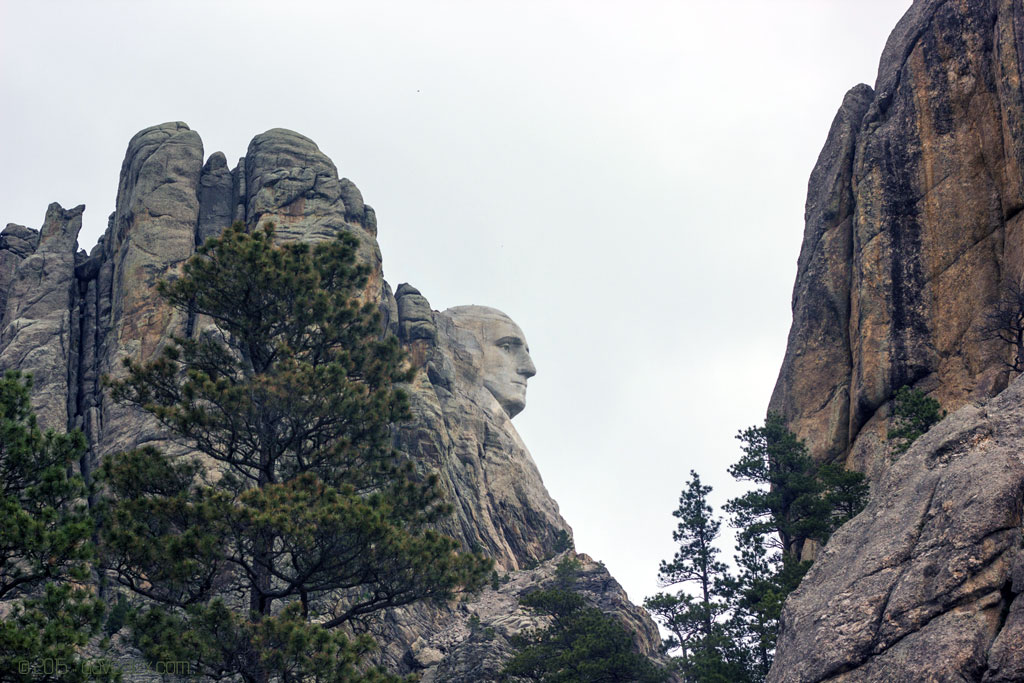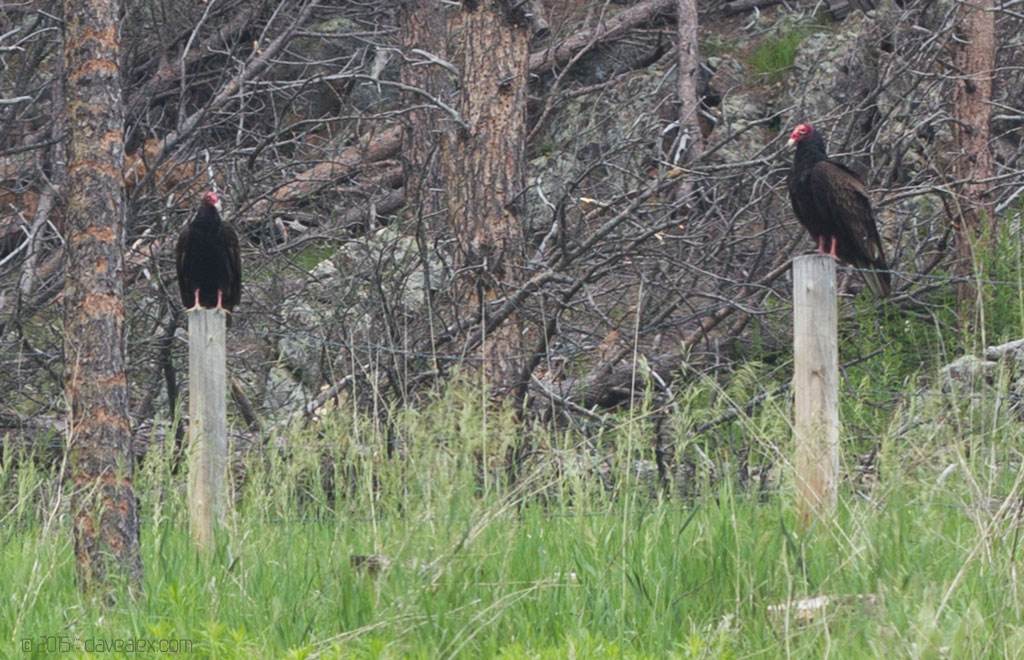 Keystone South Dakota was a cool little town with a quaint downtown with 2 rock shops. Only one was open, however.  There was an amazing antique / thrift shop with a bunch of unique stuff and a friendly shop keeper, and an interesting sign downtown…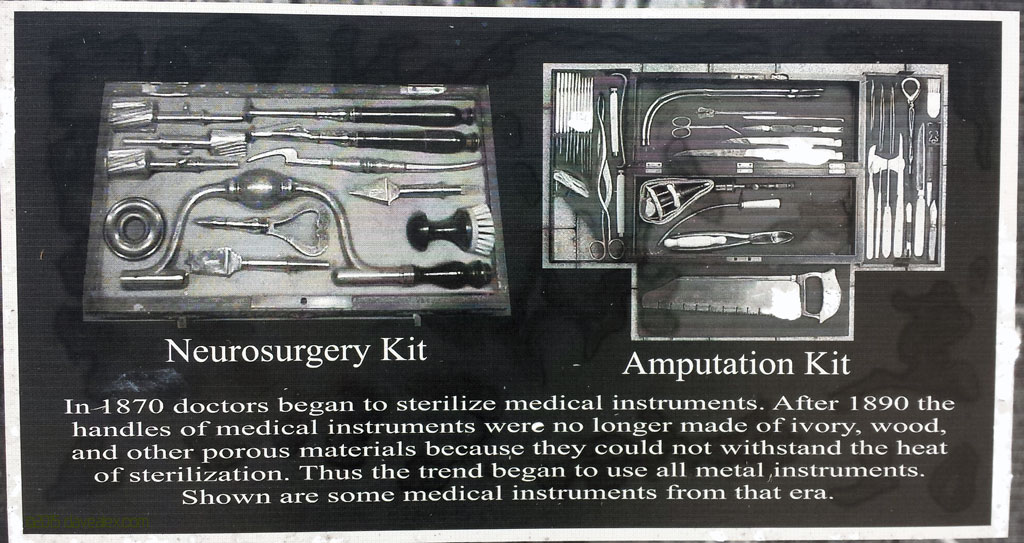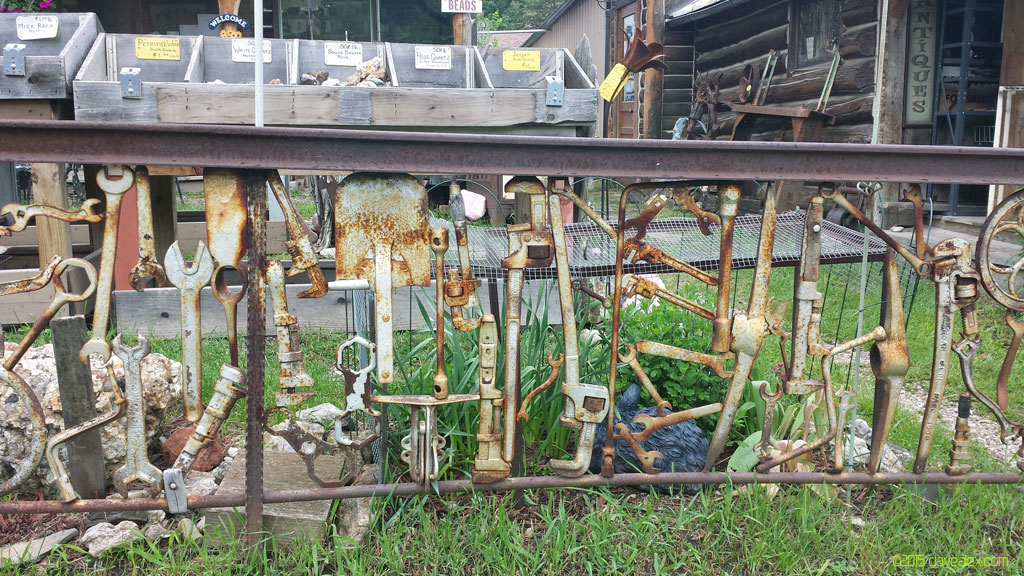 The next day we headed to Sturgeon for lunch and then to Devil's Tower and eventually to Buffalo to stay the night…see the next post for more about the second leg of 4 of our adventure!