I purchased a Roland HS-60 Synthesizer a little while ago and am currently integrating it into my home studio.  One thing I noticed was the front panel interface is the EXACT same as the Roland Juno 106 (it is the same synthesizer after all) and there was no way to mute the internal speakers based on the front or back panel controls.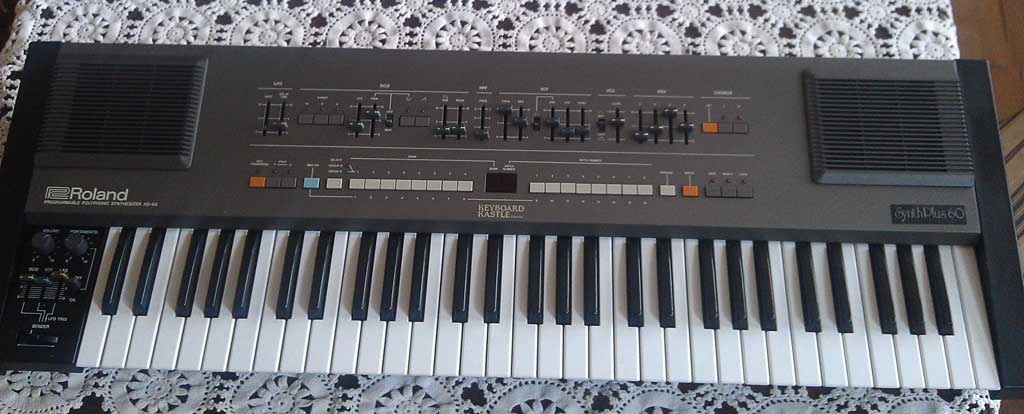 I ended up reading the manual and buried in there was the answer.  Seems like this could have been a little more obvious, but now that I know you have to plug in a cable to the headphone jack to turn off the speakers I am good to go.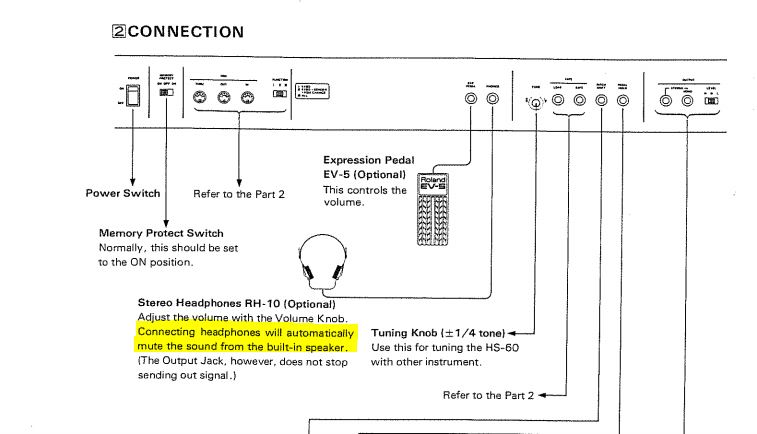 Read more about the HS-60 from my original posting.  The original owner's manual is located here.