Was up visiting a friend near Eagle and he turned me onto a public site near the Gilman District of Colorado to collect quartz and barite. It was a bit chilly showing that fall is on its way; all the peaks had significant snow. I was able to find some yellow barite but the quartz eluded me.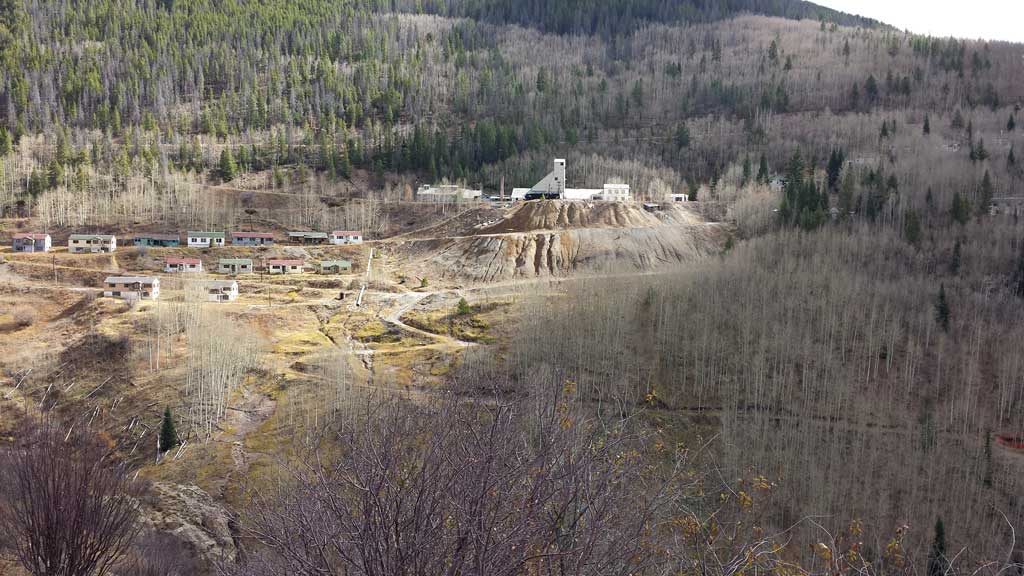 Gilman Colorado is a now ghost town that got its start during the silver boom of the late 1880s.  It was the town supporting the Eagle Mine, but production stopped in 1984 and the mine is heavily polluted making it a Superfund site.  What is interesting is I was listening to a great book on Rocky Flats on the way up that day, Full Body Burden by Kristin Iverson, which talks about another horribly polluted area of Colorado!  Note that the town and its buildings and mines are on private property.  Where I was there were many sheer cliffs and very steep hills, so caution is required in this general area.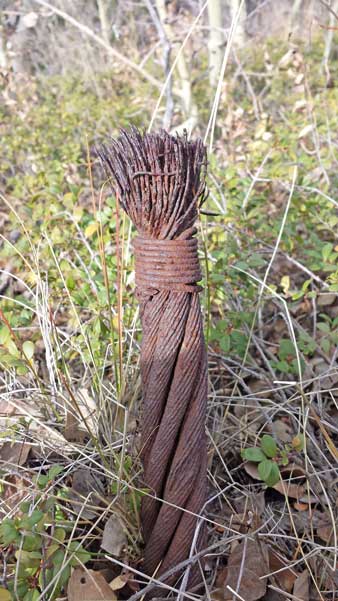 Visiting museums and rock shops around the state I have seen plenty of pyrite and yellow barite mineral specimens from the Eagle Mine.  I was excited that I was able to find some great finds including larger 25+ pound rocks (which were really fun to carry up the steep hills of the area) and some great individual crystals!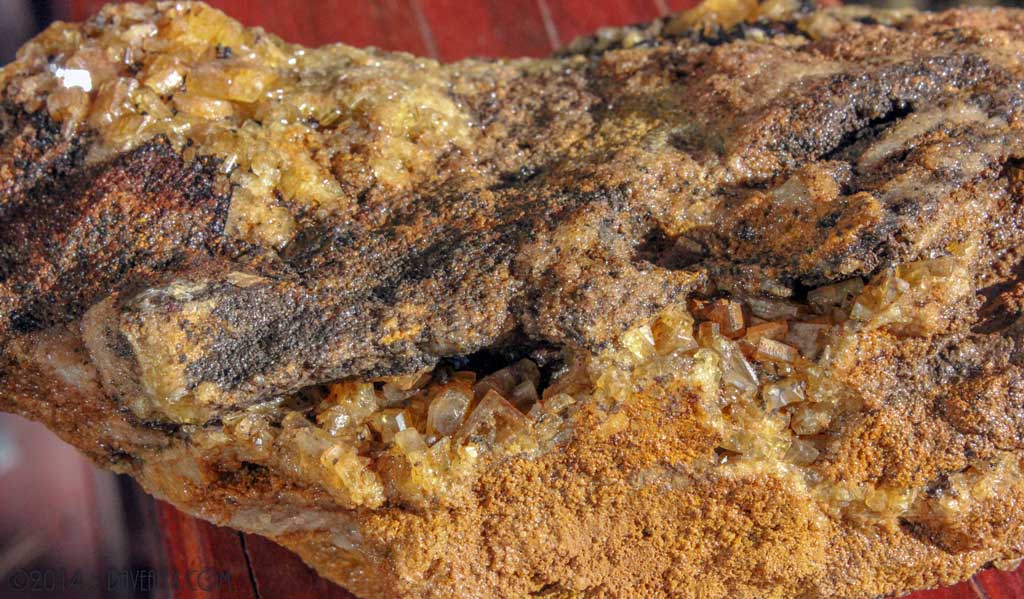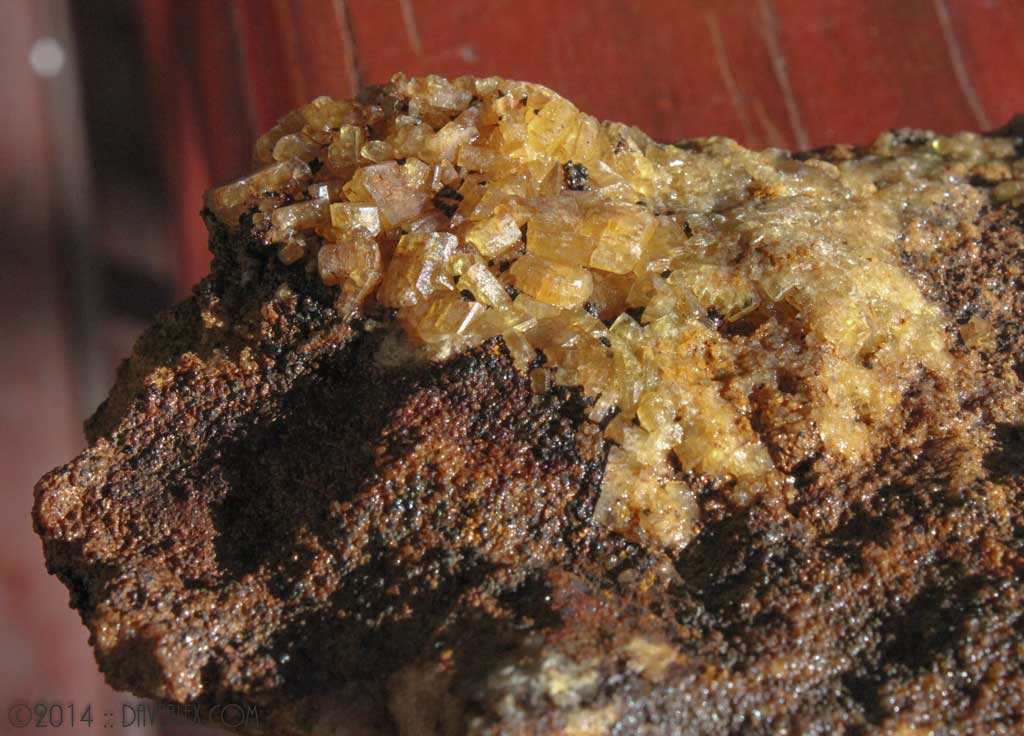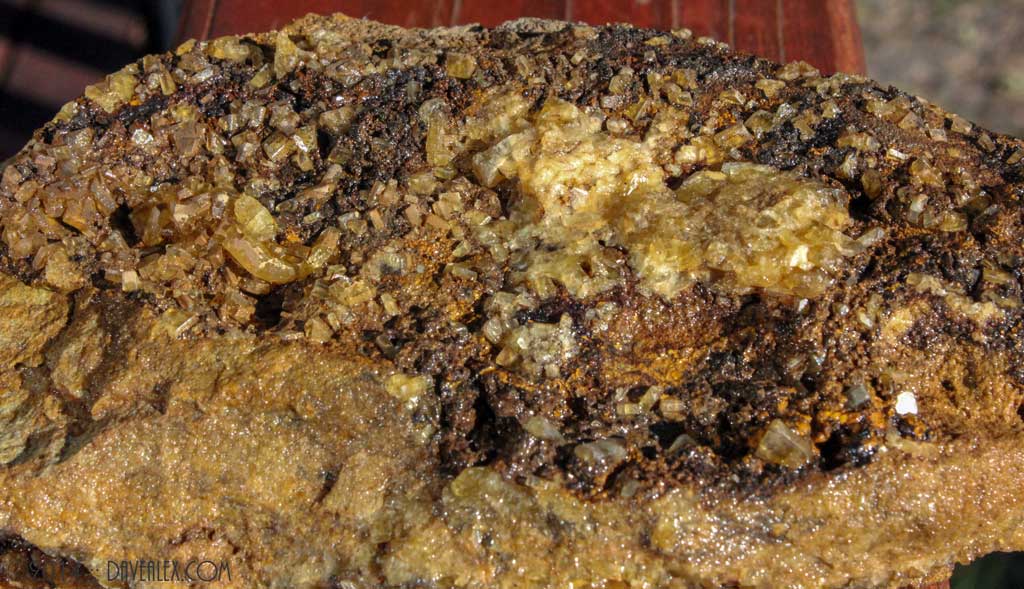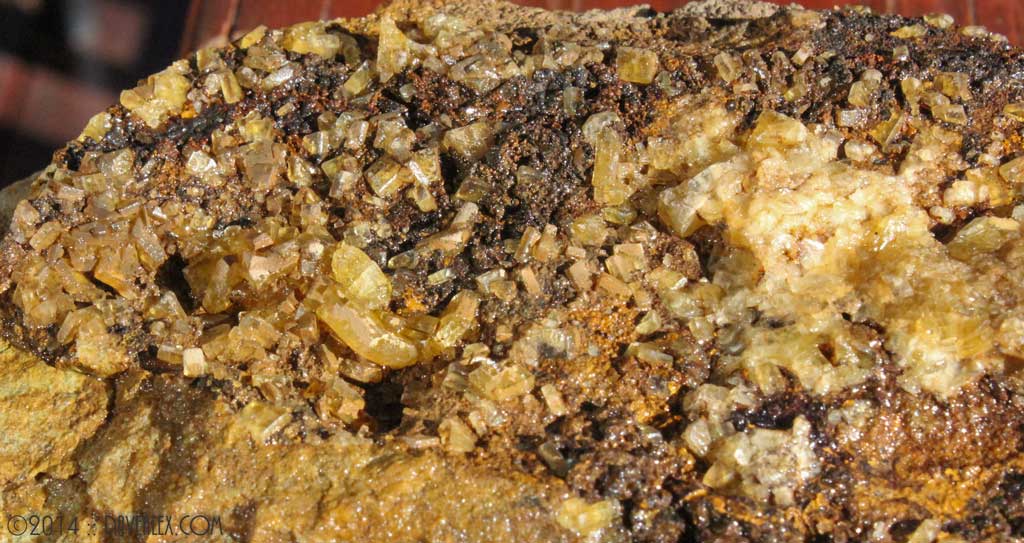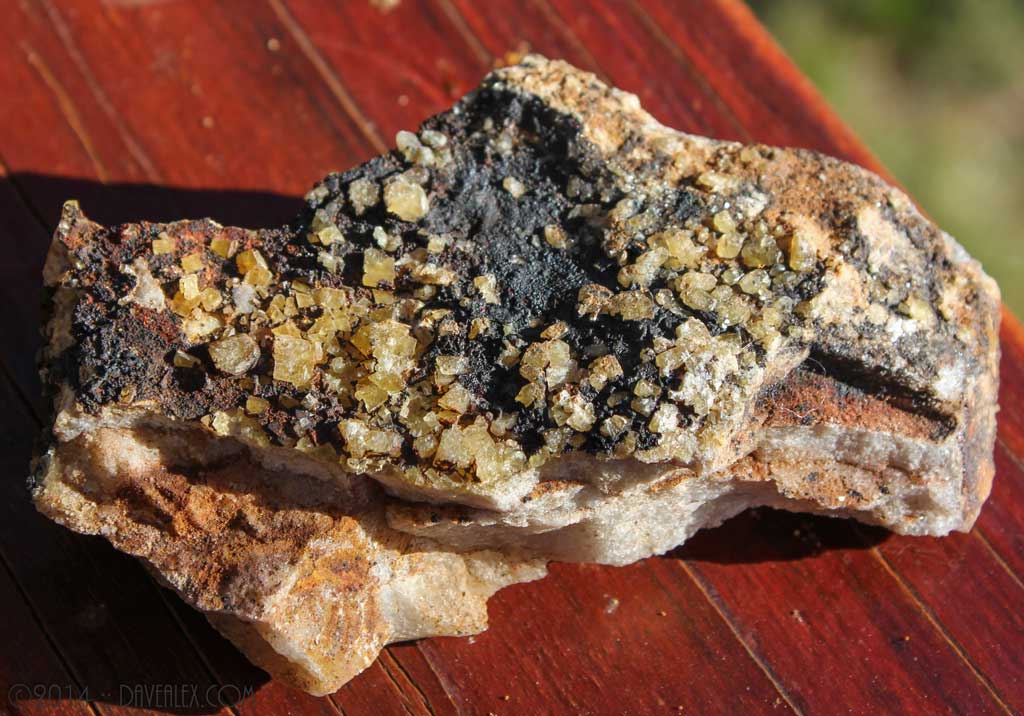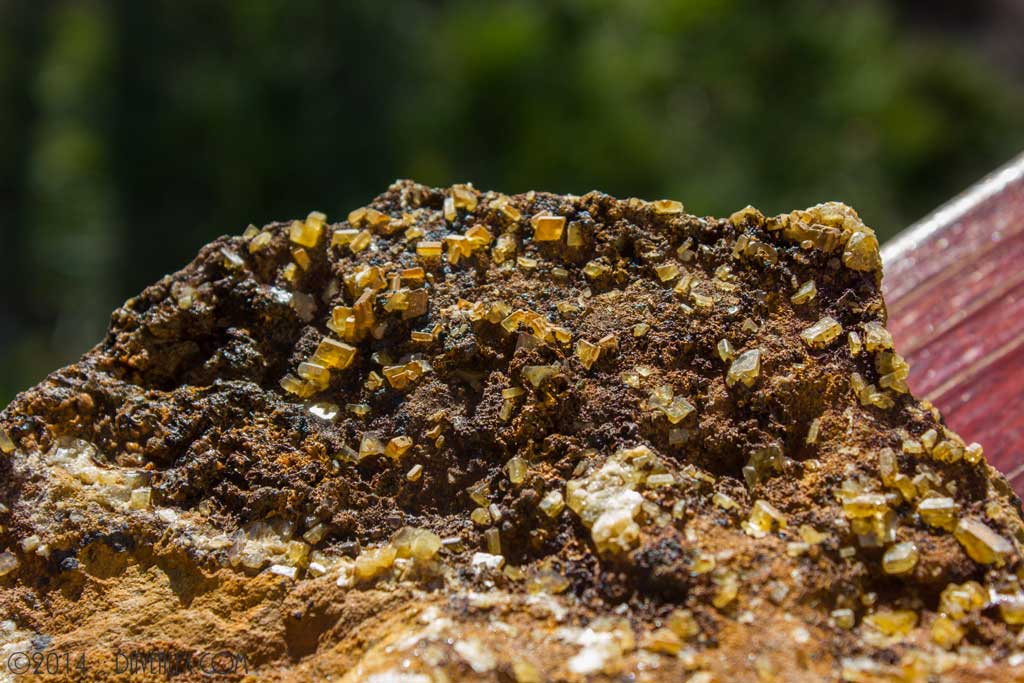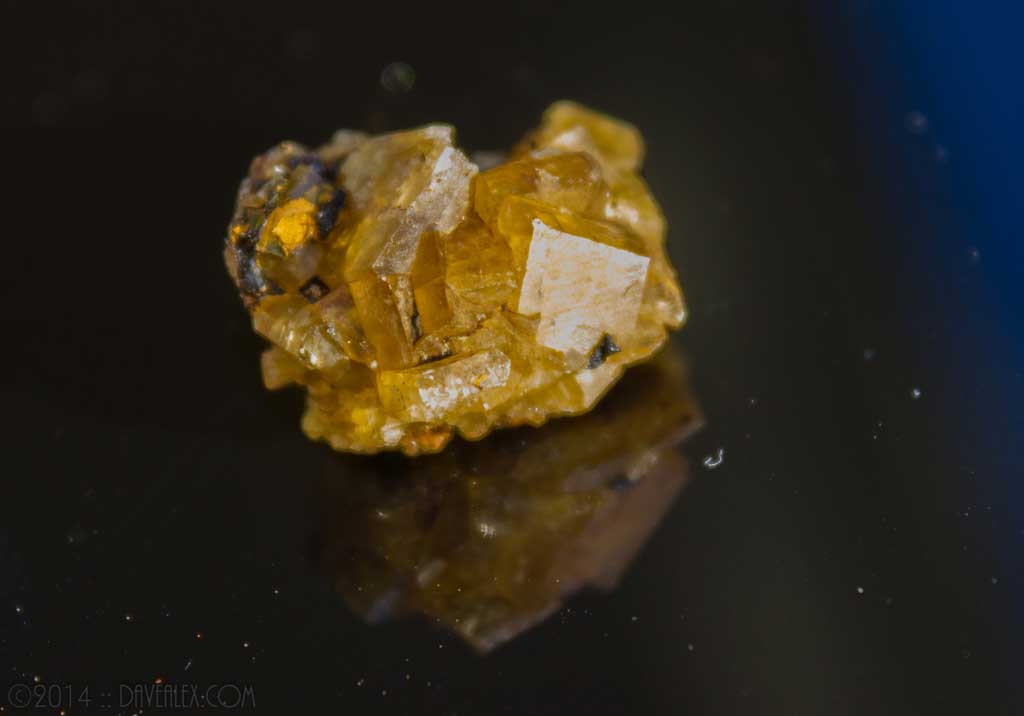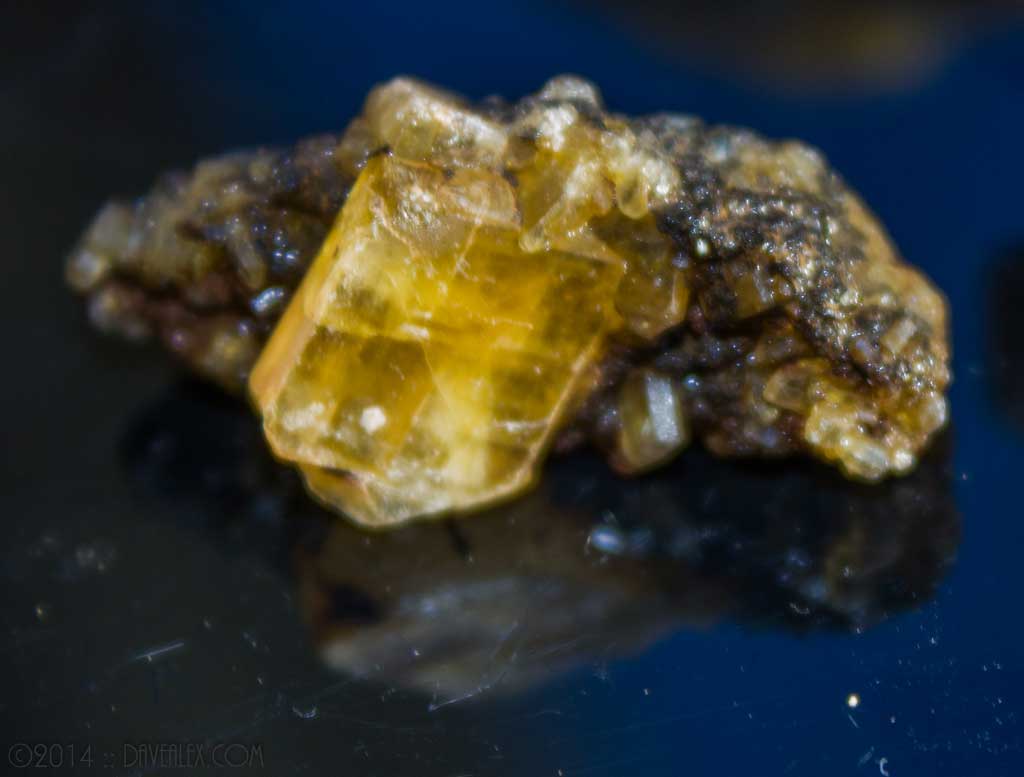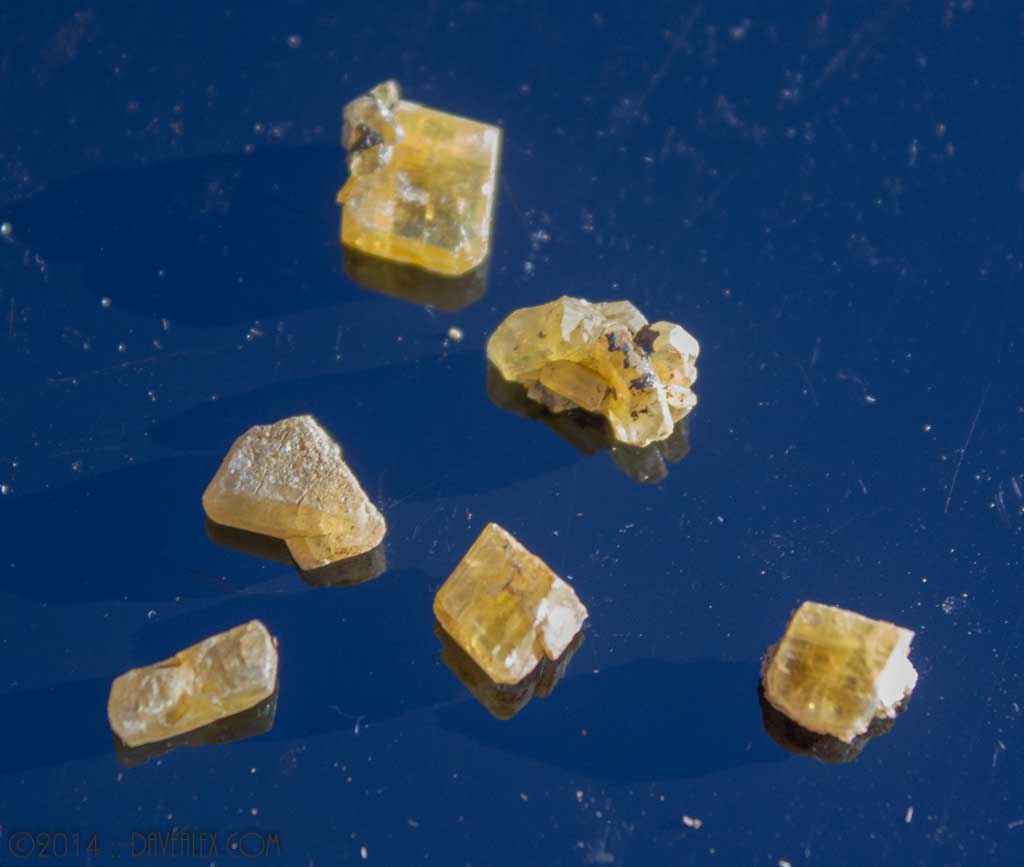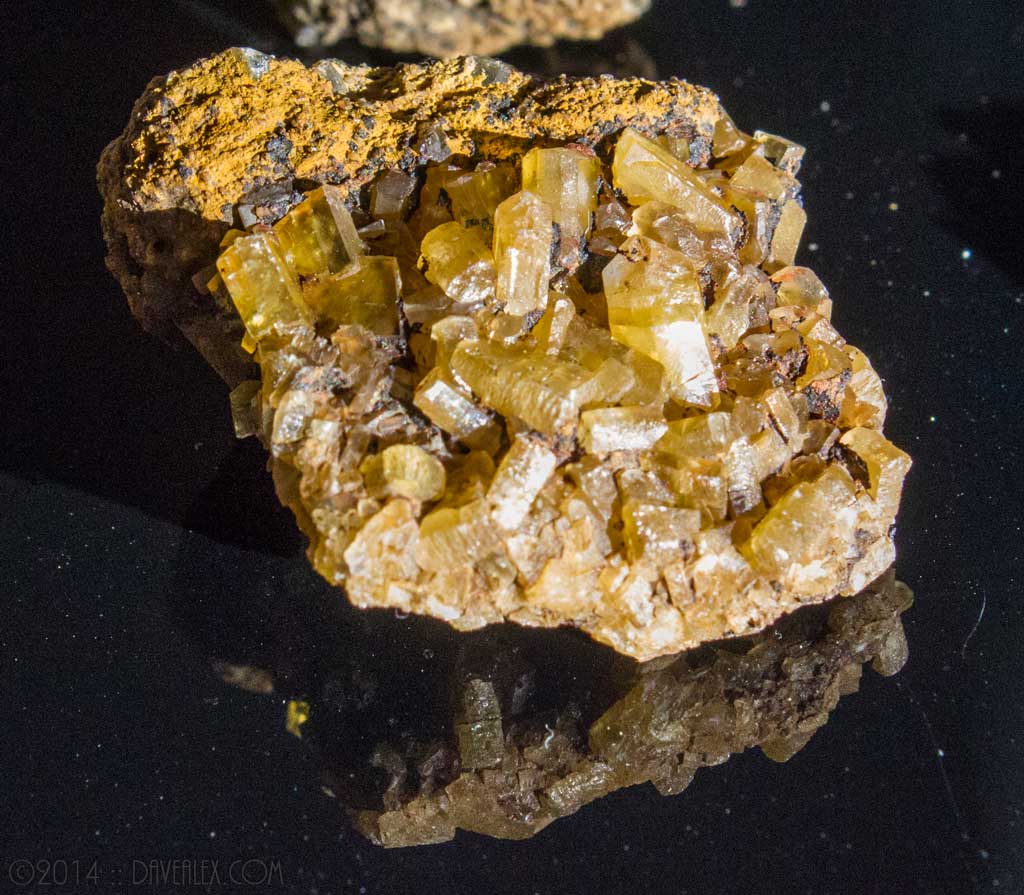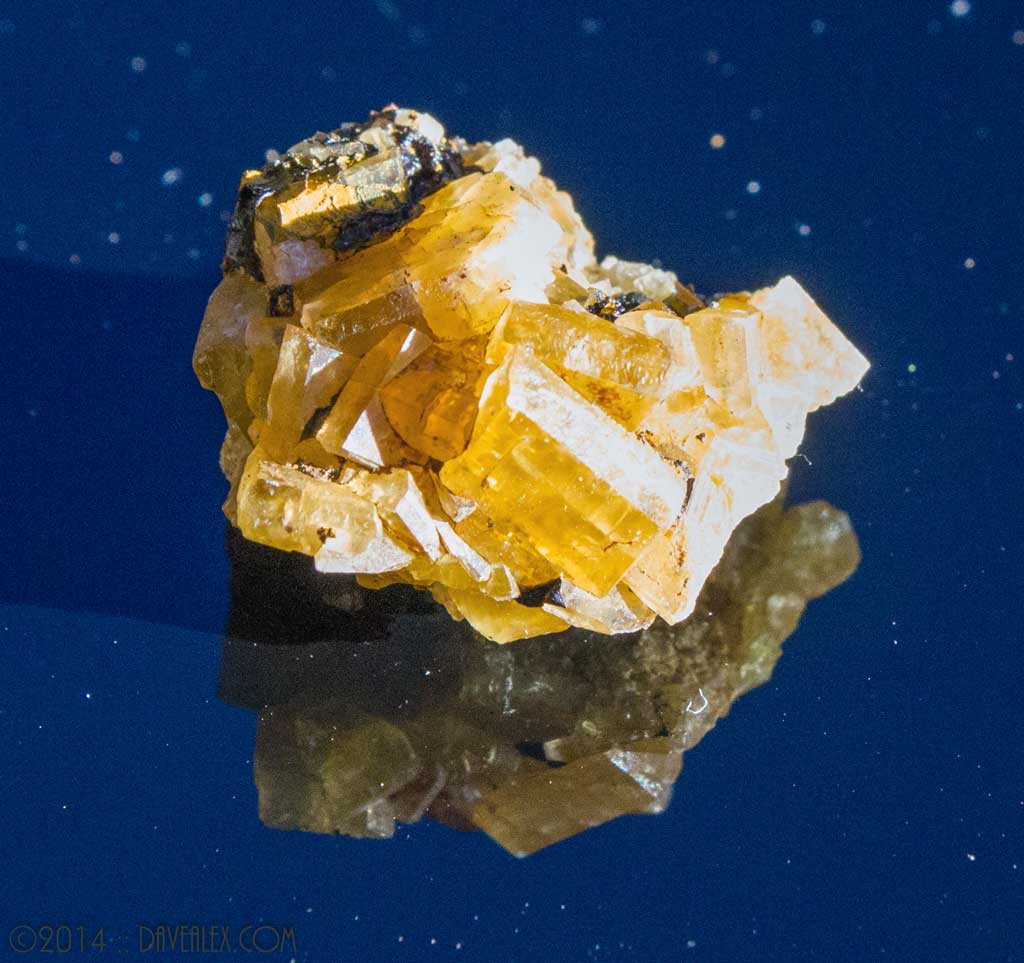 I was looking for pyrite but given I wasn't near any of the mines or tailings I didn't find any.  I did find a curious mineral, which reminds me a lot of Satin Spar.  This had some really interesting "worm" like appendages.  It is fairly brittle and I'm currently researching what this could be.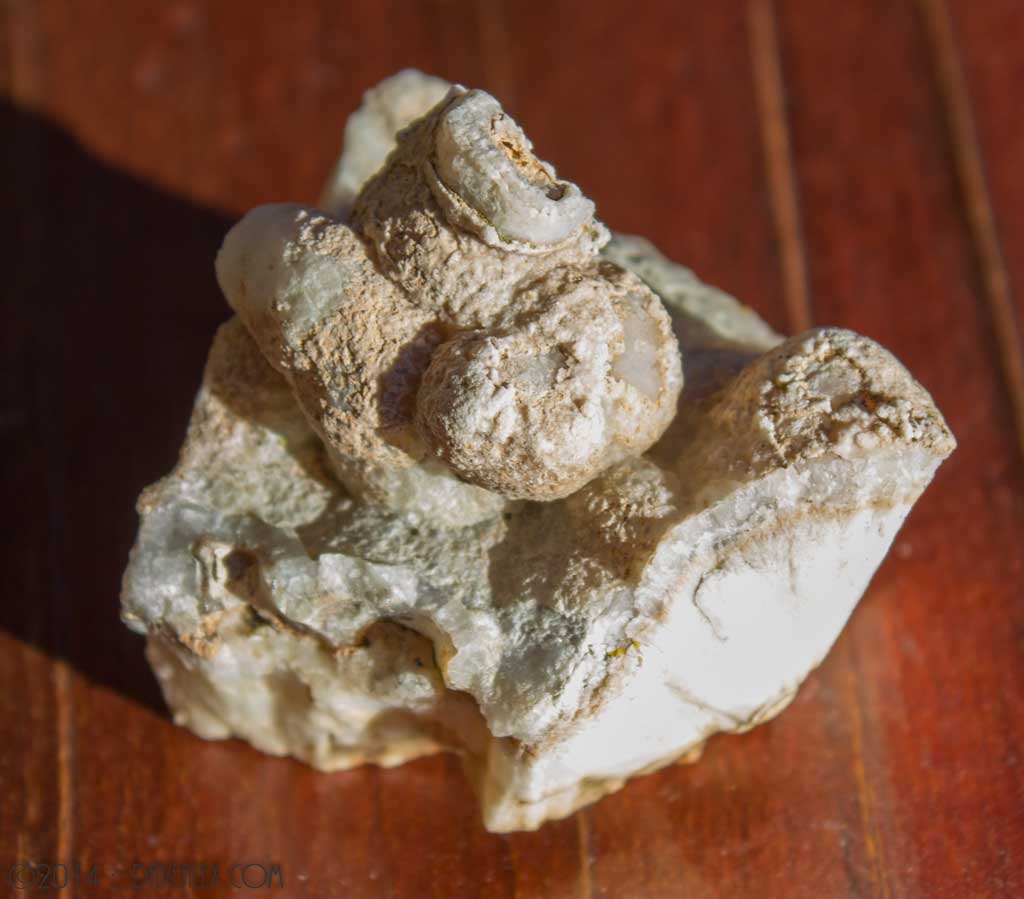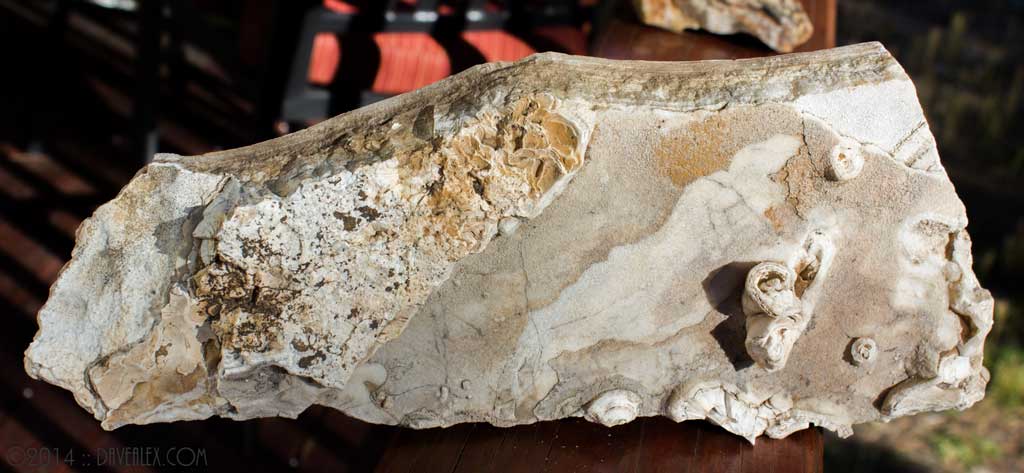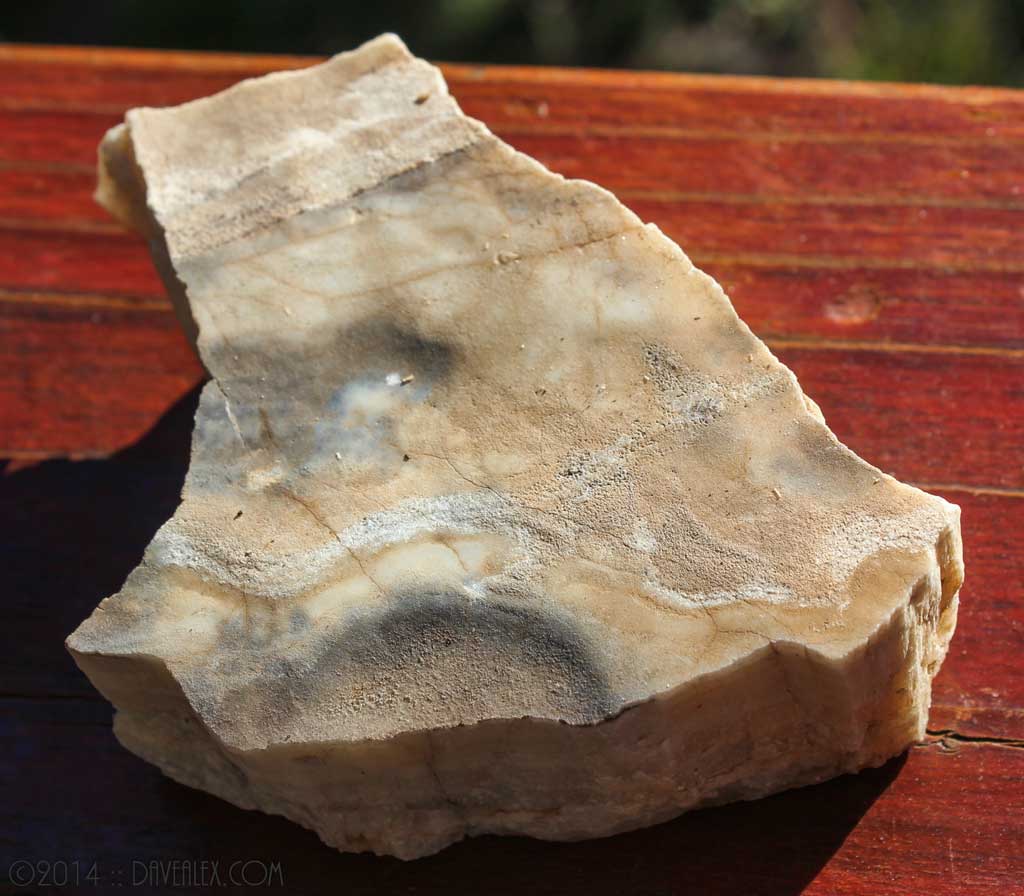 I also visited several mine dumps above Leadville along 5th street looking for pyrite there, but again didn't find anything much of interest.  There was snow on the ground here and it was a beautiful day to get out and hike around, and that is what I did!  Anyone that has been to Leadville knows the scenery is absolutely stunning!