Took the family up near Tarryall Northwest of Lake George to the Topaz Gem Mine for the first open dig of the year. Joe Dorris and his family are awesome supporters of Rockhounds and Gem & Mineral clubs and allow families to come and visit a few times per year.
We took advantage of this year's first dig and started off pretty slow. We took a portable fold-up chair and after lunch the chair ended up getting blown into a big pit. I went to retrieve the chair and as I was bending down I saw a rock with shapes covered in dried mud. I rubbed it off and it was a specimen quality topaz of nearly 300 carats! That got everyone digging harder and everyone found one (except Trevor 🙁 ). Hunter found a huge bi-color (blue/champagne) cubic shaped beast (about 250 carats) and Daphne found a clear, near perfect crystal (about 8 carat) that doesn't really need cutting as the facets are awesome! Erin found a couple of nice cutters too.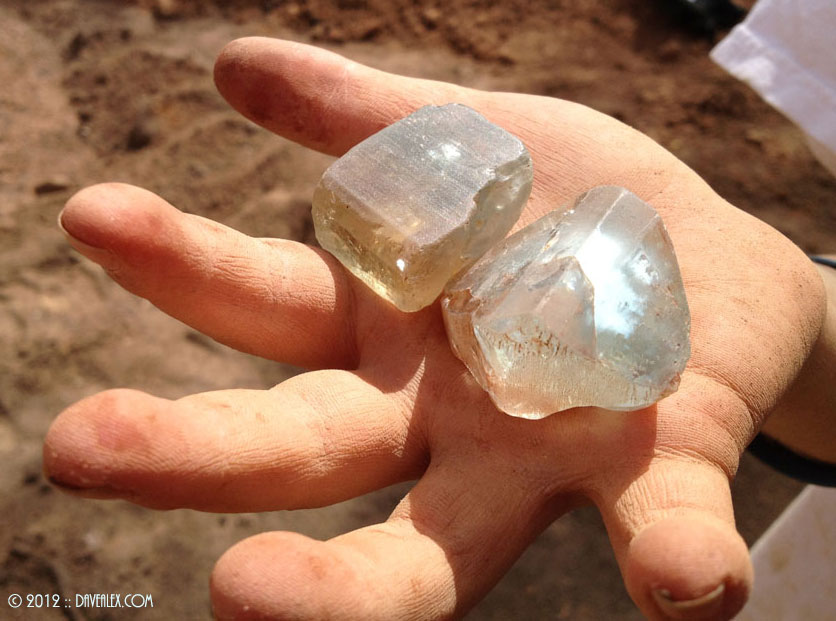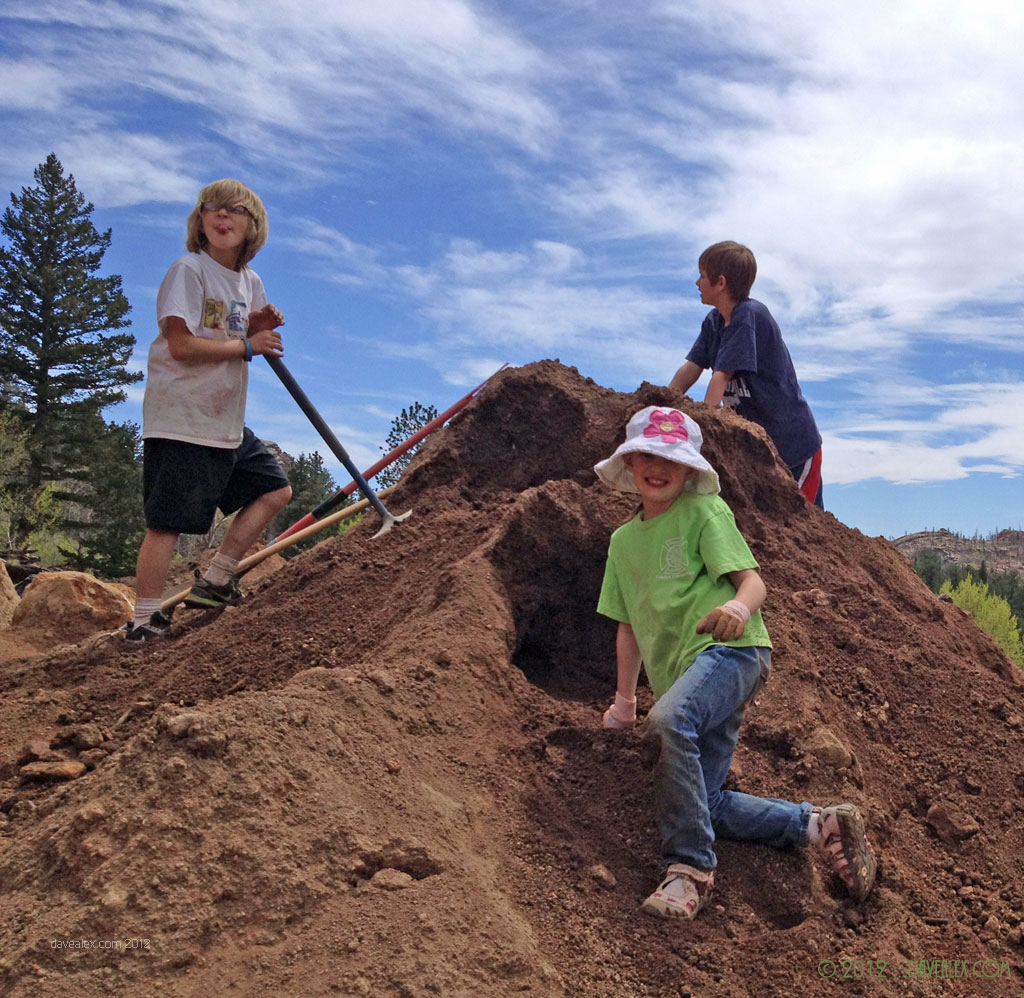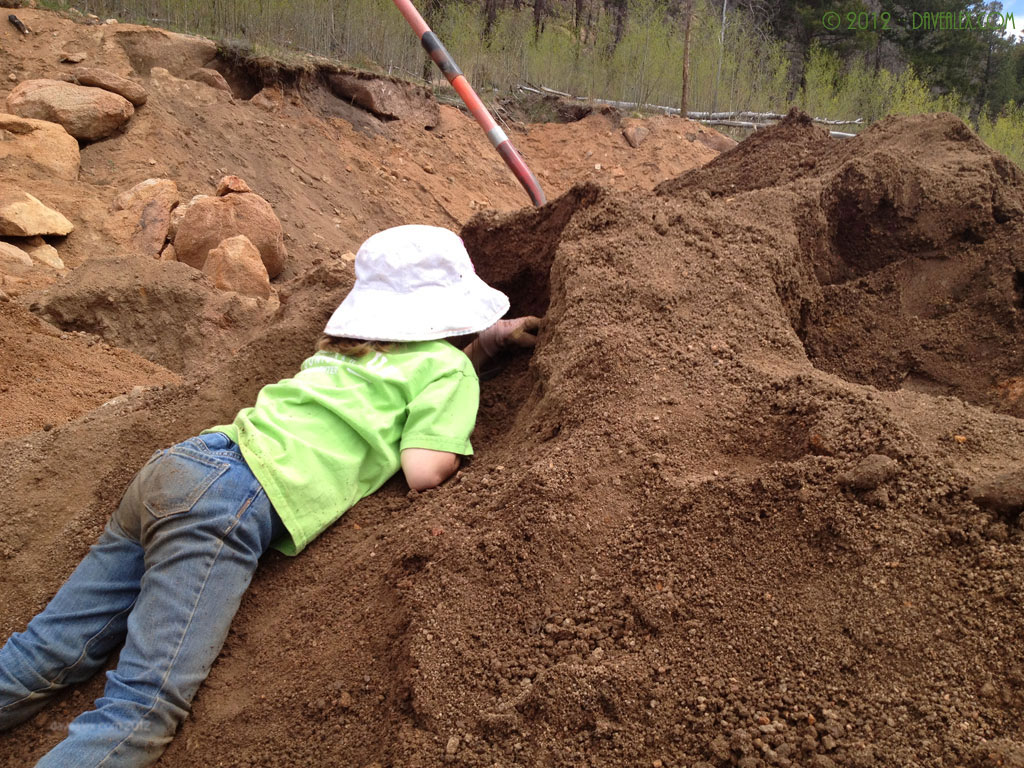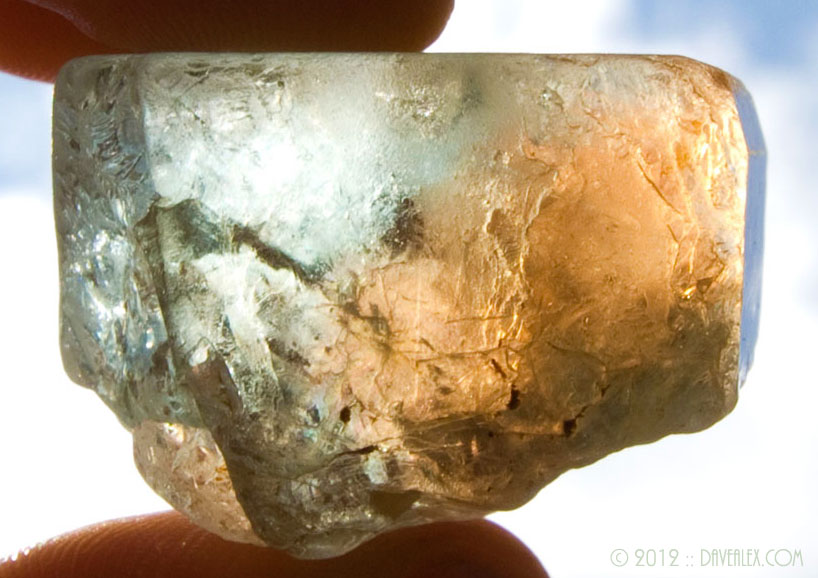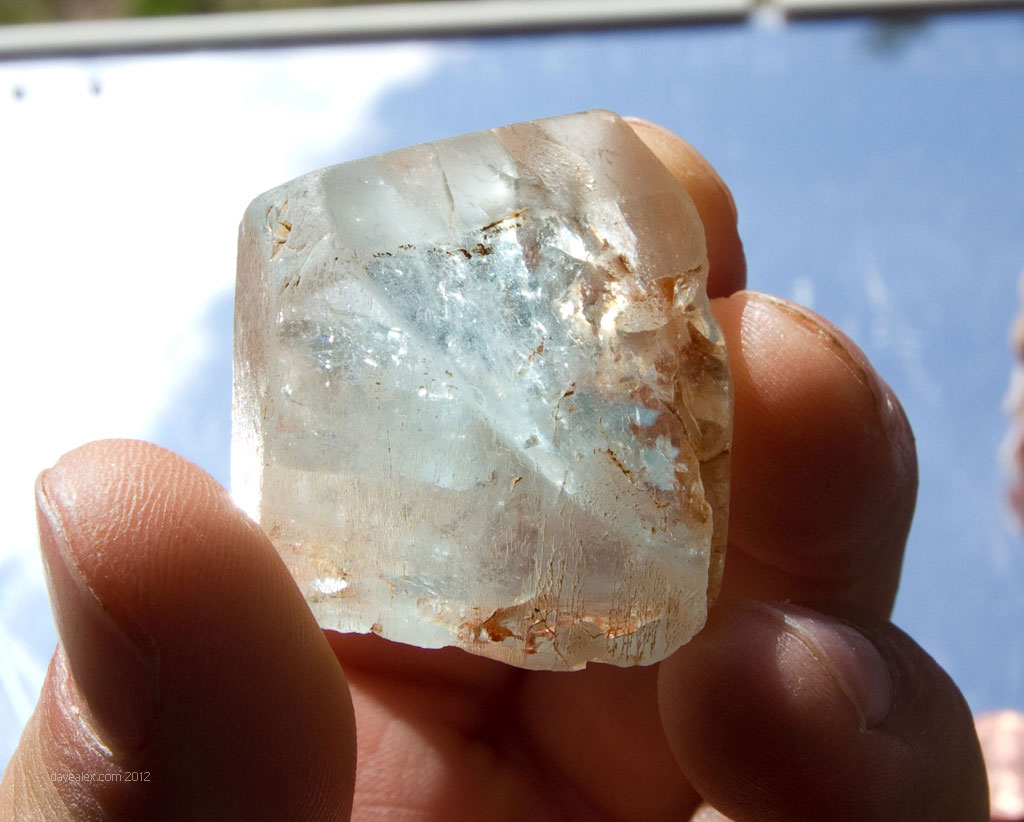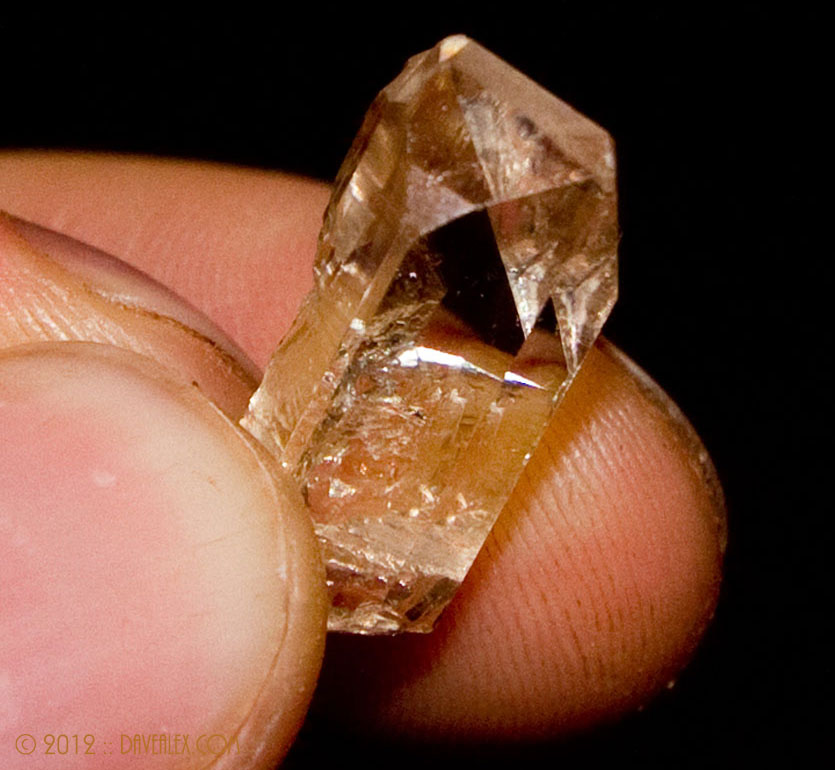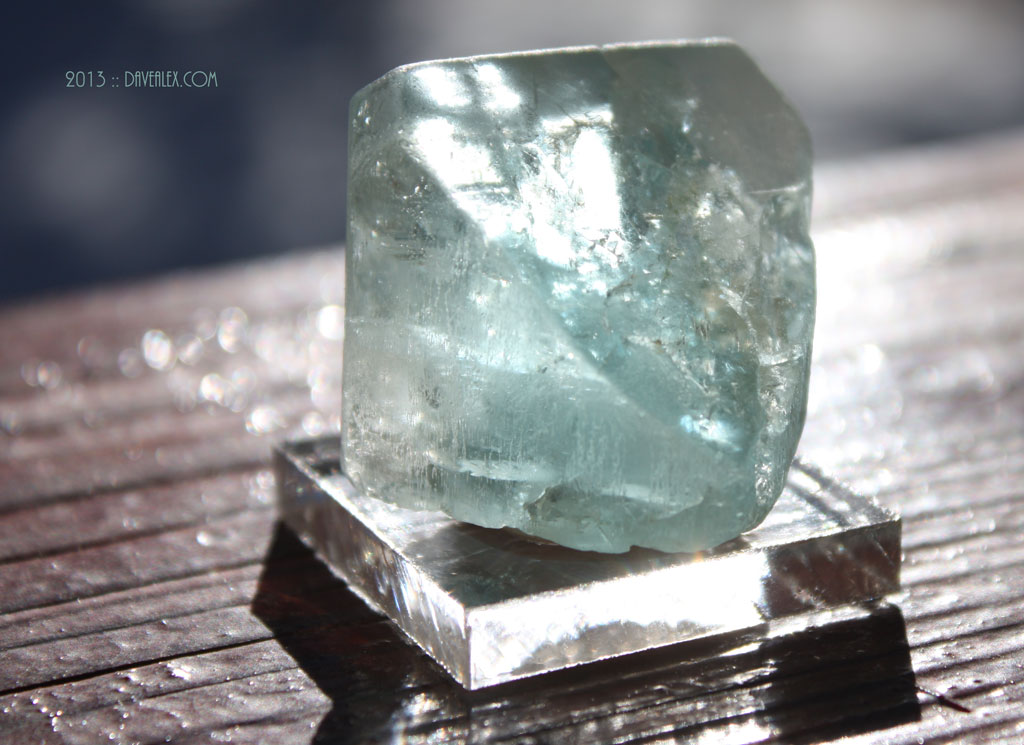 I had Joe clean my clue topaz and pressure treat it; a big improvement and it is now an amazing cabinet displayed specimen stone!