Today was the third day in a row that the Colorado Front Range had a tornado watch issued.  I left a little late due to a work meeting (who schedules meetings in the afternoons during storm season, how rude! 🙂 ) and headed up to follow the second cell that was tornado warned near Parker.  Caught some great storm structure and had a fun time with this storm as it went in and out of tornado warned status.  Once again, more Palmer Divide magic!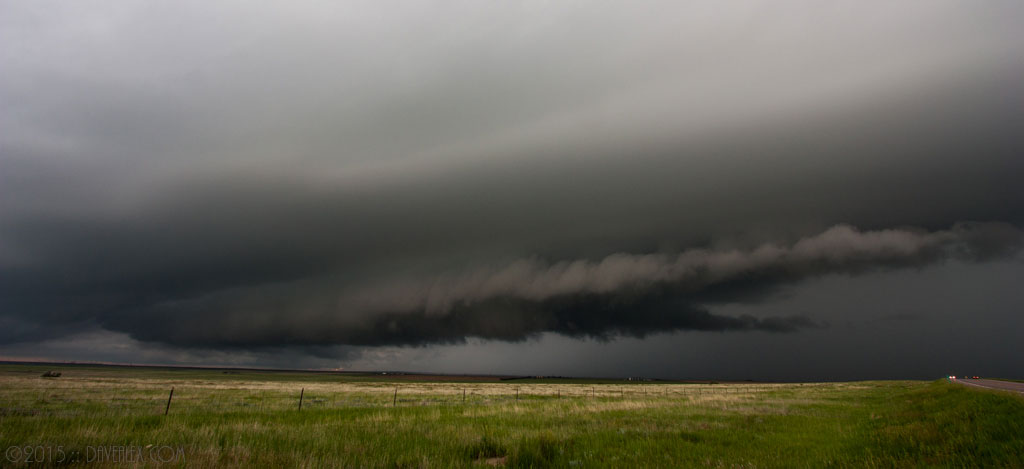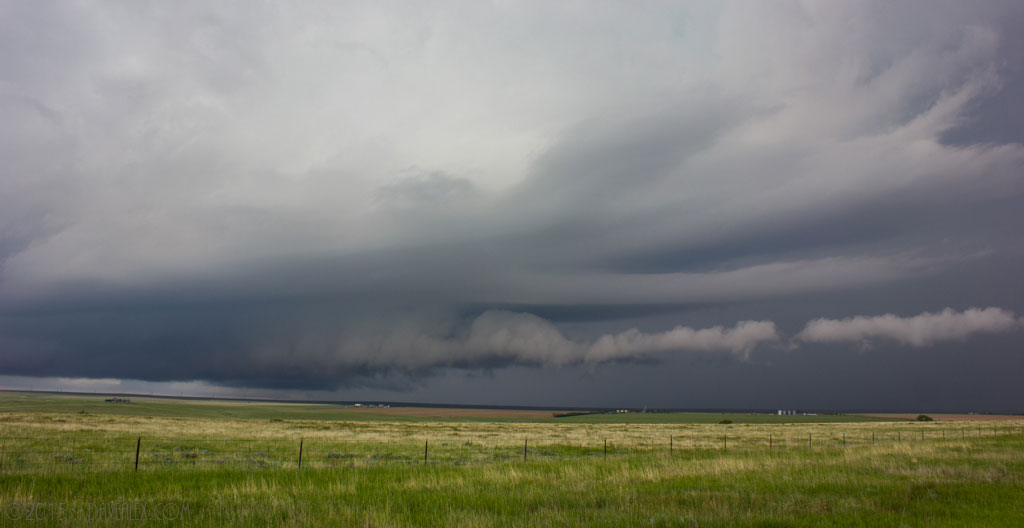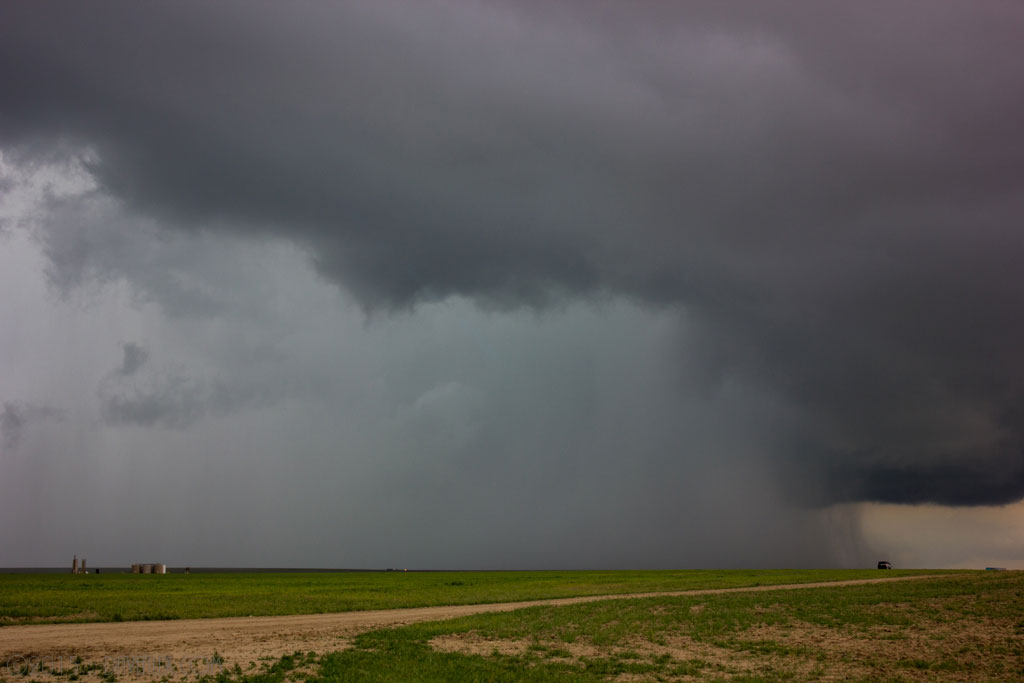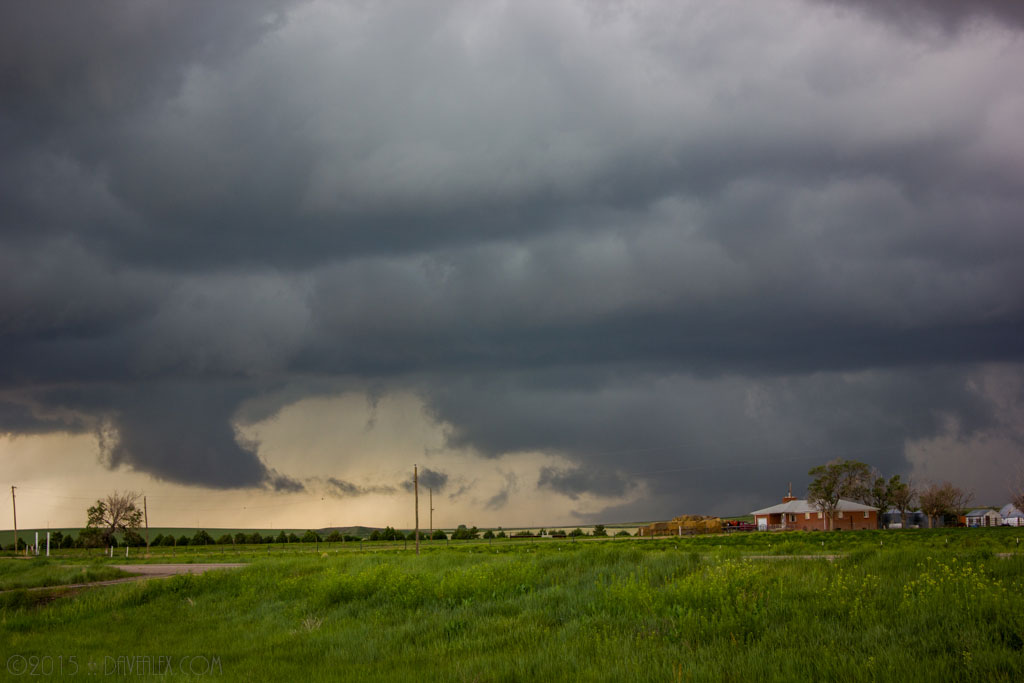 On the way home I caught the cells that were forming off of the Rampart Range west of Castle Rock to get some lightning shots.  Unfortunately it was raining anywhere near the storm, so I shot some distant photos near Castlewood Canyon, still caught some great lightning.  It produces much better photos closer to the strikes, however; but there are still months of storms to catch great lightning shots.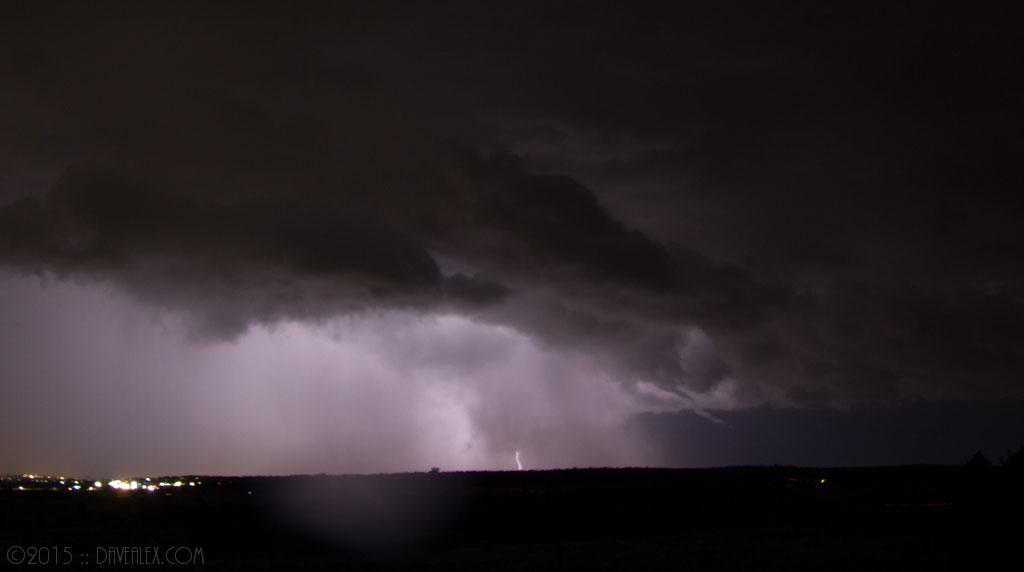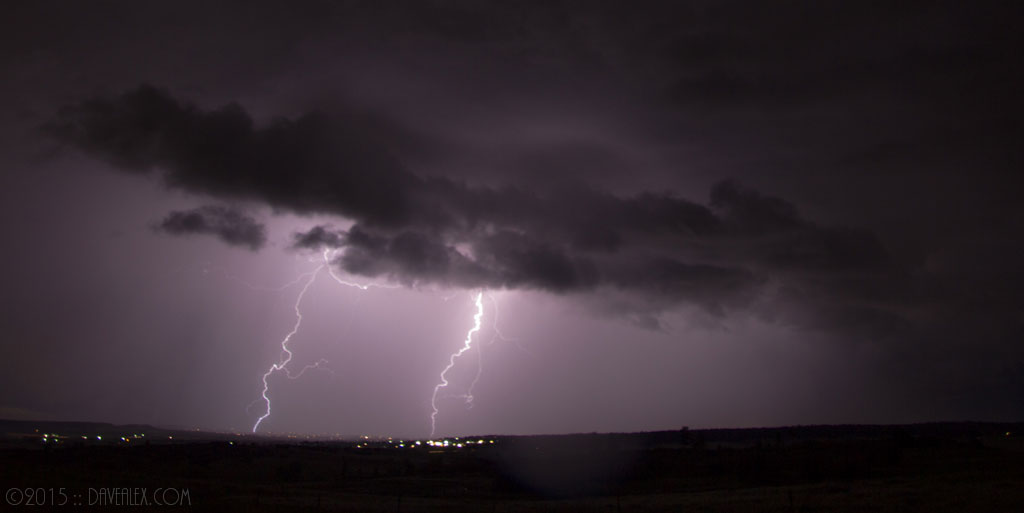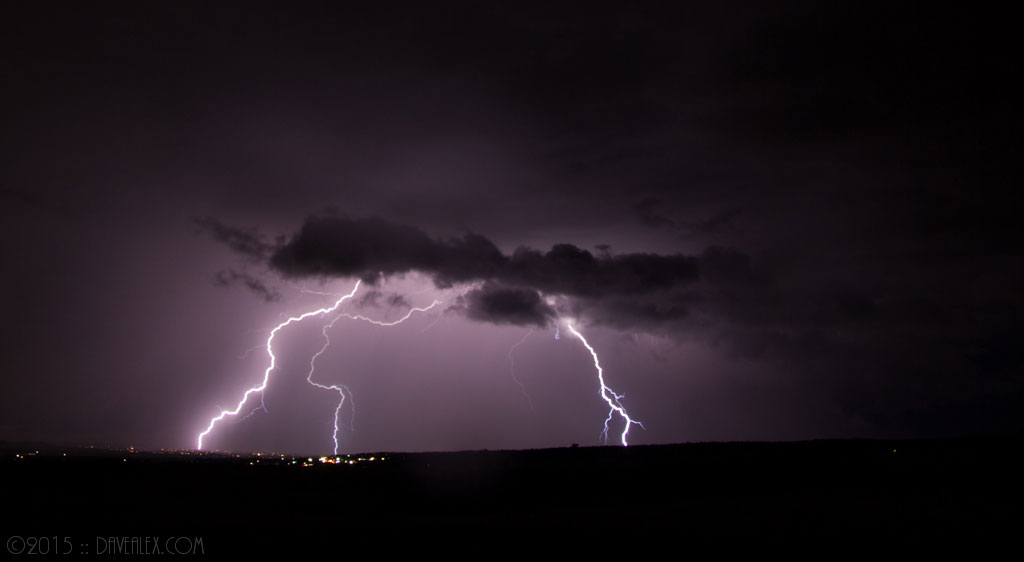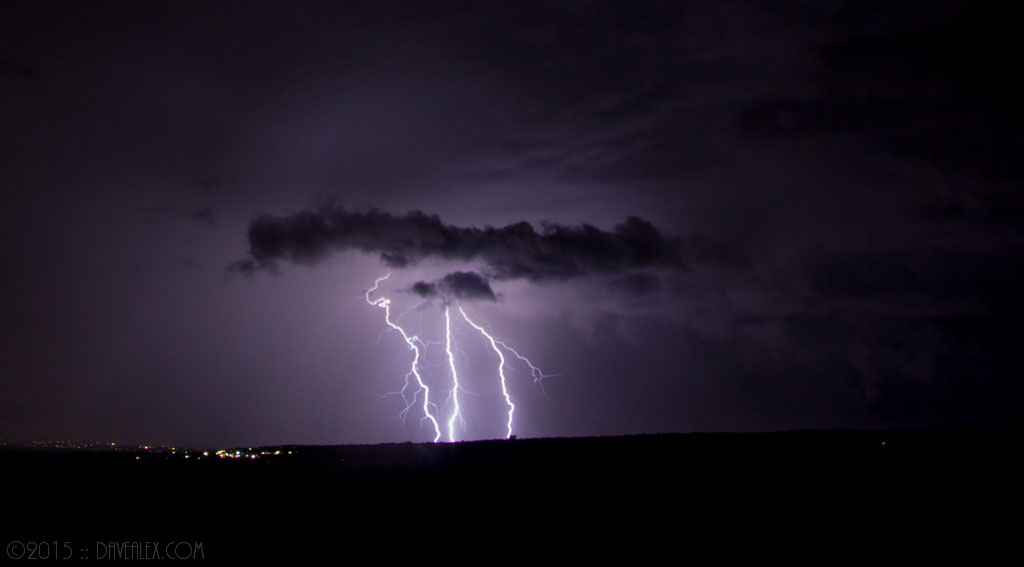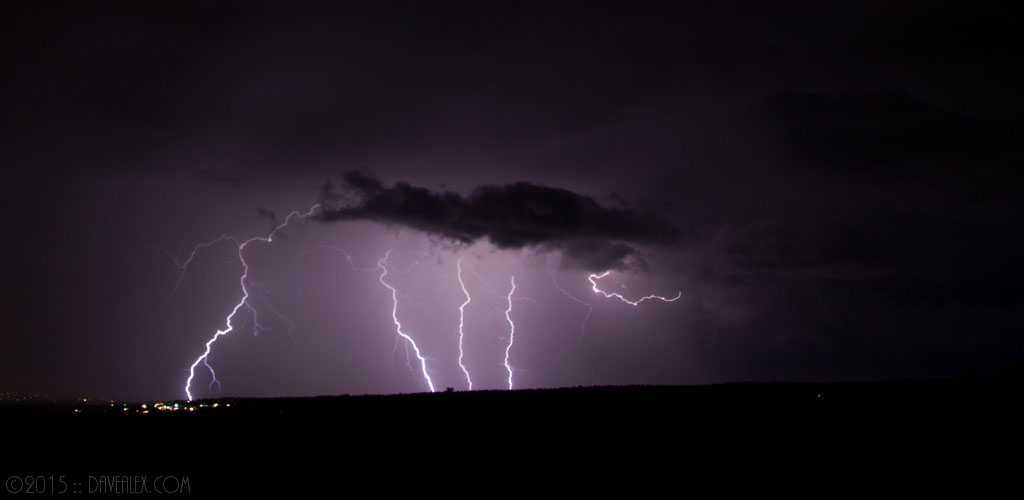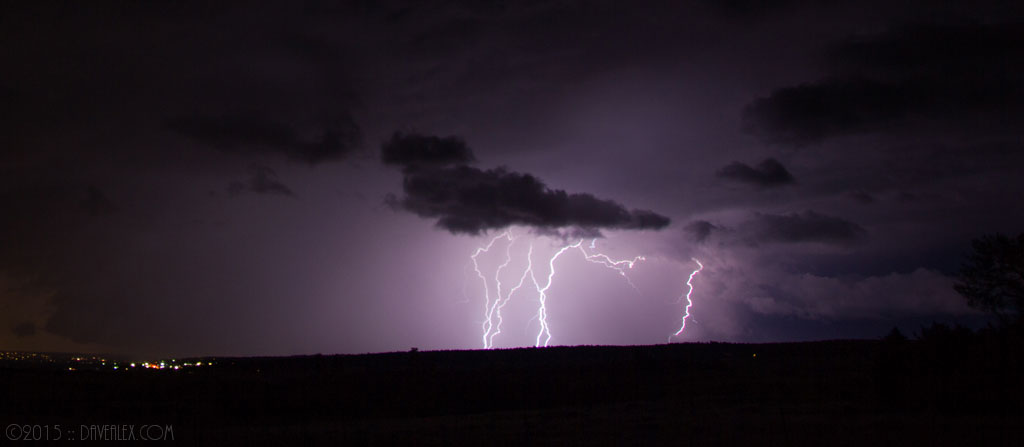 Been a fun June chasing so far!  Look forward to more days this spring!